OUR PEOPLE
As a partner and leader of Jarrard Inc.'s Regional Health System Practice, Kim Fox brings to our clients an in-depth understanding of multihospital systems and the evolving healthcare marketplace.
Kim has spent her entire career–which includes more than two decades of in-hospital experience–helping healthcare providers use the power of communications and engagement to accomplish their most important strategic goals.
Before joining our team in 2006, Kim was a regional marketing executive for IASIS Healthcare, where she led the marketing and communications efforts of its Texas and Florida hospitals. Before that, Kim served as a director of marketing and communications for Adventist Health System for 13 years, where she headed internal and external communications and marketing and public relations activities for a multi-campus, not-for-profit medical center.
A noted communicator, Kim is frequently quoted as an expert in trade publications and speaks on the national circuit. She authored the 2017 white paper "The Internal Communications Imperative" and co-authored "Healthcare Communications and Marketing in the Brave New World" with Susan Alcorn in 2014. She is a member of the Society for Healthcare Strategy & Market Development and president of the Tennessee Society for Healthcare Marketing & Public Relations.
Kim has a bachelor's degree in communications and a master's degree in healthcare administration. She is also a licensed nursing home administrator and an Adjunct Professor of Communications at Tennessee State University.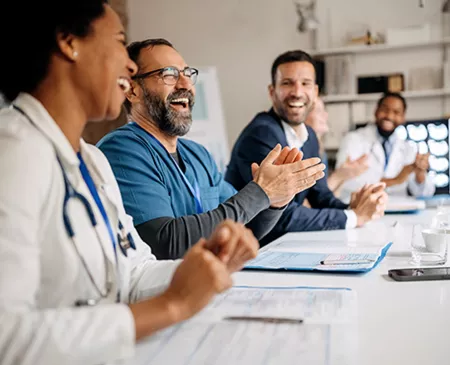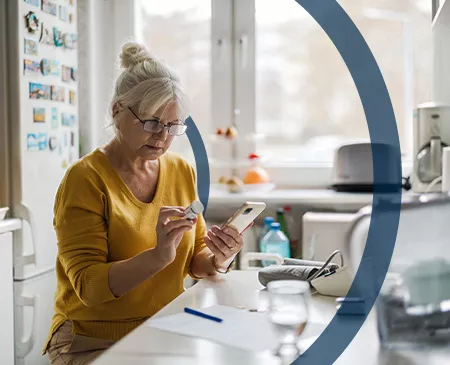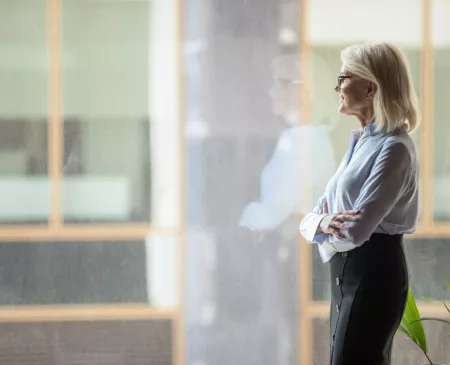 Contact Us
Get in Touch
Let us know how we can help you advance healthcare.
Contact Our Team
Different by Design
About Us
We help clients navigate the future of care delivery.
About Us