OUR PEOPLE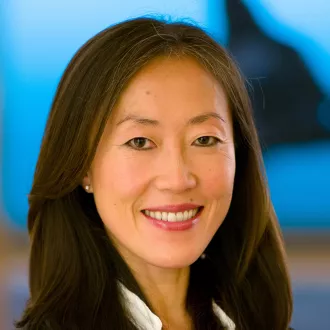 Cindy Lee is a Director with Chartis. She serves as Chief Strategy Officer for the firm and co-leads the Strategy practice. Cindy advises healthcare leaders throughout the country in crafting their futures through scenario planning that considers how the healthcare environment is likely to evolve in the coming years, partnership formation, value-based care strategies, and alignment/funds flow. She has worked with nationally leading academic health systems, children's hospitals, and healthcare focused companies over the last 20 years.  
Before joining Chartis, Cindy was a partner at Stockamp & Associates, Inc. (now part of Huron Consulting), a national healthcare consulting firm focused on revenue improvement and patient flow solutions. Prior to that, she was a consultant at CSC Healthcare and its predecessor, APM Management Consultants. 
Cindy has authored and been featured in numerous articles and webcasts including: "Beyond the Second Curve: Revisioning Value-Based Care"; "The New World of Partnerships: Technology Companies"; "Leading the Conversation: New Channels for Provider Contracting"; "Consortium Model Networks: Evaluating the Potential of Collaboration"; and "Delivering Value through Post-Acute Care." 
Cindy holds a Bachelor of Science degree in journalism and economics from Northwestern University.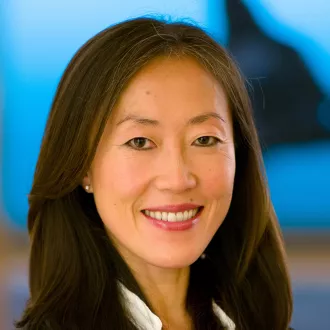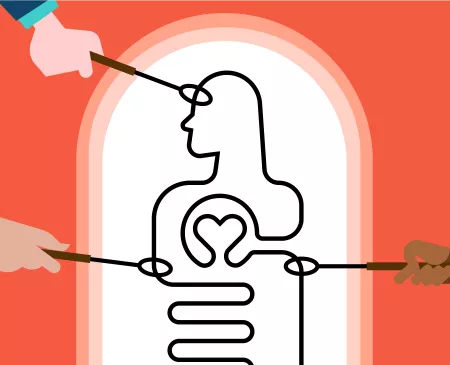 Contact Us
Get in Touch
Let us know how we can help you advance healthcare.
Contact Our Team
Different by Design
About Us
We help clients navigate the future of care delivery.
About Us