OUR PEOPLE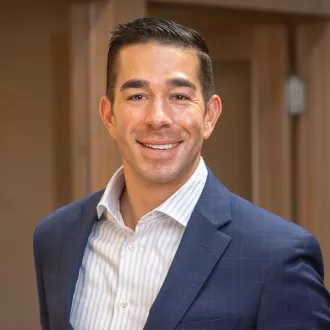 James Cervantes is a Vice President at Jarrard Inc., a Chartis company. With his background in strategy, operations, and performance improvement for healthcare providers including academic medical centers and physician groups, James is a richly experienced and trusted advisor within our National & Academic Health Systems Practice.
Over his career, James has worked closely with executives and senior leaders to implement key strategic initiatives; to author communication, policies, and procedures, and to advance programs focused on growth and improvement. Adept at managing multiple projects and responsibilities simultaneously, James often serves as an extension of the C-suite, regularly engaging in communications with physicians and health system leaders.
Before joining Jarrard, James led optimization and administrative operations for Northwestern Medicine's Regional Medical Group. There, he developed their dyad leadership structure and professional development program and oversaw optimization projects focused on improving access, advancing new care models, and growing the physician platform.
Prior to Northwestern, he served as an internal consultant and advisor to the Penn Medicine leadership team where he also led access and capacity management for their faculty physician group. Earlier, he held positions at MedStar Georgetown University Hospital and ECG Management Consultants in Washington DC.
James received his bachelor's degree in journalism from Indiana University, graduate degree in Health Systems Administration from Georgetown University, and completed an Administrative Fellowship with the University of Pennsylvania Health System. He is Lean Six Sigma certified and a member of the American College of Healthcare Executives.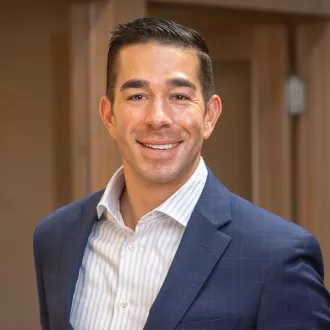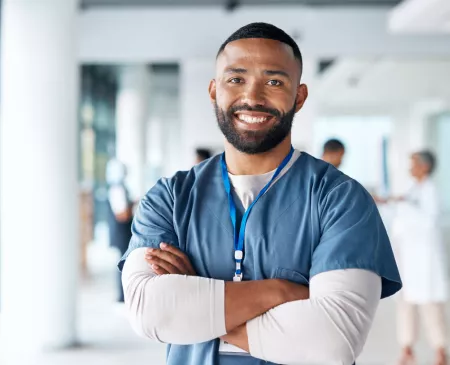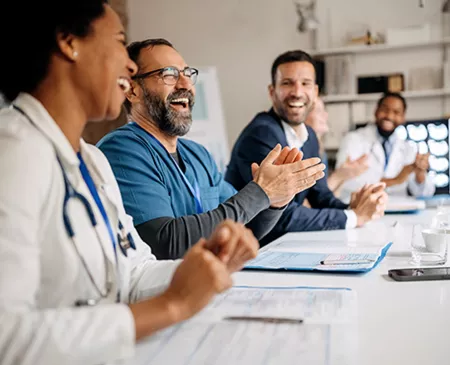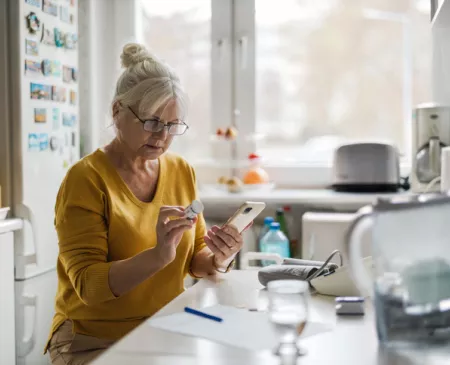 Contact Us
Get in Touch
Let us know how we can help you advance healthcare.
Contact Our Team
About Us
About Chartis
We help clients navigate the future of care delivery.
About Us