OUR PEOPLE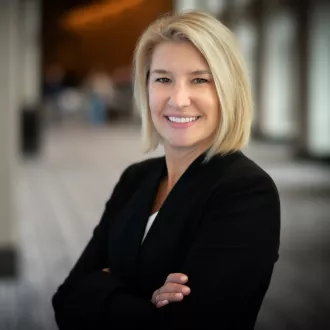 Steph Hines is Vice President of Strategic Sales and Business Development for Chartis Consulting. She brings 15 years of experience in healthcare consulting and professional services growth and operations. In her role, Steph manages and enhances the firm's business development platform, including sales operations and infrastructure, account management, go-to-market planning and activation, and strategic sales. She works across all service areas to ensure we bring comprehensive solutions to the market, and align the firm's expertise and capabilities with the needs of each client. 
Steph has also led practice operations, offering development, and sales and marketing for Chartis' Performance practice, where she began her Chartis career as a consultant. In her consulting role, Steph managed engagements in the areas of acute care transformation, care management, ambulatory access, medical group performance optimization, perioperative services redesign, funds flow, and strategic partnership development. 
Before joining Chartis, Steph held operations improvement roles in the healthcare provider, medical device, and auto, home, and life insurance industries. 
Steph holds a Master of Science in operational research from the London School of Economics and a Bachelor of Science in industrial engineering from Purdue University.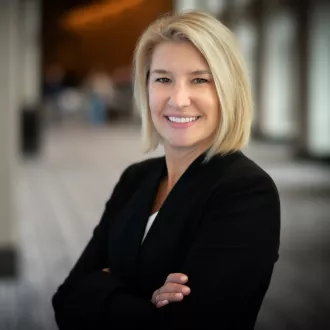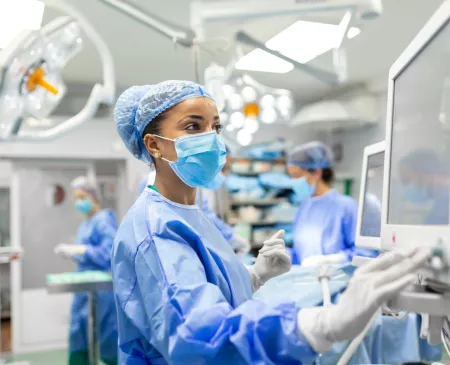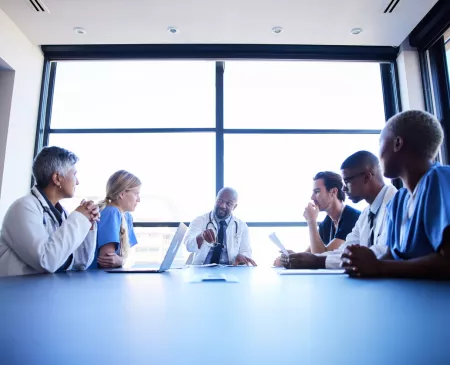 Contact Us
Get in Touch
Let us know how we can help you advance healthcare.
Contact Our Team
About Us
About Chartis
We help clients navigate the future of care delivery.
About Us