OUR PEOPLE
Brett Pederson is a Director with Chartis and a leader focused in Partnerships/M&A, Academics, and Enterprise Strategy. Brett has 15 years of experience in strategic and financial healthcare consulting and specializes in mergers and acquisitions, academic medicine and health sciences, and children's health. He has led engagements in the areas of mergers and acquisitions, enterprise strategy, innovative partnership, physician and Faculty enterprise design, Health Sciences program strategy, new business design, and capital planning for leading academic medical centers, children's hospitals, integrated delivery networks, community hospitals, and multi-specialty group practices.
Brett has been published and has spoken at healthcare conferences across the country on topics including: building a winning playbook to guide health system partnership strategy, innovative approaches to commercial value-based contracting in pediatrics, the pace and future of consolidation in the healthcare provider space, the future of academic faculty in an era of provider consolidation, competitive positioning for children's hospitals in response to Integrated Delivery Network convergence on pediatrics, and innovative approaches to addressing the behavioral health crisis in hospital emergency departments.  
Before joining Chartis, Brett was a Consultant for a management consulting firm based in the Midwest. He earned his Master of Business Administration from The University of Minnesota Carlson School of Management and a Bachelor of Arts in communication studies and philosophy from Gustavus Adolphus College.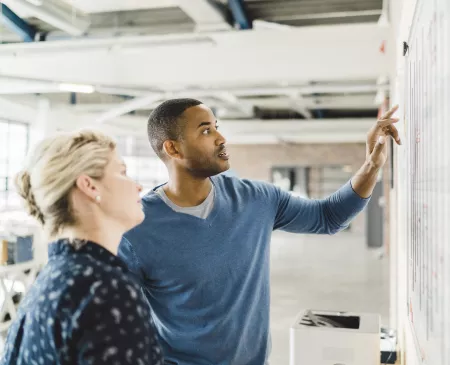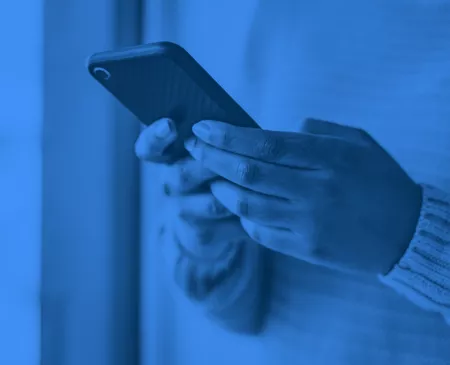 Contact Us
Get in Touch
Let us know how we can help you advance healthcare.
Contact Our Team
Different by Design
About Us
We help clients navigate the future of care delivery.
About Us