OUR PEOPLE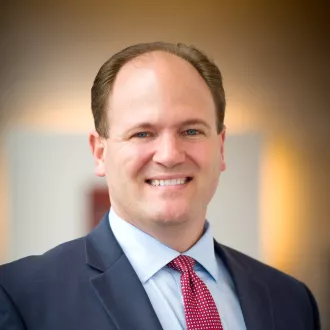 Derek Ottens is an Associate Principal in the Chartis Revenue Cycle Transformation practice. He has 15 years of healthcare consulting experience working with a variety of healthcare provider organizations including large integrated health systems, academic medical centers, safety-net, cancer, critical access, and community hospitals, as well as large medical groups and skilled nursing facilities, Derek specializes in leading revenue cycle transformation and optimization engagements that streamline processes, leverage technology/automation, improve the patient experience, and deliver sustainable financial results. He is very familiar with many leading Electronic Health Record (EHR) and Enterprise Performance Management systems (e.g. Epic, McKesson, Meditech, Invision, GE Centricity).
Recently, Derek has led post-EHR conversion process optimization engagements aimed at accelerating and maximizing the return on technology investment, served as Interim CBO Director for a cancer hospital in the Northeast and a post-acute business office in the Mid-Atlantic, planned and managed a legacy AR rundown, redesigned financial clearance and business office workflows, implemented enhanced denial prevention and AR strategies, conducted a variety of root cause analyses to identify and prevent systemic issues, and served as PMO on a multi-faceted performance improvement engagement that included revenue cycle, labor, supply chain, pharmacy, clinical operations, peri-operative, and physician practice.
Prior to joining Chartis, Derek was a Senior Director at FTI Consulting where he oversaw several revenue cycle assessments/implementations and served in interim revenue cycle roles. Before joining FTI Consulting, he was a Senior Consultant at Ernst & Young where he was exposed to a variety of projects including defensible pricing, CDM standardization, denials management, managed care benchmarking, and 340(b) pharmacy cost savings. Derek began his career at Accenture where he focused primarily in business intelligence and gained a fundamental understanding of systems and OLAP reporting.
Derek is a member of the Healthcare Financial Management Association (HFMA) and received his Bachelor of Science in decision and information science from the University of Florida.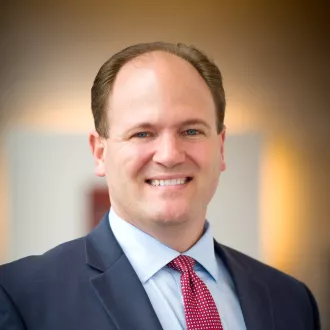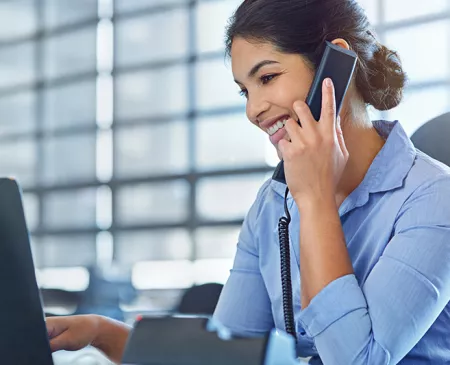 Contact Us
Get in Touch
Let us know how we can help you advance healthcare.
Contact Our Team
About Us
About Chartis
We help clients navigate the future of care delivery.
About Us