OUR PEOPLE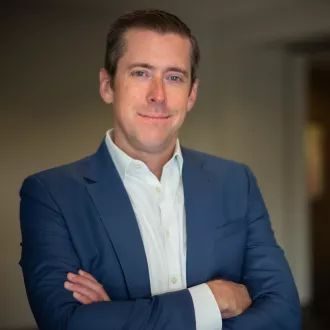 Thomas Kiesau is Chief Innovation Officer for Chartis and Leader of the Digital Transformation practice. Prior to assuming leadership of Chartis Digital, he led the firm's Strategy practice. With more than 20 years of experience, Tom has served as an advisor to many of the nation's leading children's hospitals, academic health centers, faculty practice groups, integrated health systems, and community hospitals. He directs consulting engagements in the areas of: digital transformation, enterprise strategic planning, clinical partnership development, next-generation service line growth strategy, and economic alignment. Tom has also participated in the development of corporate strategy and product development strategy for multiple integrated business process and technology firms that serve the healthcare industry. 
Before joining Chartis, Tom was a Vice President with Apollo Health Street, a healthcare operations and information technology consulting & outsourcing firm, and Alta Resources, a brand-focused customer relationship management (CRM) solution provider. In his leadership role at Alta, he led the development of customer-centric, multi-modal integrated engagement hubs and consumer experiences for some of the world's most prestigious brands, including Disney, Revlon, UnitedHealth Group, FedEx, S.C. Johnson, Eli Lilly, Johnson & Johnson, and Novartis. Prior to those roles he worked at a leading healthcare revenue cycle management consulting firm, where he served as an Engagement Manager and Methodology Service Line Leader for the Patient Access Practice. 
Tom graduated with high honors from the University of Chicago Booth School of Business with a Master of Business Administration concentrating in finance, economics, and strategy. He also holds a Bachelor of Business Administration in information systems analysis and design as well as operations management from the University of Wisconsin, where he graduated with distinction.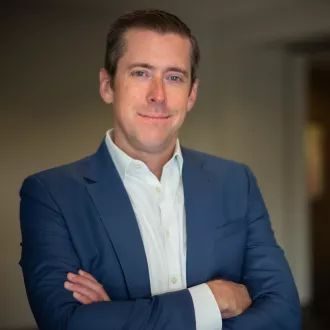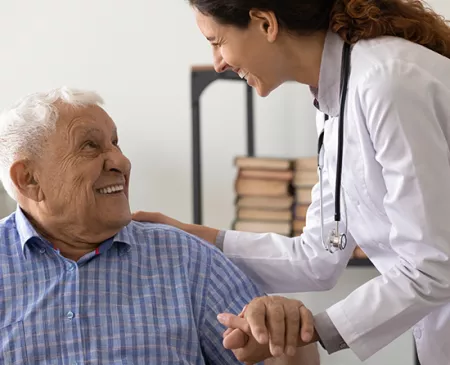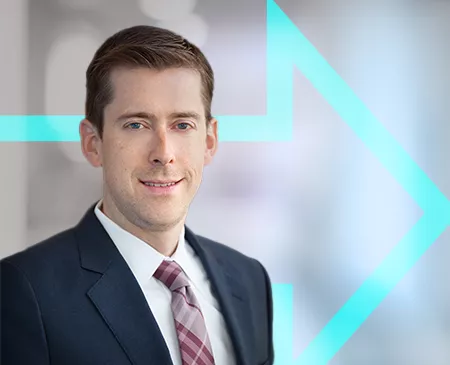 Contact Us
Get in Touch
Let us know how we can help you advance healthcare.
Contact Our Team
Different by Design
About Us
We help clients navigate the future of care delivery.
About Us