OUR PEOPLE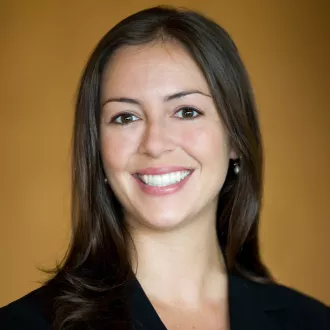 Alex Schumm is a Principal and Vice President of Research at Chartis. Alex has 15 years of consulting experience in the areas of enterprise strategic planning, mergers and acquisitions, partnership strategy, physician-hospital alignment, and network development.
In recent years, Alex has directed research activities at Chartis, overseeing all research initiatives that support client engagements, thought leadership development, and internal education and training. Recent research initiatives include: case studies on academic medical centers building clinically integrated networks, a study on drivers of health systems' reputations and rankings, case studies on successfully building clinical destination programs, a report on behavioral health and healthcare, a report on artificial intelligence in healthcare, a review of tech companies' strategies as they move into healthcare, and a synthesis of recent market trends and implications for healthcare providers. Alex also co-authors Chartis Top Reads, an overview of key healthcare trends published every Friday.
Alex holds a Master of Business Administration from the Yale School of Management and a Master of Public Health from the Yale School of Public Health. She holds a Bachelor's in biological anthropology from Harvard University.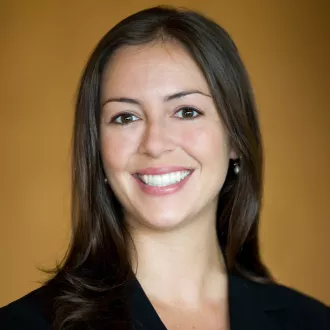 Contact Us
Get in Touch
Let us know how we can help you advance healthcare.
Contact Our Team
Different by Design
About Us
We help clients navigate the future of care delivery.
About Us