Strategy
Boldly Defining the Future of Healthcare
Healthcare is rapidly evolving in pursuit of a more accessible, affordable, and reliable system of care for all. Chartis partners with healthcare leaders to reimagine their future and build high-impact strategies that prepare them for what's next.
Bespoke Strategies to Meet Your Unique Needs
Navigating the healthcare landscape ahead requires a strong vision, deep expertise, aligned values, and powerful analytics. We work with you to design strategies that help your organization thrive—and shape the healthcare landscape—by uncovering the relevant data insights to determine what's possible, based on your current market context and your goals.
Bringing Together the Art and Science of Strategic Planning
Chartis is uniquely positioned to help you navigate your most pressing challenges—to help you shape your future and the future of healthcare. By working collaboratively with industry leaders, we define the "art of possible": marrying future-state aspirations with the realities of your market and organizational context.
60% of our projects over the past three years have been repeat clients seeking additional strategic advisory services.
Building effective strategies is about navigating change. We work with executive leaders to create a forward-looking future state that ties to the practical realities of your organization's points of differentiation, financial position, culture, and strategic aspirations.
Case Study
From Partnership Vision to Fully Integrated: How Chartis Helped Form Beth Israel Lahey Health
Chartis helped form Beth Israel Lahey Health from earliest strategic partnership discussions through integration.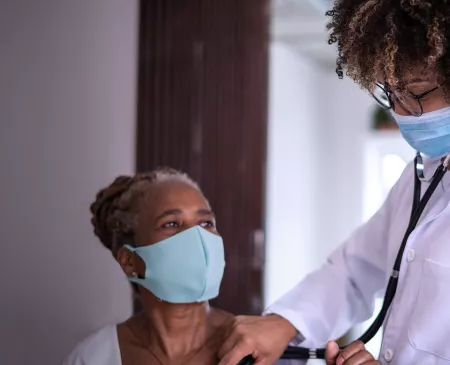 ---
How We Work With Clients
Our strategy teams have worked in more than 90% of the largest US metro areas, providing deep local knowledge and context to inform strategic planning for our clients. "
---
Meet Our Strategy Leaders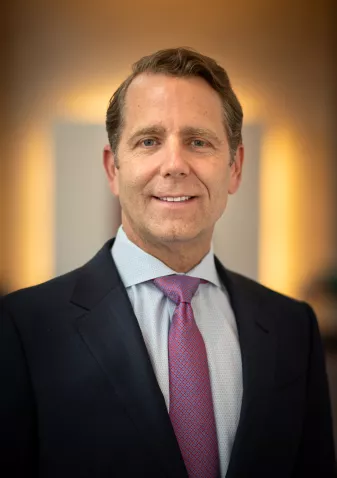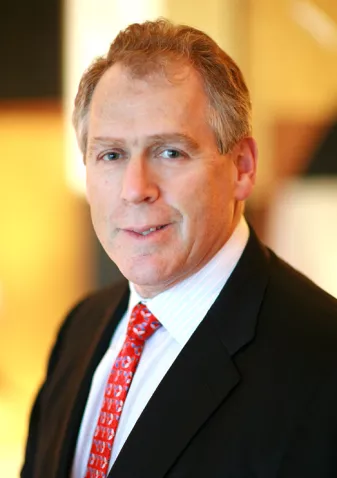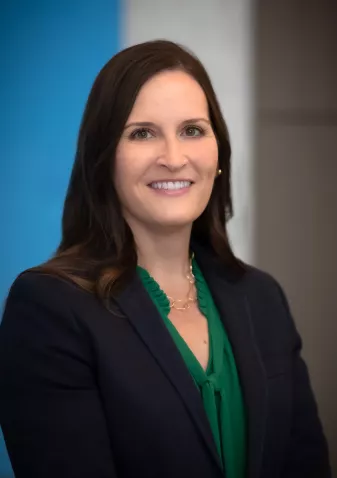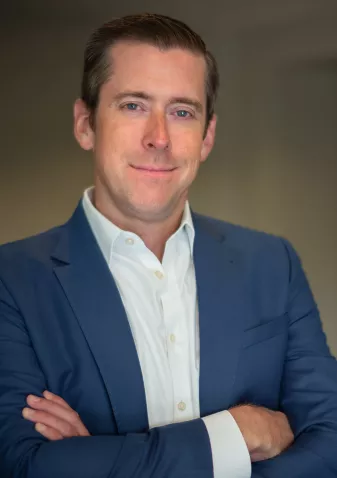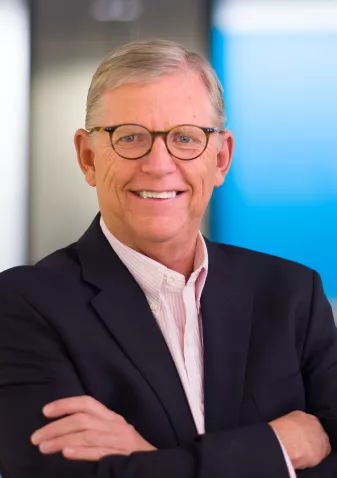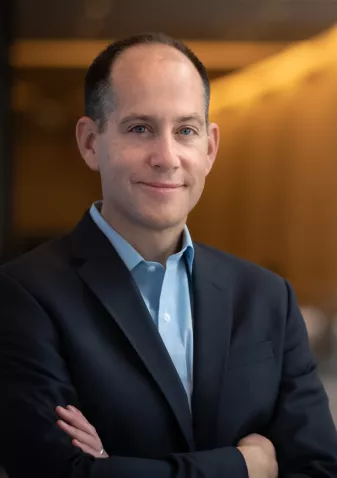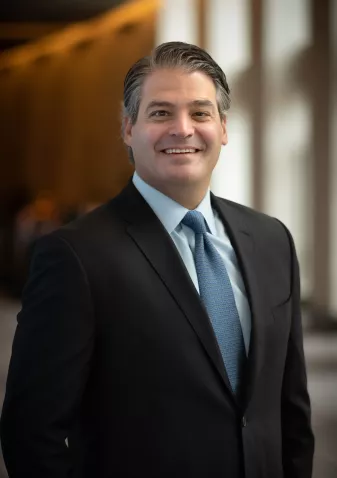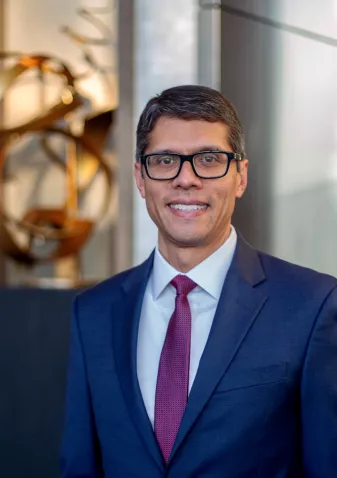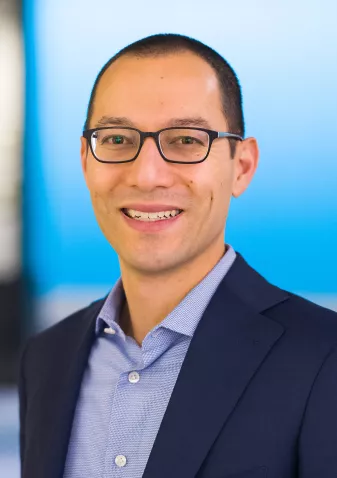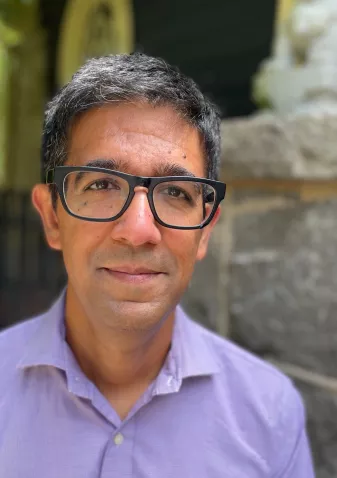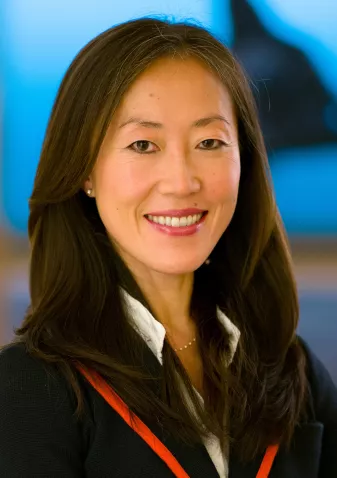 1 of 14
Contact Us
Get in Touch
Let us know how we can help you advance healthcare.
Contact Our Team
About Us
About Chartis
We help clients navigate the future of care delivery.
About Us