Financial Performance Improvement
Empowering a Culture of Improvement
Creating a Sustainable Path Forward
Today's challenging financial environment requires data-driven insights and a sustainable approach to performance. Chartis provides broad and deep knowledge of leading practices for comprehensive financial improvement. We partner with you to integrate labor and non-labor expense reductions with strategic growth and revenue enhancement opportunities. This approach brings optimized technologies to the forefront, helping you realize EBITDA improvements from 5 to 15%.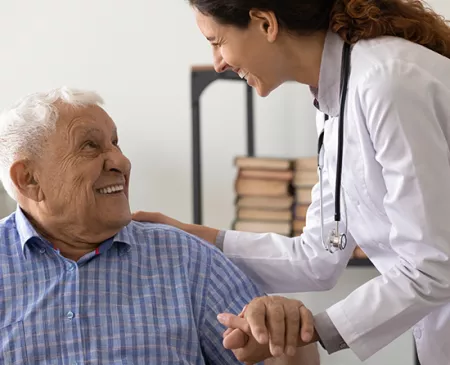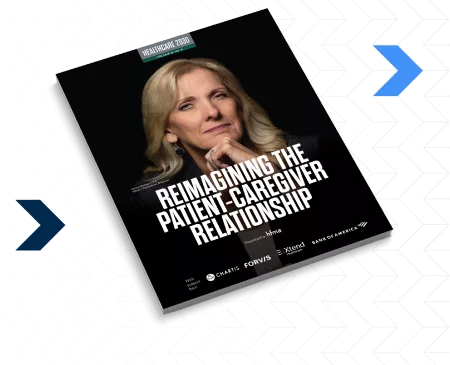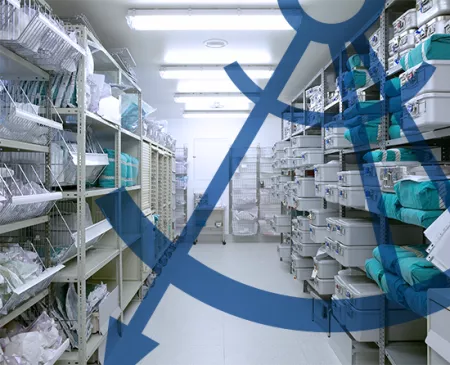 Meet Our Performance Leaders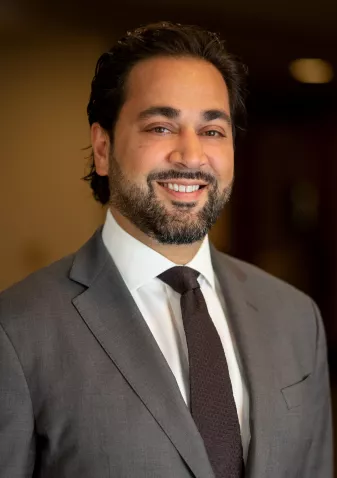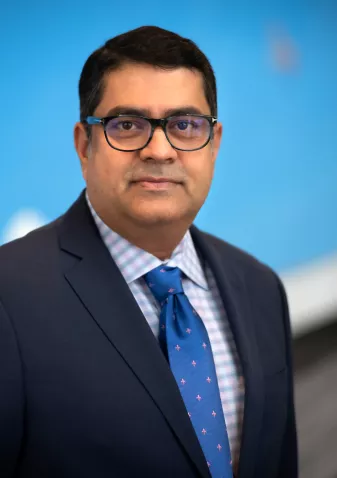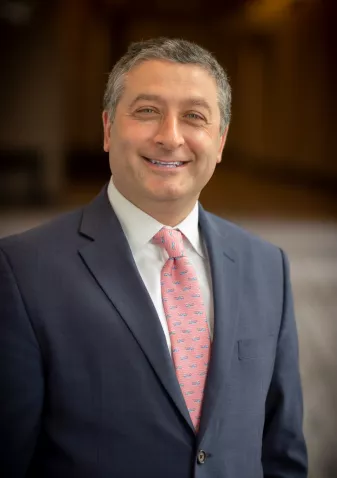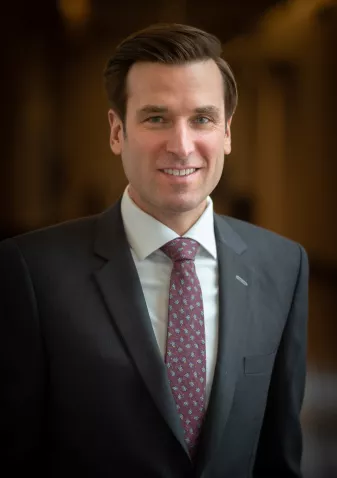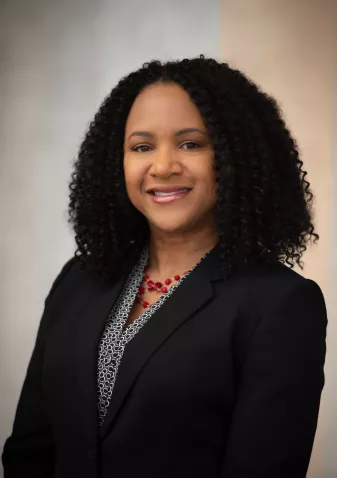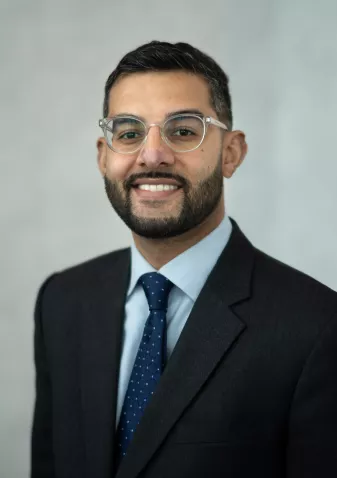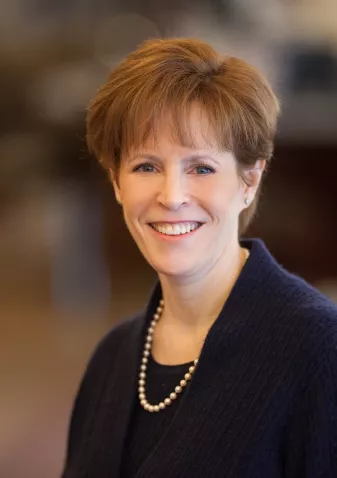 1 of 10
Contact Us
Get in Touch
Let us know how we can help you advance healthcare.
Contact Our Team