Academic Alignment and Funds Flow
Enhancing Alignment to Deliver Value and Drive Innovation
Realizing Strategic and Financial Alignment
As a foundational element of high-performing academic health systems, economic alignment represents more than an exchange of money between entities. By optimizing funds flow, academic medical centers (AMCs), schools of medicine, and faculty practice plans work together to clearly articulate their expectations, align their strategies, and support one another across the tripartite mission. More broadly, true alignment requires that management, governance, planning, and economic structures support and reinforce each other. We draw on our extensive academic health experience and partner with clients to develop tailored, actionable solutions that achieve their unique objectives while navigating the complex organizational dynamics across the academic ecosystem.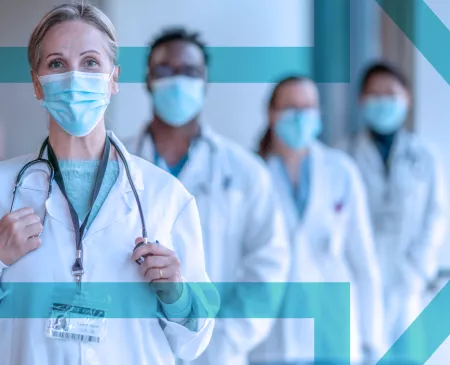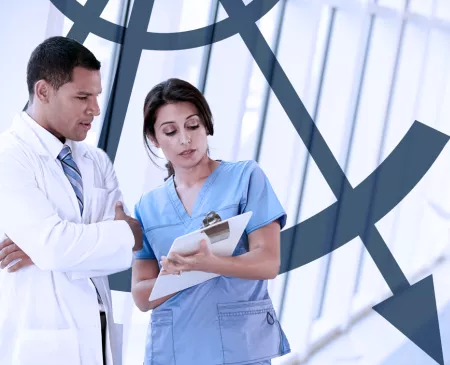 Meet Our Academic Alignment and Funds Flow Leaders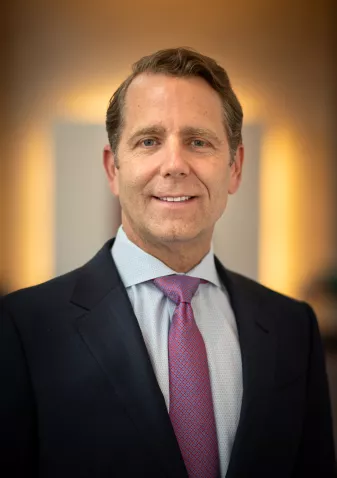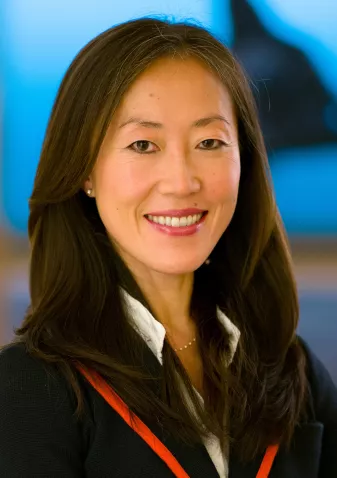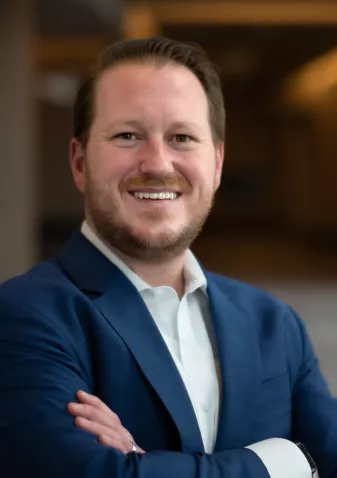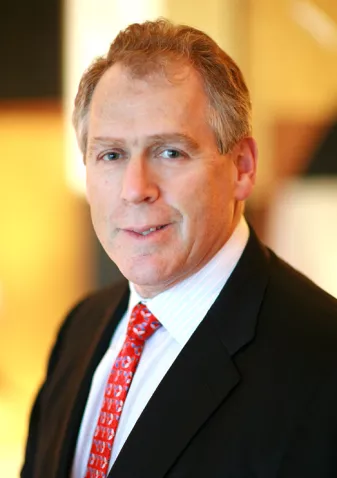 1 of 9
Contact Us
Get in Touch
Let us know how we can help you advance healthcare.
Contact Our Team