Revenue Cycle Process Improvement
Improving Performance, Sustaining Culture, and Reducing Costs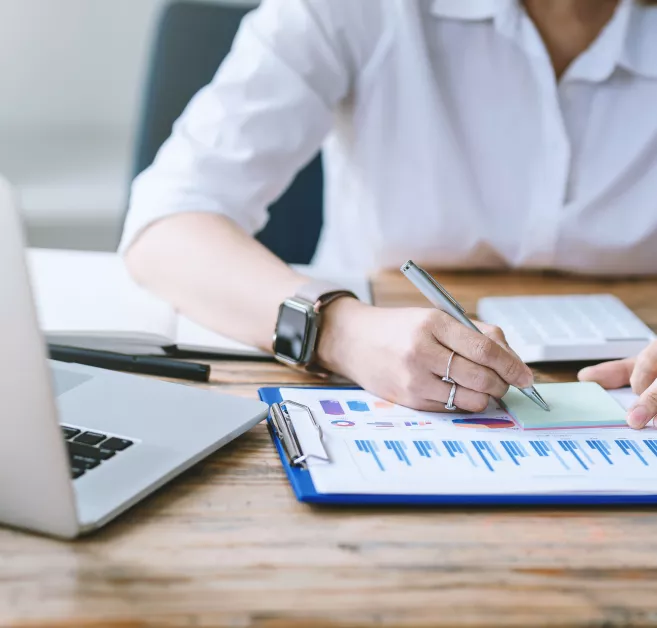 Solutions to Support Financial Stability
Chartis provides an agile approach to help you reduce inefficiency and speed collections, while also delivering an ROI that supports other strategic investments for growth. We collaborate with you to achieve dramatic margin improvement through tailored assessments, rapid diagnostics, process excellence, comprehensive transformation, management coaching, and analytics. Our tailored approach helps you realize your vision for a high-performing revenue cycle team and long-term transformation.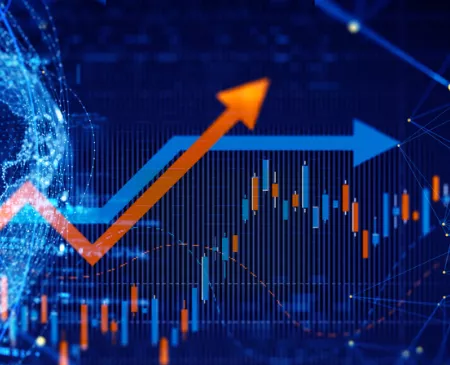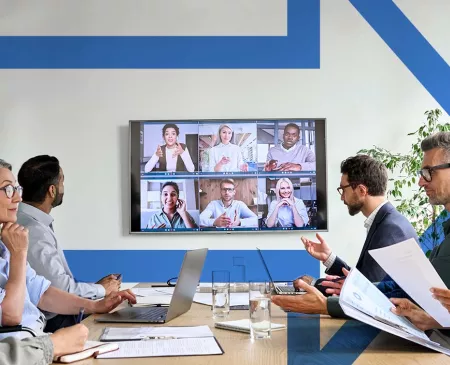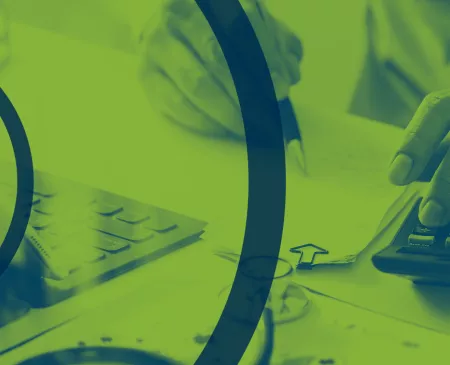 Meet Our Revenue Cycle Process Improvement Leaders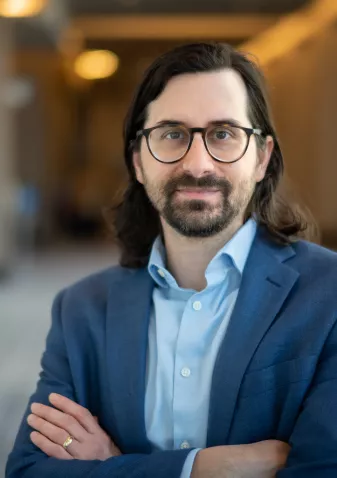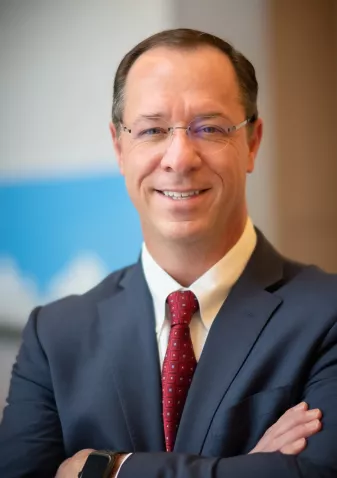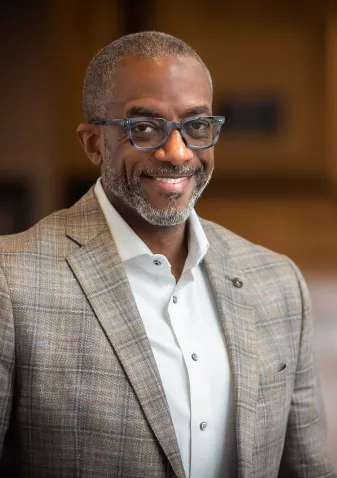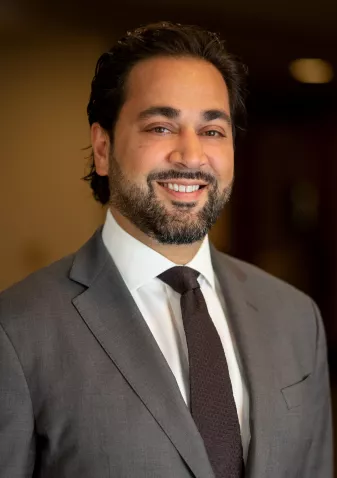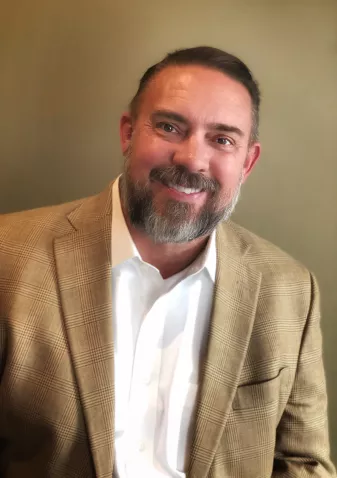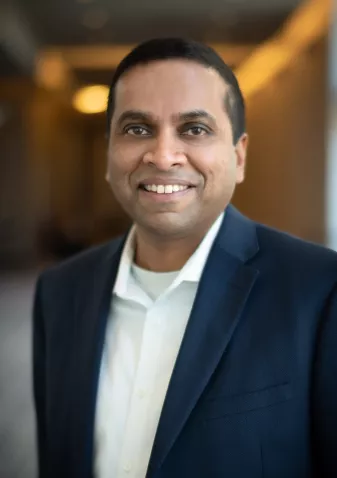 1 of 6
Contact Us
Get in Touch
Let us know how we can help you advance healthcare.
Contact Our Team