Partnerships/M&A
Partnerships That Build Healthier Enterprises
Chartis helps leading organizations of all types structure, execute, and capture the benefit of successful transactions—our work includes some of the largest-scale and most significant partnerships over the past several years. We bring a proven approach to successful partnership development, supported by a multidisciplinary team of professionals with extensive consulting and industry experience.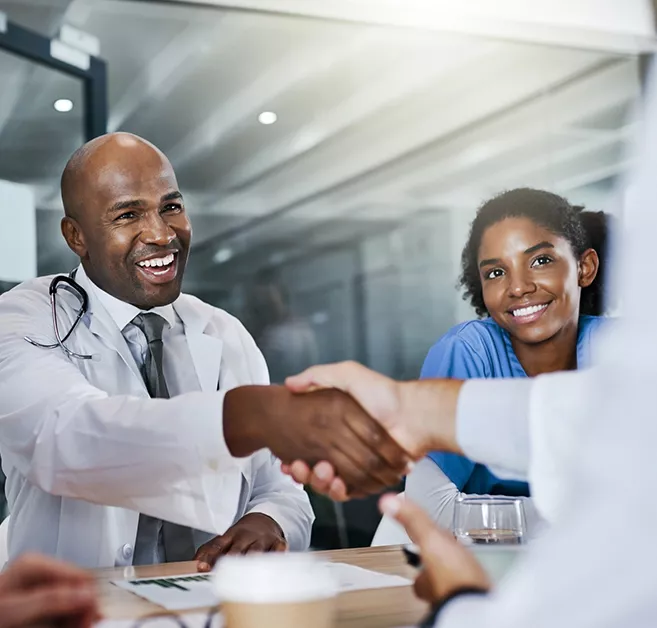 Expertise Across the Partnership Continuum
The pace of partnership activity is increasing, and the range of affiliation models is expanding. The consolidating healthcare landscape and the increasing influence of new entrants are breeding new forms of competition, accelerating transaction cycles, and prompting organizations to assess partnership options that both create strategic advantage and achieve new levels of performance.
Capturing value across new and existing partnerships requires expertise across the full partnership continuum. Our teams support leaders through partnership strategy development, deal structuring, transaction execution, stakeholder communications, pre- and post-merger integration, technology evaluation and enablement, and ongoing performance optimization and value capture.
The Chartis Difference
We work collaboratively with you to clarify your objectives, specify commitments, navigate risks, implement change, and realize the articulated benefits of your partnerships.
Comprehensive solutions
We work across the partnership continuum—from strategy formation to transaction structuring to integration—bringing deep capability and expertise in clinical and financial operations and change communications.
Unmatched market and industry experience
We serve clients across all 50 states and bring deep understanding of the key issues for your industry segment and market.
Expertise across the ecosystem
We understand partnership options and integration requirements well beyond hospital-to-hospital—including payor, service line (oncology, behavioral health), post-acute, digital, and technology.
Dedicated teams
We bring a senior team with both consulting and industry experience dedicated to your organization, not split across multiple projects around the country.
Objectivity
Our team works with you to reach the best solution versus getting to any solution for a success fee.
200 +
strategic partnership engagements over the past 3 years
95 +
consultants and 65 partners focused on partnership projects
Led communications strategy for
$ 60 B
in announced healthcare M&A deals
Breadth & Depth of Partnership Experience
From Partnership Vision to Fully Integrated
We helped form Beth Israel Lahey Health from earliest strategic partnership discussion through integration.
Read the case study
29
Design teams, bringing together 200+ participants across all 5 organizations.
200 +
Integration initiatives developed.
$ 100 M
In projected value from integration initiatives during the first 2 years after close.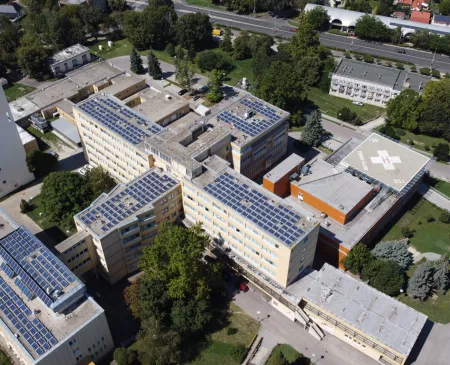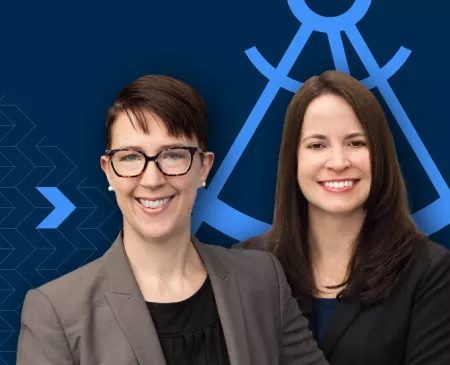 Meet Our Partnerships Leaders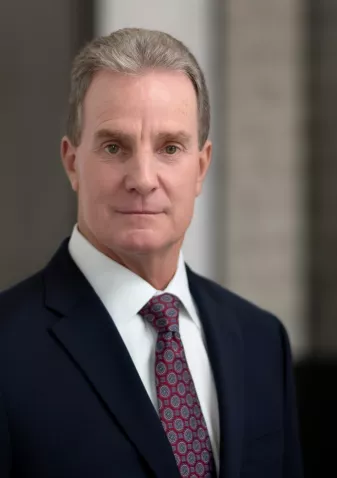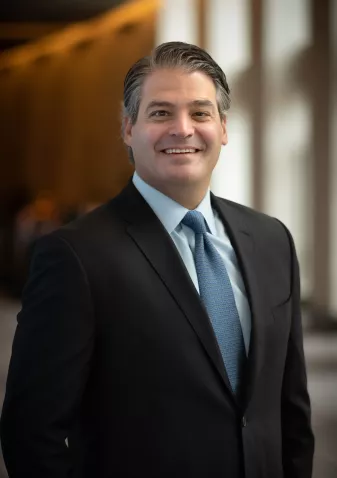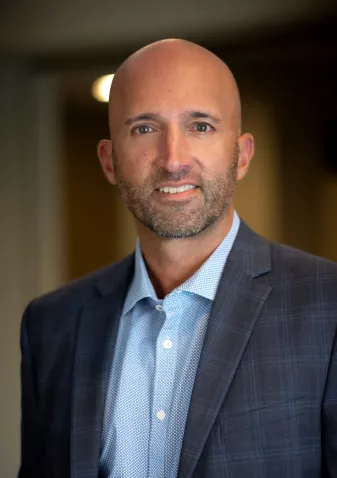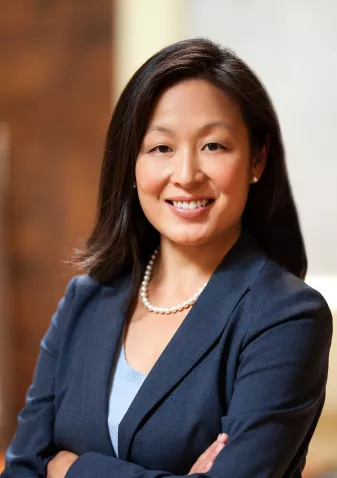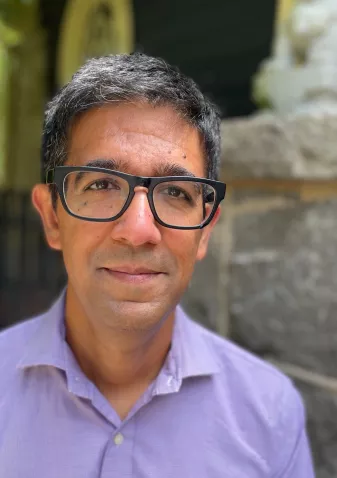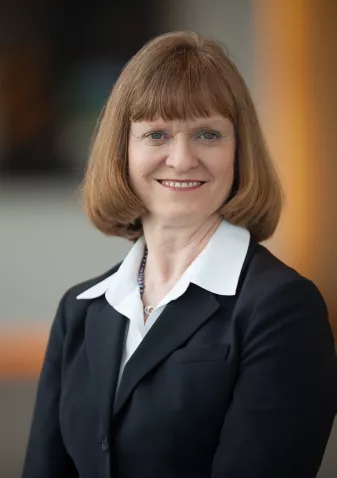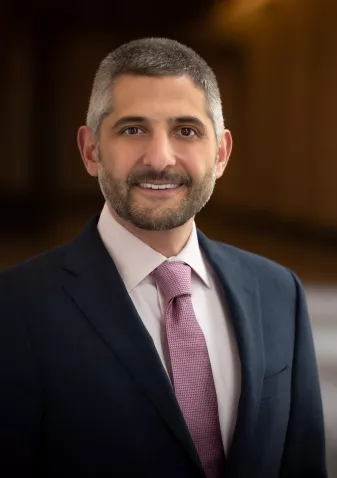 1 of 13
Contact Us
Get in Touch
Let us know how we can help you advance healthcare.
Contact Our Team
About Us
About Chartis
We help clients navigate the future of care delivery.
About Us