Integration & Value Capture
Strategic Integrations for Stronger Partnerships
A Structured Approach to Maximize Value
Chartis partners with you to ensure the success of your integration initiatives. We assist on the overall integration, assimilation, and transition efforts critical to achieving the value of the transaction. Our team tailors the level of support needed to your organization as you design integration and transition plans, create functional area alignment for value capture, build a common culture, and execute tactical integration work plans. Integration workstreams we typically lead or manage include clinical Operations and programming, shared services, including Finance, IT, HR, communications, branding and marketing, organizational design, physician enterprise, and research and education.
Where appropriate, we establish and manage the integration management office (IMO) to provide the needed structure, process discipline, facilitation, and oversight for timely execution of all integration initiatives. 
Capturing Unrealized Opportunities
Throughout our integration and value capture engagements, Chartis draws upon our depth and breadth of talent to coordinate various integration workstreams and initiatives on your behalf. We collaborate to evaluate your M&A portfolio and existing partnerships, determining how they can be enhanced—and capture unrealized opportunities from the original partnership value proposition in areas such as thoughtful rationalization or optimal deployment of clinical services, creating streamlined cost structures, and leveraging existing infrastructure and capabilities.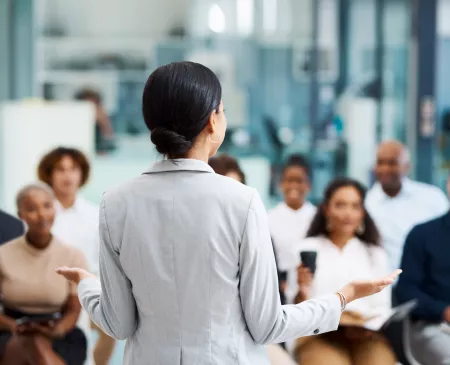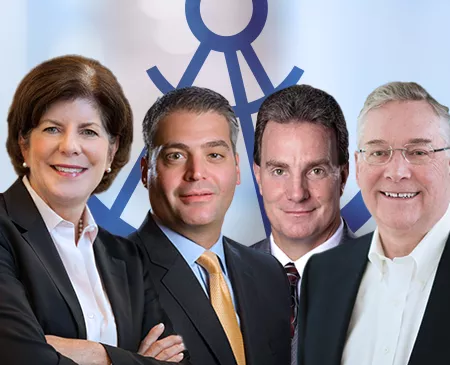 Meet Our Partnership Leaders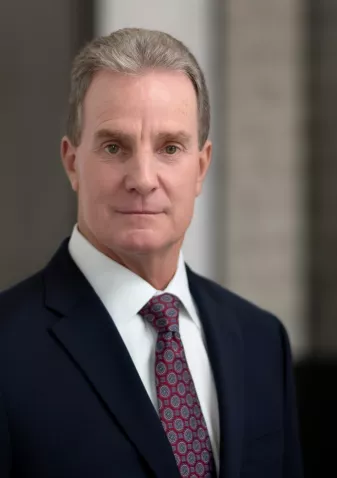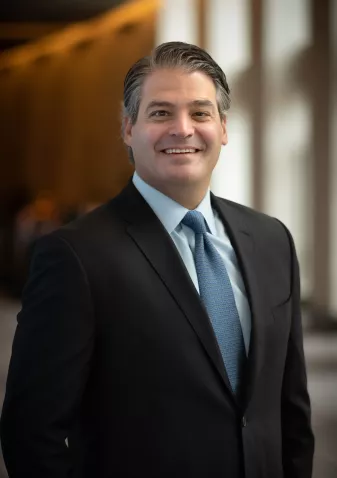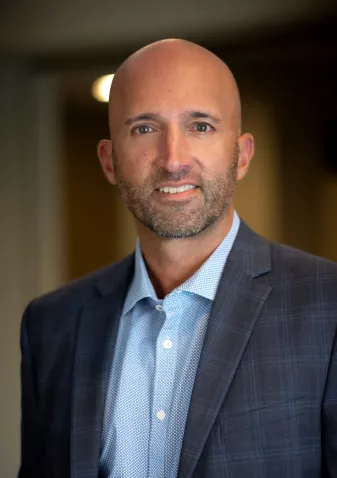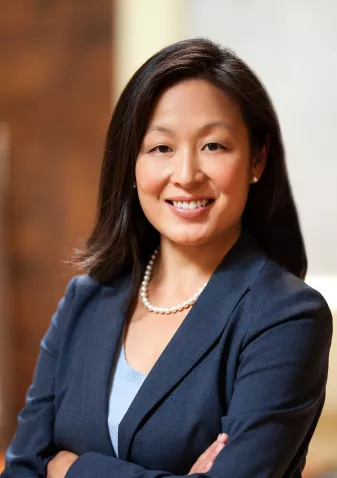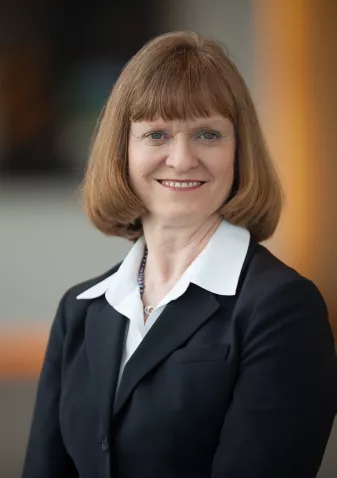 1 of 8
Contact Us
Get in Touch
Let us know how we can help you advance healthcare.
Contact Our Team