Value-Based Care Advisory
Realize the Full Potential of Value-Based Care
We help leaders realize the full potential of value-based care strategies, creating new, sustainable streams of revenue through innovative care models that leverage technology.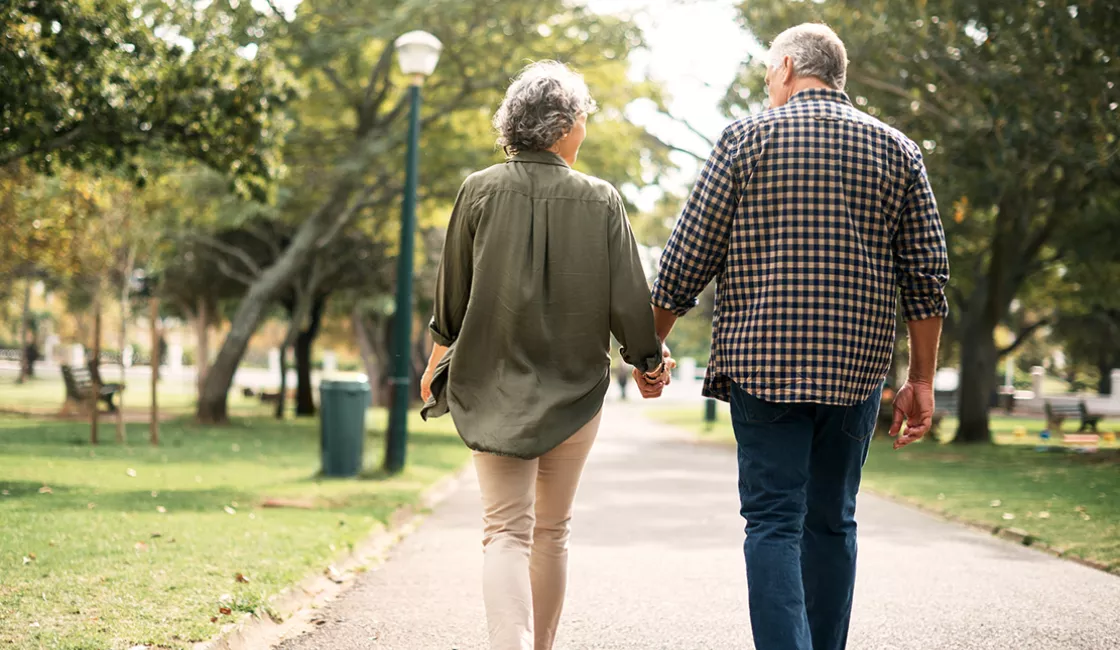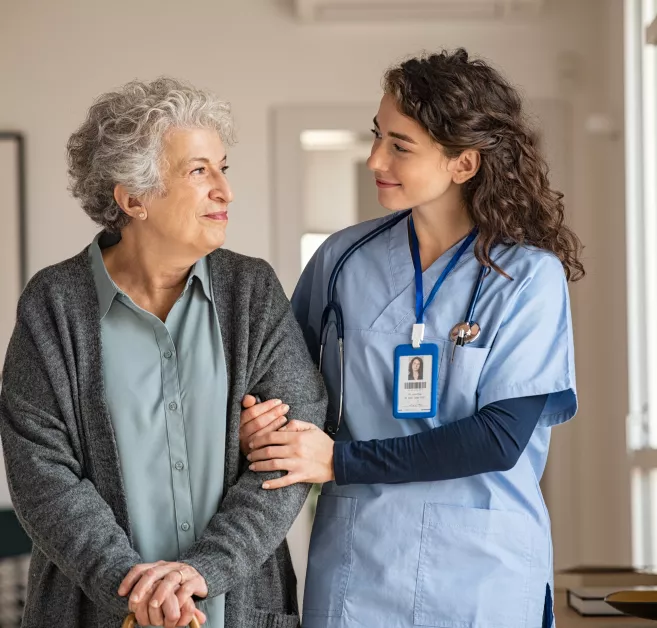 Transform Your Value-Based Care Program
With Medicare Advantage penetration nearing 50%, health systems, physician groups, PE-backed companies, and payers alike are seeking to gain a greater share of lives and premium revenues for MA and other risk pools. To be successful, healthcare organizations must design interdisciplinary care models that enable patient engagement and active clinical management programs; implement technology-enabled solutions for population health management; design an optimal care network; and align economic models. We work with clients to ensure their strategies and capabilities are scalable and deliver accretive financial value to the organization.
Navigate the Next Wave of Value-Based Care Models
Chartis helps you navigate the ever-changing landscape of healthcare financing and create new streams of revenue, ranging from payer-provider partnerships to direct-to-employer strategies to government program partnerships. Our team understands what it takes to be successful in a value-oriented model, unlocking internal clinical and analytical capabilities and infrastructure and driving market-facing strategies to gain covered lives. We'll bring our practical knowledge and experience serving as executives for health plans and leading risk-bearing providers to benefit your organization.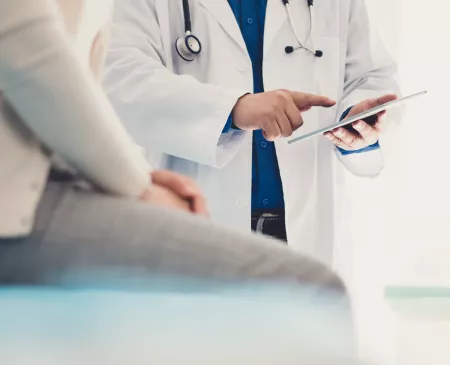 Meet Our Value-Based Care Leaders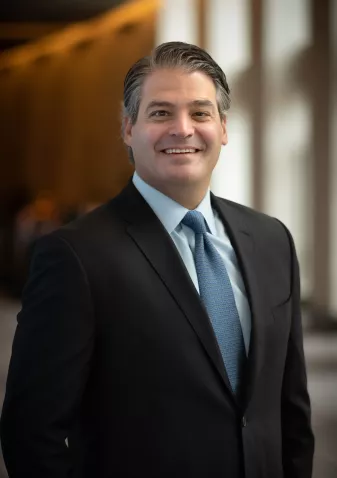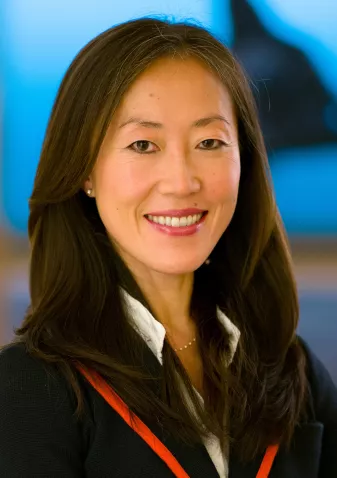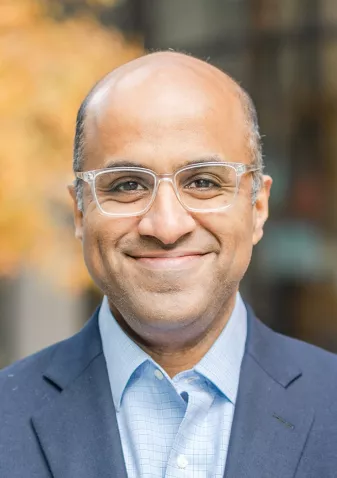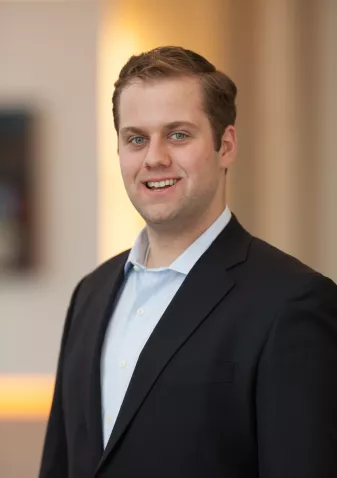 1 of 8
Contact Us
Get in Touch
Let us know how we can help you advance healthcare.
Contact Our Team
About Us
About Chartis
We help clients navigate the future of care delivery.
About Us