Physician Enterprise Solutions
Rethink Your Physician Enterprise. Reimagine Your Opportunities.
The days of passively managing the physician enterprise are gone. To succeed in today's competitive environment, it's critical that you reposition your physician enterprise as a vital component of your integrated clinical enterprise to drive value along your clinical, operational, and financial dimensions.
For too long, healthcare leaders have treated the physician enterprise as a politically complex and financially reliant adjunct to the health system, rather than as core to the system's ability to achieve broader strategic objectives. Proactively cultivating your physician enterprise as an essential asset to your organization can help you not only fulfill your mission but also achieve strategic and operational goals.
We understand the synergistic relationships between physician entities and the broader health system, the complex financial relationships, and the competing priorities you need to reconcile. Our multi-faceted approach seamlessly integrates performance improvement, clinical optimization, strategic growth, and technology enablement—to provide a holistic, 360-degree view of the changes required for you to effectively grow revenue, reduce expenses, improve outcomes, operate efficiently and effectively, and bend your cost curve.
Physicians Serving Physicians
Chartis' team of senior physician consultants brings decades of experience as health system and medical group executives, operational leaders, and clinicians. They effectively engage your physicians in the peer-to-peer conversations that are crucial to gaining alignment and making change happen on the front lines.
Across our service offerings, we focus on alignment of stakeholders around the future direction—because plans are only as valuable as the level of commitment to executing them.
Focusing on Opportunity
As one recently integrated medical group looks to the future, Chartis identified capabilities to make its physician enterprise a value-driver. The groundwork for this was a comprehensive maturity assessment covering:
Read the case study
295
scalable items, across 10 essential capabilities and 60+ components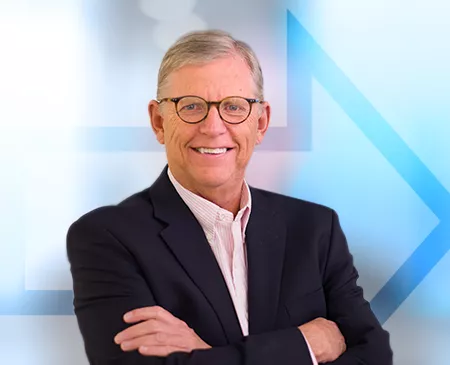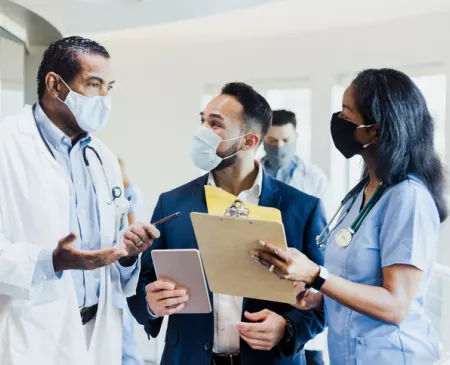 ---
How We Work With Clients
What makes Chartis unique is its ability to apply its expertise and experience in provider enterprise optimization, and physician engagement and alignment to effectively respond to nuances related to personalities, interests, political sensitivities, and relationships. This approach results in trust across all stakeholders and ultimately helps achieve a practical and implementable path forward for a client's unique situation. We are grateful to Chartis as a strategic thought-partner and problem-solver. "
CSO at a large pediatric health system in the South
---
Meet Our Physician Enterprise Leaders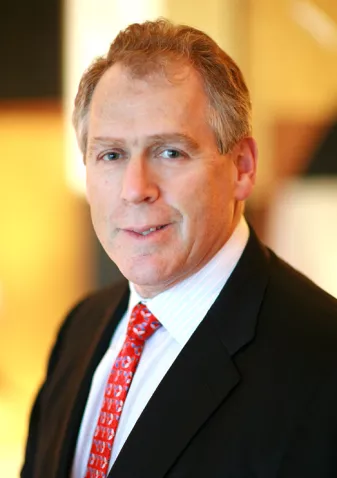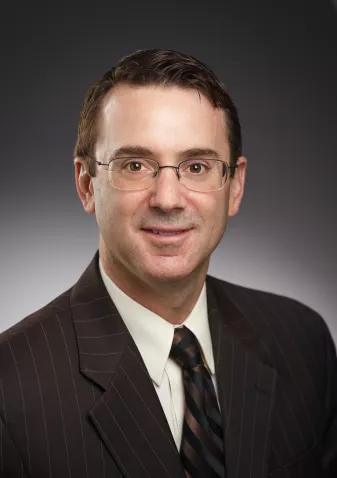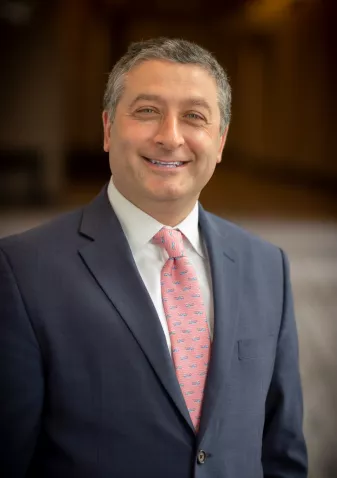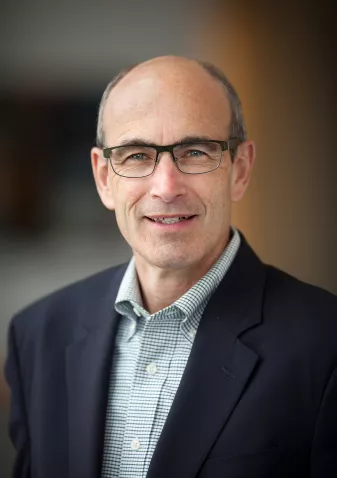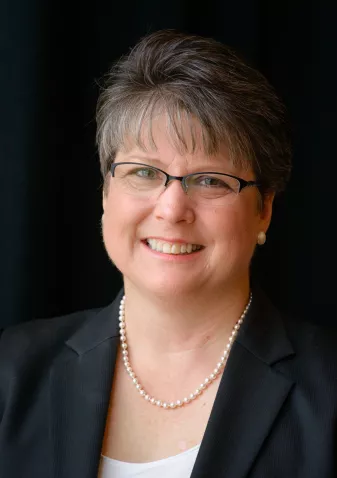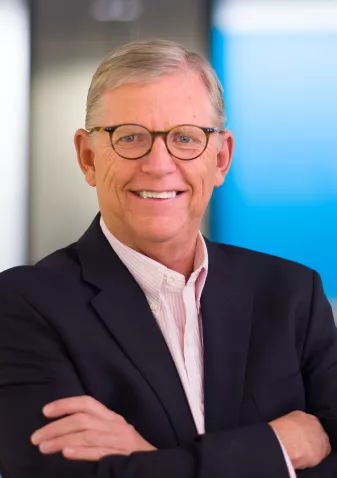 1 of 10
Contact Us
Get in Touch
Let us know how we can help you advance healthcare.
Contact Our Team
About Us
About Chartis
We help clients navigate the future of care delivery.
About Us