Affiliation Strategy Development
Intelligence for Productive Partnerships
Uncover and Understand Your Partnership Opportunities
Chartis helps you identify and evaluate potential partners, beginning with a robust and comprehensive partnership plan explicitly linked to your mission, goals, and enterprise strategy. We bring a structured process to strategy development including evaluating potential partners, ensuring a high degree of alignment between parties on all key dimensions, and developing and articulating a strong business case and value proposition for the partnership for all stakeholders. Our work includes sell-side, buy-side, and merger of equal types of transactions.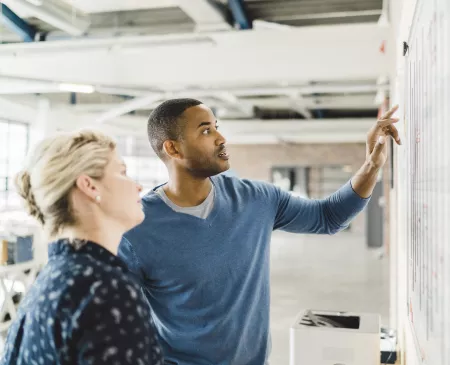 Meet Our Partnership Leaders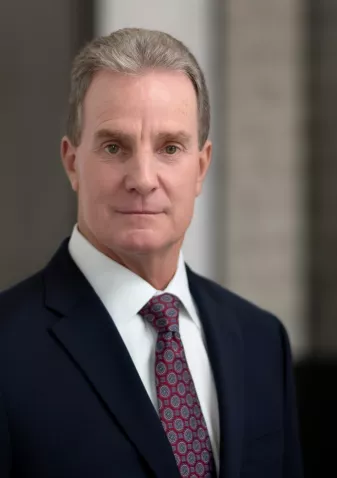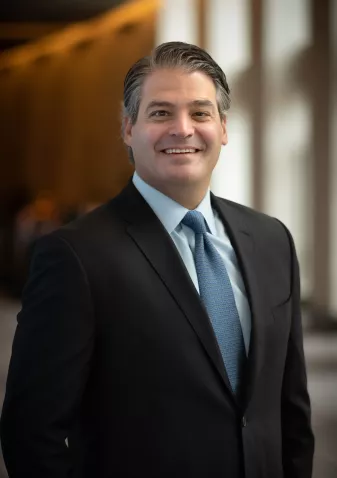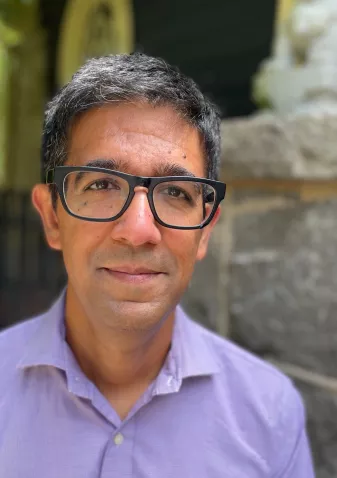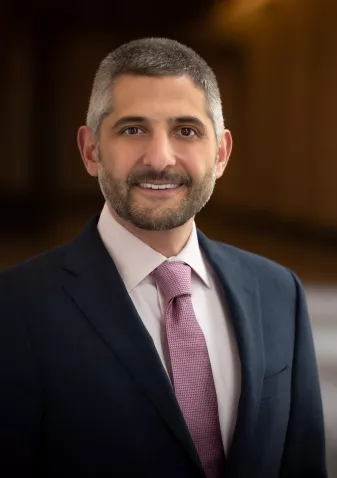 1 of 9
Contact Us
Get in Touch
Let us know how we can help you advance healthcare.
Contact Our Team