Accelerating the Promise of Health Equity
Health inequity is a complicated and complex problem embedded in our communities. The Chartis Center for Health Equity & Belonging is focused on creating a liberated healthcare system free of bias, discrimination, and disparities—resulting in equitable health for all.
Let's take the first step in advancing health equity at your organization, together. Contact us today.
Meet Out Just Health Collective Leaders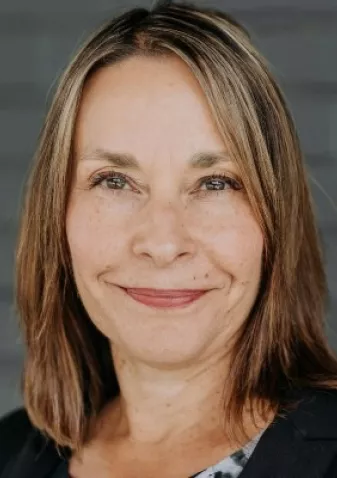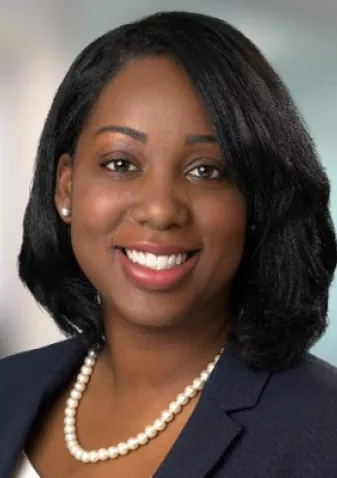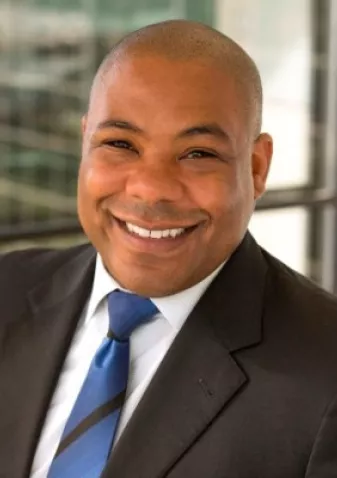 1 of 3
Contact Us
Get in Touch
Let us know how we can help you advance healthcare.
Contact Our Team
About Us
About Chartis
We help clients navigate the future of care delivery.
About Us