Hospital at Home
Deliver Hospital-Quality Care at Home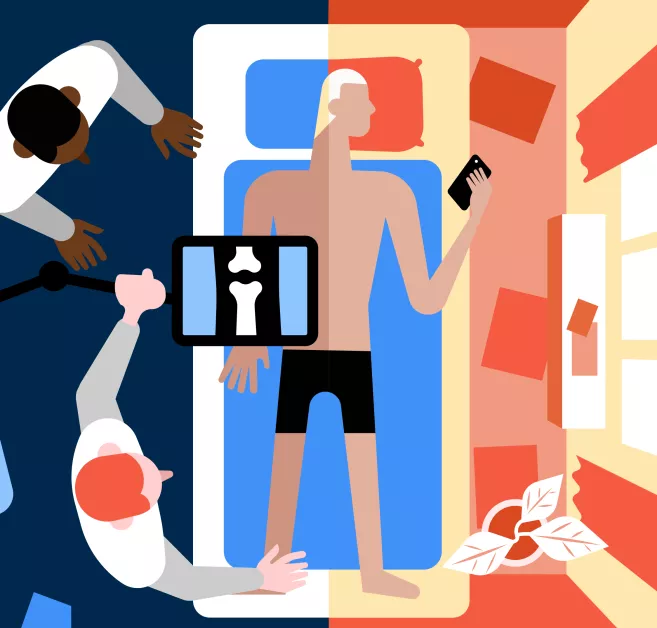 Extend Access Beyond Your Four Walls
Rapidly advancing and continuously emerging digital technologies have changed long-held beliefs and practices about clinical sites of care. One of the most impactful areas of change is the emergence of the home as an essential—and viable—setting for care delivery.
Chartis helps organizations not only operationally stand-up essential care at home capabilities but also develop clinical deployment plans to meet patients where they are. Our actionable plans are uniquely suited to align clinical delivery guidelines with financial and operational deployment requirements, ensuring a safe and financially viable hospital at home solution launch and sustainable operation for years to come.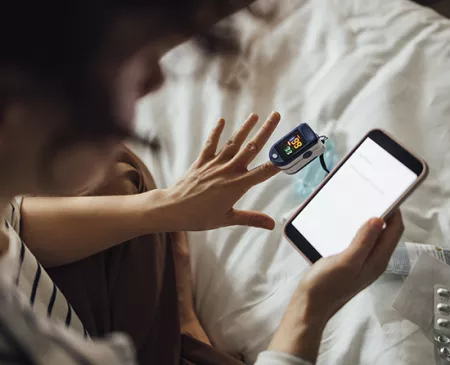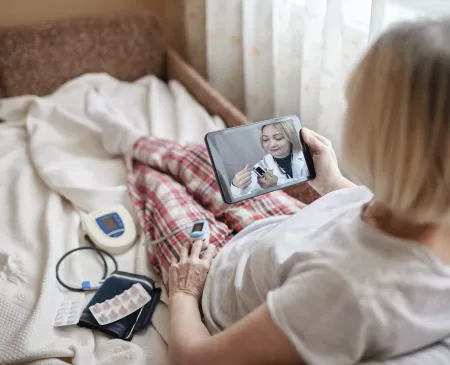 Meet Our Consumer Access & Digital Transformation Leaders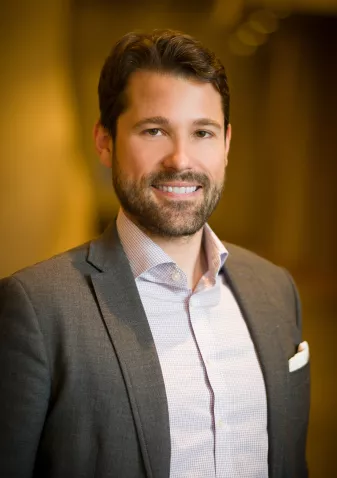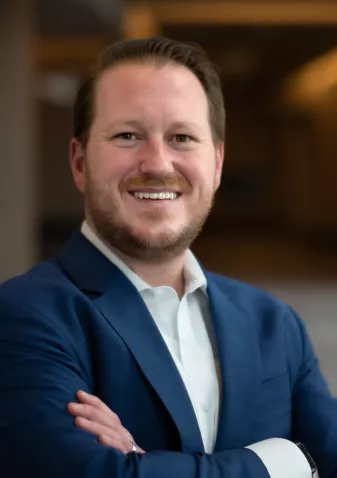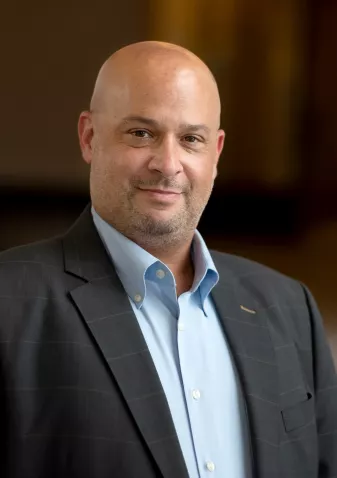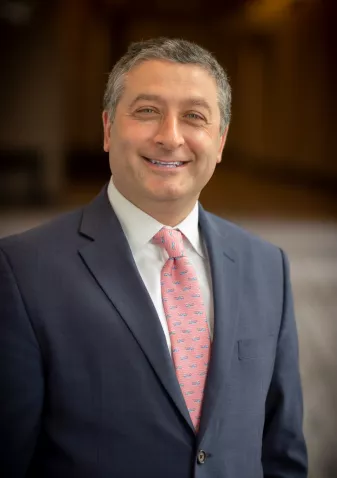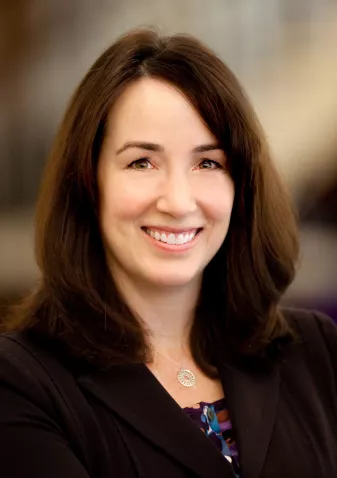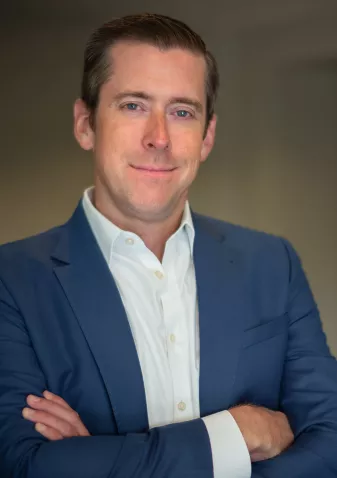 1 of 7
Contact Us
Get in Touch
Let us know how we can help you advance healthcare.
Contact Our Team