Digital Governance & Program Management
Digital Governance to Fit Your Future Vision
The Right Structure and Approach for Transformation Success
Effective digital transformation requires healthcare organizations to think and operate fundamentally differently. Chartis draws upon our breadth and depth of expertise to help you rise above the context of traditional operational silos, encompassing departments as wide-ranging as clinical operations, IT, finance, revenue cycle, marketing, legal, and facilities. To succeed, organizations need to establish clear, empowered governance for their enterprise digital transformation.
Governance must be bolstered by accountable operating structures, include entirely new skills and capabilities, and be responsible for developing and delivering enterprise business plans related to digital transformation. Chartis supports you in this transition, developing optimal models to fit your organization's culture and position, and identifying the types of resources needed to successfully achieve transformation objectives.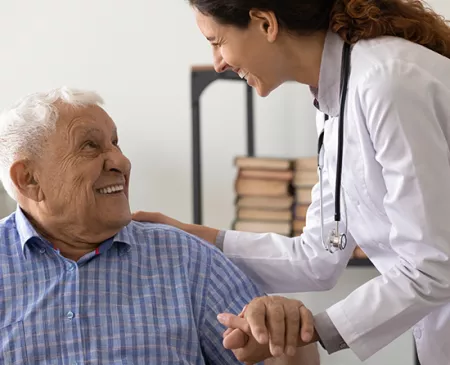 Meet Our Consumer Access & Digital Transformation Leaders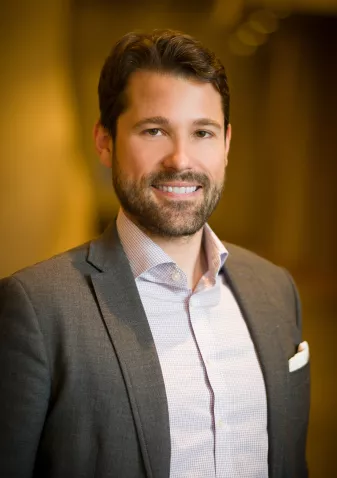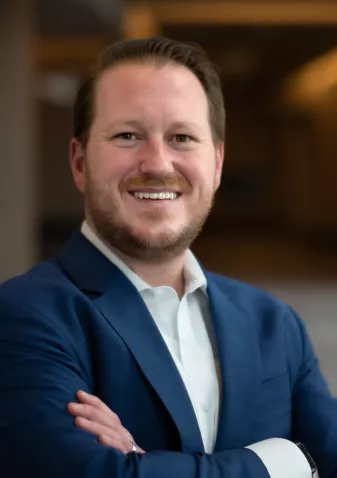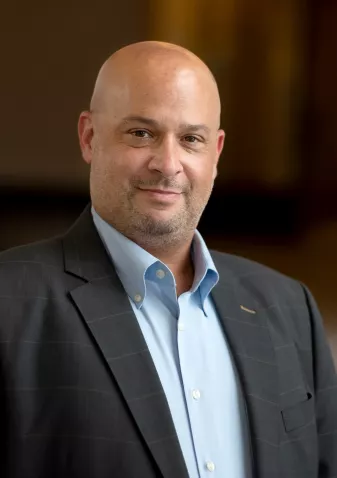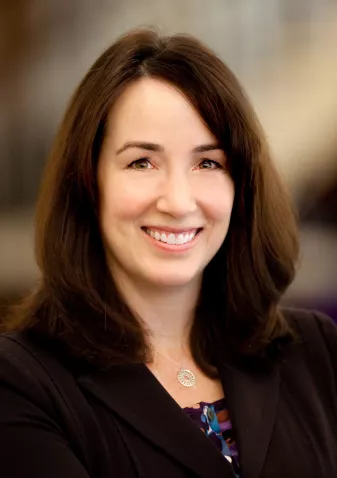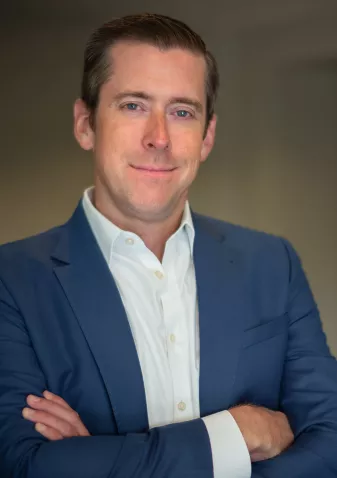 1 of 6
Contact Us
Get in Touch
Let us know how we can help you advance healthcare.
Contact Our Team