AI in Real Time: Insights for Healthcare
Expert insights into how AI is shaping the future of healthcare
Our Chartis expert panel breaks down the opportunities and implications for AI and machine learning in healthcare.
The Latest
While personalizing patient experiences for better outcomes are a particularly promising area to leverage healthcare AI, organizations need guardrails and governance to navigate the risks.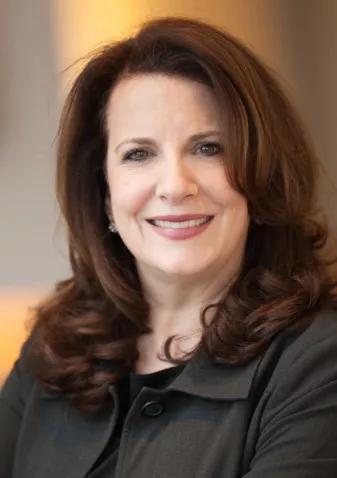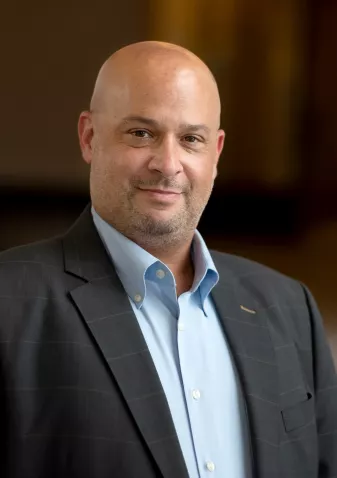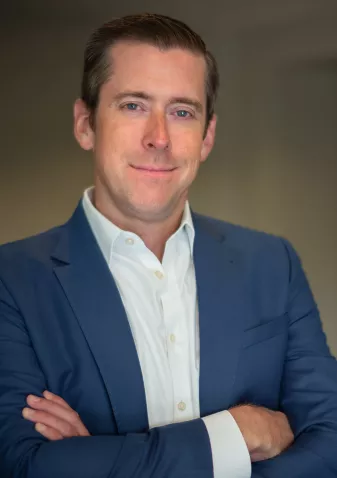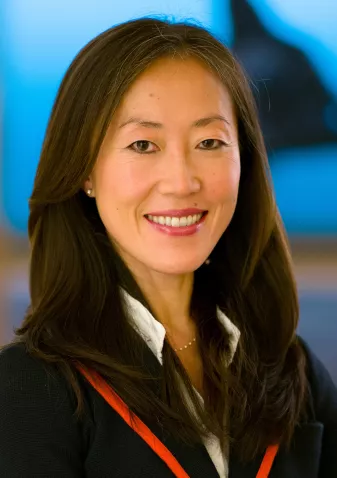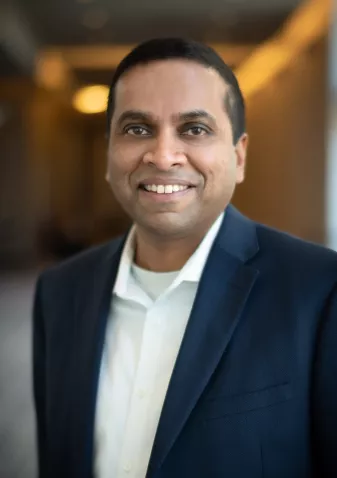 1 of 6
Contact Us
Get in Touch
Let us know how we can help you advance healthcare.
Contact Our Team