Clinical Performance and Quality
Innovative Models Built to Last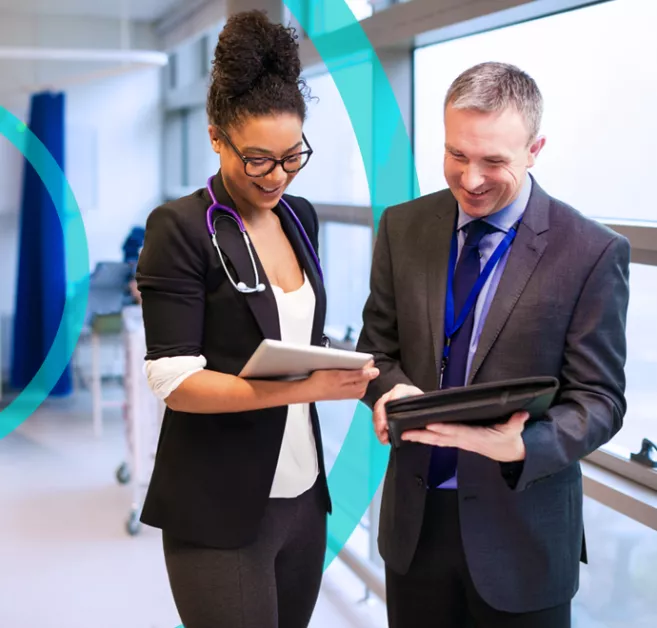 Elevated Performance, Enduring Transformation
Those on the front line of care delivery must drive transformation through the lens of clinical quality. Chartis' team of seasoned advisors brings you bold and lasting transformation strategies embedded in the very fabric of your organization—in care delivery, clinical quality, patient experience, affordability, and community health status. Our comprehensive approach, complemented by a multi-dimensional change management strategy, addresses all aspects of a system of care, ensuring solutions can be operationalized to improve clinical performance, patient access and engagement, and operational efficiency. 
Benefit from our unmatched expertise in care model transformation, Advanced Practice Provider (APP) optimization, clinical variation management, and quality program development and optimization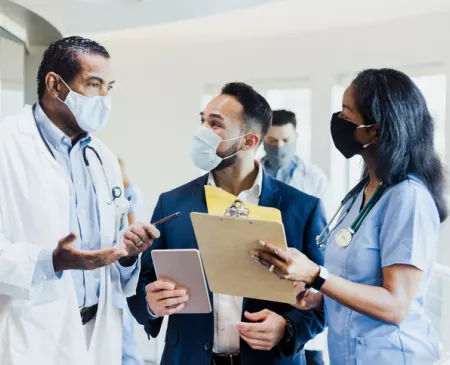 Meet Our Clinical Performance and Quality Leaders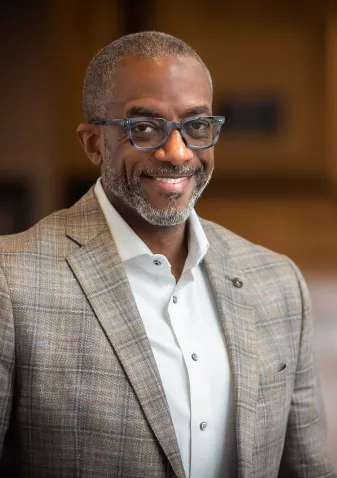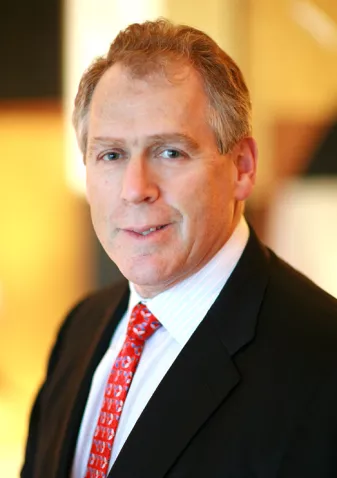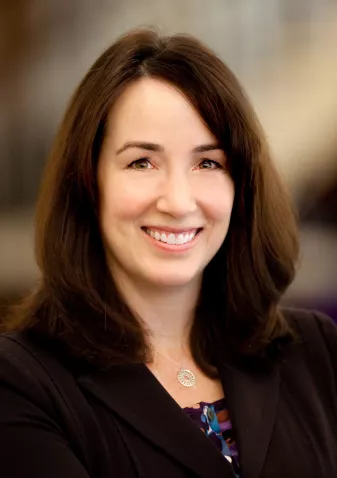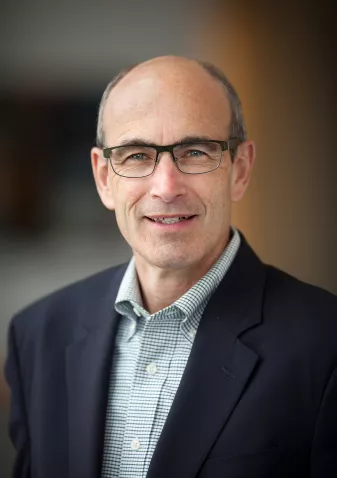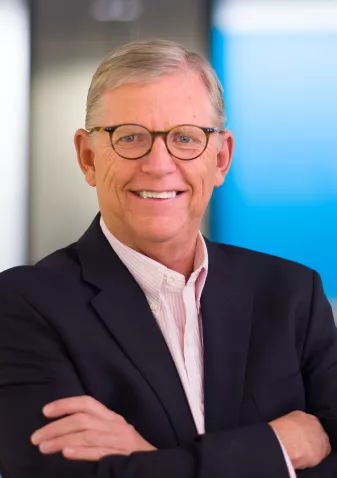 1 of 5
Contact Us
Get in Touch
Let us know how we can help you advance healthcare.
Contact Our Team