Workforce Collection
State of the Healthcare Workforce: From Struggling to Thriving
Addressing today's healthcare workforce crisis means making both operational overhauls and fundamental, system-wide cultural changes. At the same time, provider organizations need immediate steps and solutions. In this collection, we bring both into focus.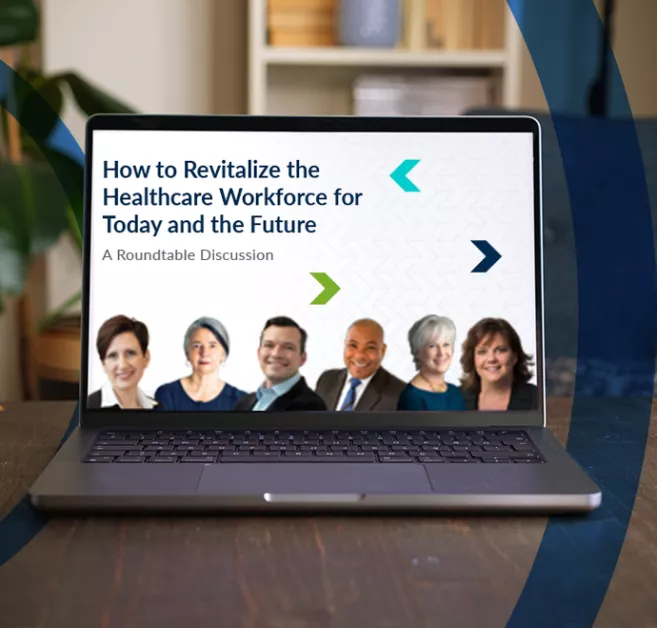 Video
Turning the Crisis on its Head: How to Revitalize the Healthcare Workforce for Today and the Future
A Roundtable Discussion: While the healthcare workforce crisis has reached a painful intensity, that very crisis also has produced an opportunity to fundamentally transform how healthcare organizations cultivate their workforce—not only for resilience but also ongoing vitality.
Article
Mitigating Healthcare Labor Shortages, Even Before They Happen, with Tim Barger
The COVID-19 pandemic has prompted healthcare organizations nationwide to think more strategically about workforce strategies, including interim staffing solutions. A contingent workforce strategy can help organizations navigate these labor challenges with greater ease and minimal operational disruption.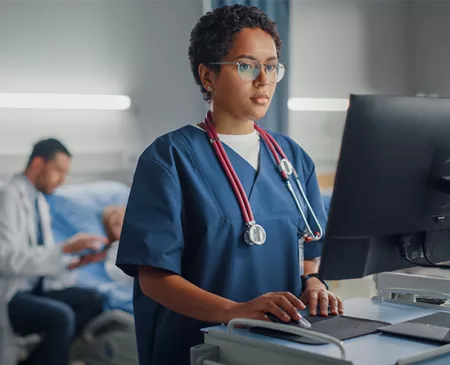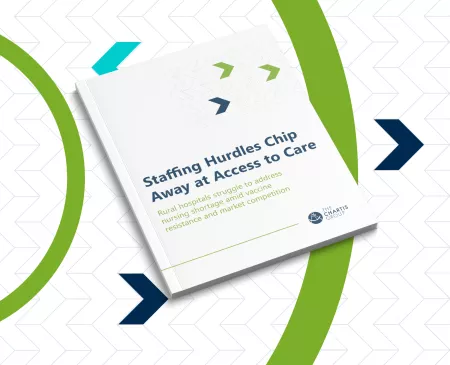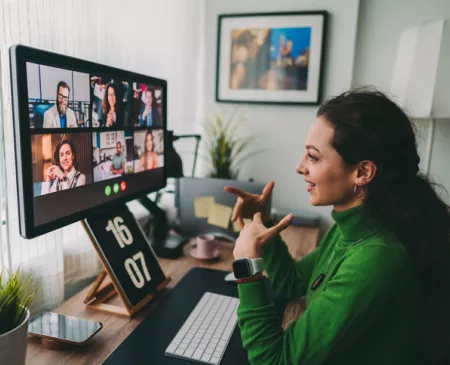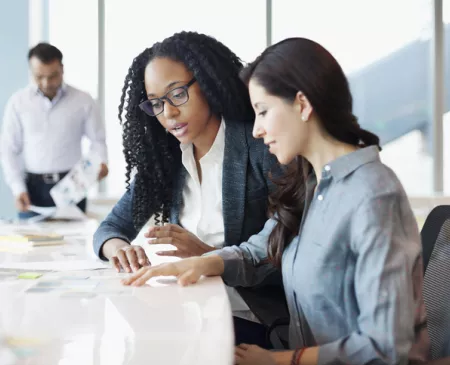 Contact Us
Get in Touch
Let us know how we can help you advance healthcare.
Contact Our Team
About Us
About Chartis
We help clients navigate the future of care delivery.
About Us