Digital Business Case Development
A Data-Driven, Accountable Plan for Change
From "Doing Digital" to "Being Digital"
True digital transformation requires full-blown culture change, and it takes a team of cross-functional stakeholders with a plan to succeed. Chartis partners with you to adopt robust, analytically driven business plans with clear, measurable, and actionable priorities and accountabilities, grounded in organizational, operational, and market realities.
Go from "doing digital" to "being digital" with strategic business cases that galvanize concerted efforts to integrate digital into your organizational strategy. Our seasoned digital experts identify key areas where digital enables enduring transformation, strategic differentiation, care delivery innovation, and consumer experience to better serve patient needs.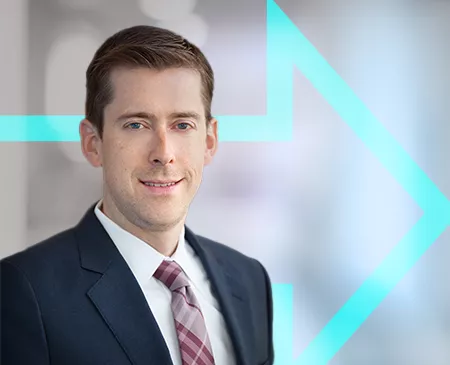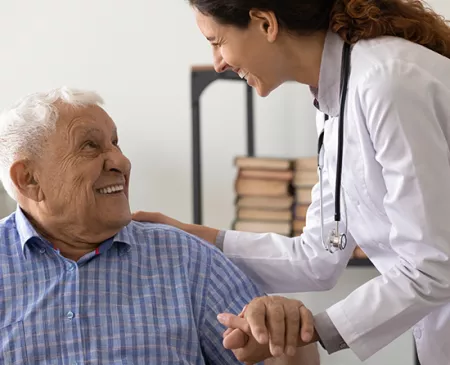 Meet Our Consumer Access & Digital Transformation Leaders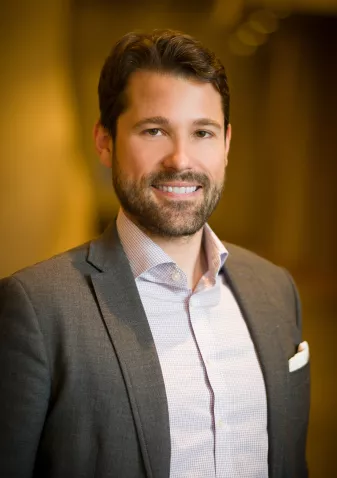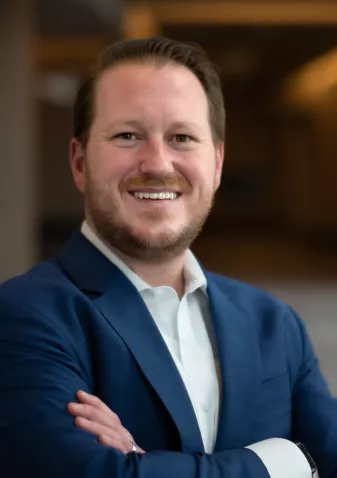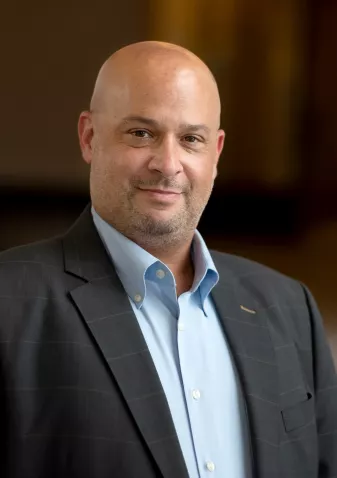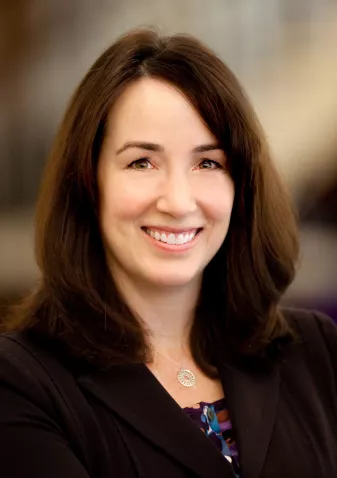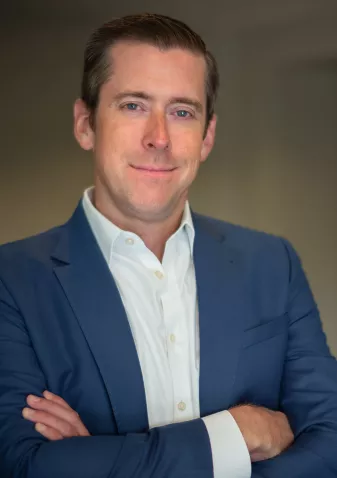 1 of 6
Contact Us
Get in Touch
Let us know how we can help you advance healthcare.
Contact Our Team