Chartis Revenue Cycle Transformation
Realize Your Full Revenue Potential
Chartis brings unrivaled, objective, and forward-thinking approaches to transforming the revenue cycle. The ultimate result is a sustainable, functional, and optimal model that supports your organization's strategy and realizes its full revenue potential.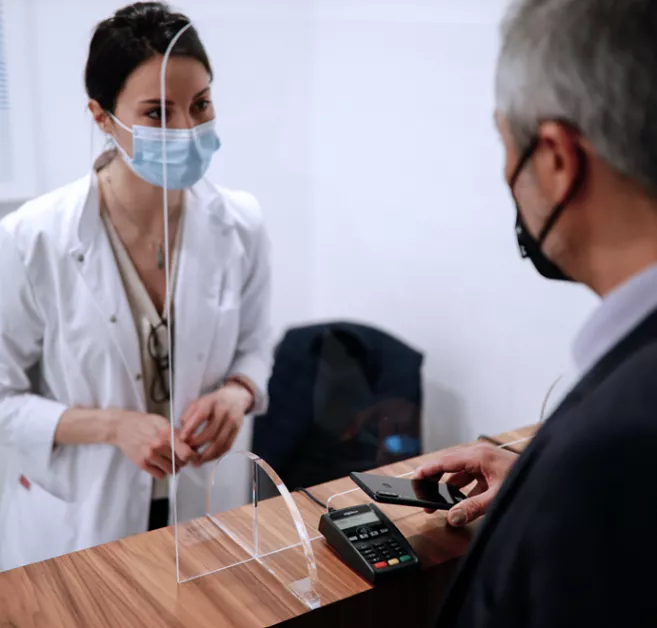 Intelligence for a Fast-Changing Revenue Cycle Landscape
Dramatic changes in the healthcare industry over the past several years require the next set of solutions to transform revenue cycle operations. Chartis helps you align revenue cycle processes across complex, integrated, and interoperable systems to enable strategic growth. We collaborate to improve your operational efficiency and financial performance, enhance your analytical capabilities, deploy cutting-edge technologies, and embrace agile solutions with digital health, intelligent automation, vendor utilization strategies, analytics, and patient experience initiatives.
We offer unparalleled capability and insight, bringing together a diverse set of perspectives to see your revenue cycle challenges from every angle. Our approach not only reduces inefficiency and speeds collections, but also delivers an ROI that supports other strategic investments to help you build a healthier world.
Trusted Experience, Proven Results
The Chartis Revenue Cycle Transformation team averages more than 20 years of experience and includes many former operators—we have built our careers in the healthcare industry. Our team covers the full spectrum of revenue cycle-related responsibilities in acute care and ambulatory settings and has managed significant large-scale transformational initiatives for leading healthcare organizations. We help our clients achieve enhanced financial and operational performance, bringing broader industry perspective and a long track record of improvements.
From Aspiration to Reality:
How Chartis teamed with a health system to create high-performing revenue cycle operations. 
Read the Case Study
42 %
reduction in actionable, avoidable write-offs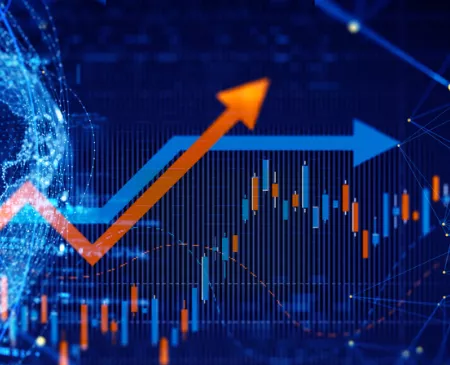 ---
How We Work With Clients
Chartis provides the best revenue cycle consultants I have ever worked with. They possess a deep knowledge of best practices and industry trends, which they apply in tailored recommendations. Their advice is top notch—not just on what to implement but how to implement it. They are genuinely nice and caring people, whom I recommend without reservation. "
Bob Dewar
Chief Revenue Officer, Geisinger Health
---
Learn More About Our Revenue Cycle Transformation Leaders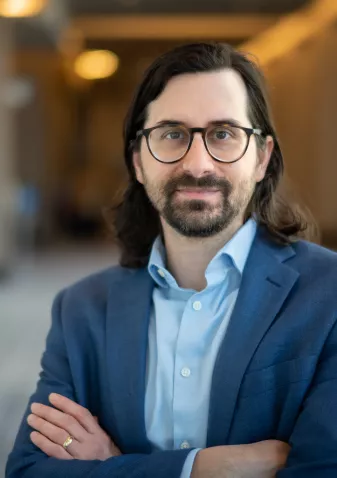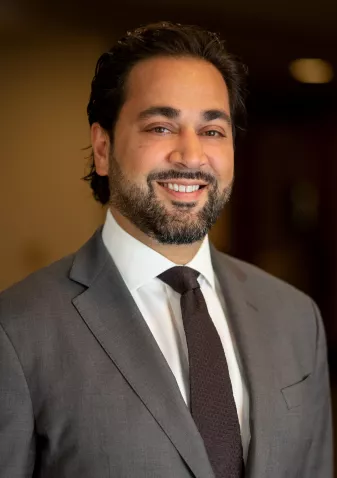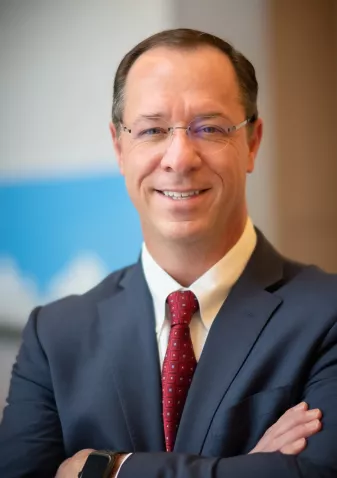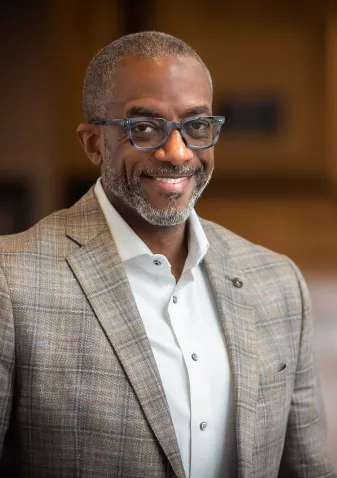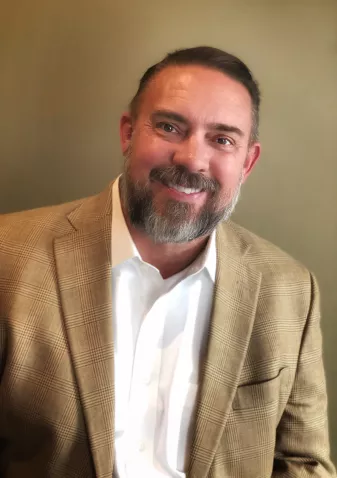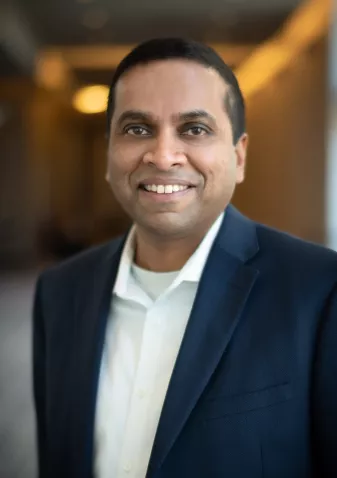 1 of 6
Contact Us
Get in Touch
Let us know how we can help you advance healthcare.
Contact Our Team
Different by Design
About Us
We help clients navigate the future of care delivery.
About Us