Revenue Cycle Transformation
Reposition Revenue Cycle as a Strategic Asset
Managing day-to-day operations amidst ever-escalating challenges can be a significant burden for revenue cycle operators. As you tackle the day-to-day, there's an opportunity to better align the revenue cycle with broader organizational goals to help drive personal, team, and organizational success.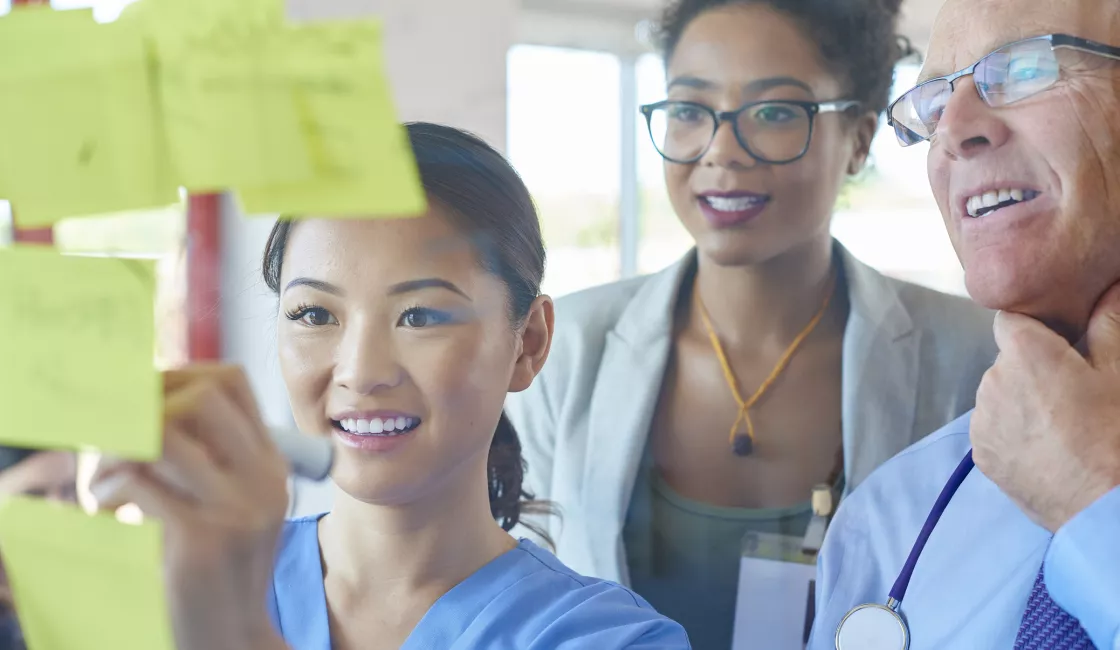 Managing Today's (and Tomorrow's) Healthcare Revenue Cycle
The legacy perception that revenue cycle is just "billing and collections" is outdated and minimizes the importance and complexity of the function. Cost management, shrinking margins, government regulation, complex payer contracts, patient experience expectations—all challenges that today's revenue cycle operators face.
And then there are the multiple systems that are meant to be helping you be more efficient. Is your EHR optimized, and are you using it effectively to automate your processes? Where are you on the interoperability journey? What will innovation and emerging trends mean for the revenue cycle?
As a revenue cycle leader, it's your responsibility to maintain a sophisticated level of knowledge and process management around these challenges, even those outside your span of control. In fact, your success oftentimes is dependent on the work and decisions of others.
Whether you seek to ease or improve a specific aspect of the revenue cycle—or further progress on your full transformation—we meet you where you are and help you see and seize improvement:
Align the revenue cycle operating model to support strategic priorities.
Maximize technology investments.
Enable the realization of full revenue potential at the lowest possible cost to collect.
Create a consistent and predictable patient financial experience.
We've Been Where You Are—and Where You Need to Be
At Chartis, many of our staff have worked in revenue cycle operations for provider organizations. We've experienced the frustration that misaligned processes and technologies can create. We help clients transform revenue cycle processes and optimize technologies—broadly, as part of a full transformation, or selectively, to accelerate specific value capture.
Our 100+ revenue cycle-focused professionals average 20 years of experience working in revenue cycle operations and leading technology implementations and transformations.
Many members of our team bring Epic leadership experience and hold advanced certifications from Epic and the Healthcare Financial Management Association; others are Registered Health Information Administrators (RHIA) and Project Management Professionals (PMP). 
Chartis offers expertise across related key disciplines like clinical documentation improvement, coding, automation, and interim staffing.
We've served hundreds of traditional and nontraditional providers, investors, and investor-backed entities.
---
Best in KLAS
Chartis was named a 2023 Best in KLAS winner in Revenue Cycle Optimization and Digital Transformation Consulting and, for the third straight year (2021, 2022, and 2023), the Best Overall Healthcare Management Consulting Firm.
---
How We Work With Clients
Chartis provides the best revenue cycle consultants I have ever worked with. They possess a deep knowledge of best practices and industry trends, which they apply in tailored recommendations. Their advice is top notch—not just on what to implement but how to implement it. They are genuinely nice and caring people, whom I recommend without reservation. "
Bob Dewar
Chief Revenue Officer, Geisinger Health
---
Meaningful Results, Long-Lasting Impact
We help clients achieve better quality, affordability, access, experience, and financial outcomes. Average financial results achieved across our client portfolio:  
6- 8 %
Cash to Net Revenue Improvement
1- 3 %
Avoidable Write-Offs Reduction
3- 5 %
Bad Debt Reduction
40- 50 %
Discharged, Not Final Billed (DNFB) Reduction
10- 20 %
Reduction in A/R Days
4- 6 %
Initial Denials Reduction
8- 12 %
A/R > 90 Days Reduction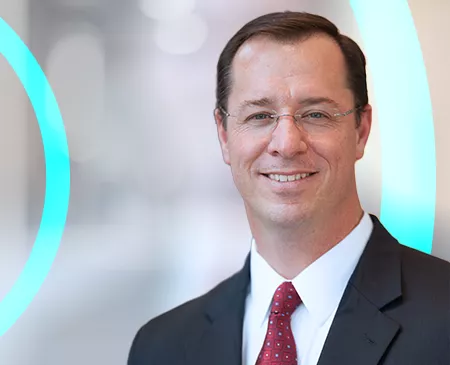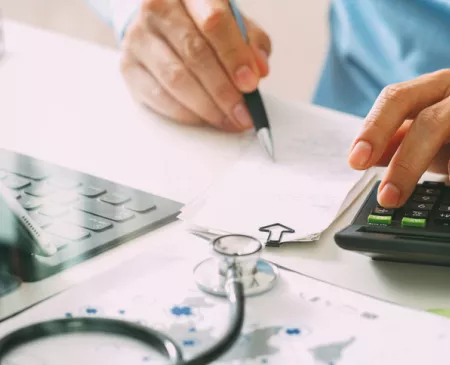 Meet Our Revenue Cycle Leaders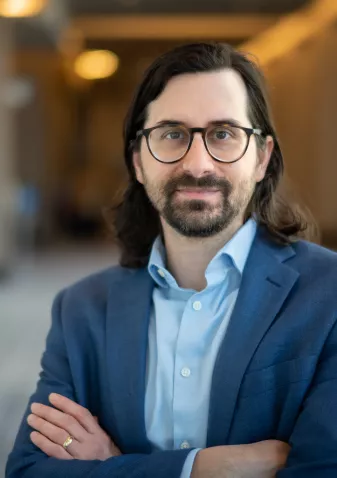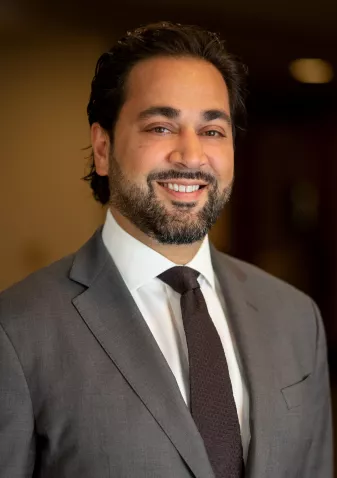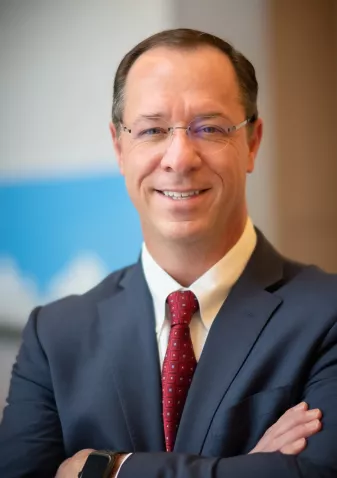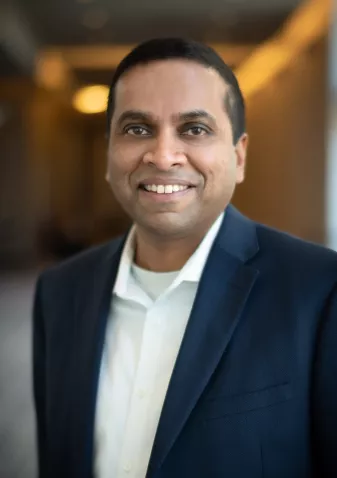 1 of 4
Contact Us
Get in Touch
Let us know how we can help you advance healthcare.
Contact Our Team
About Us
About Chartis
We help clients navigate the future of care delivery.
About Us