Transaction Diligence
Diligence Powered by Deep Expertise
Insights to Enable Healthcare Investments
Healthcare is complex, nuanced, and growing. Investing in healthcare services and technology businesses requires thoughtful insight and deep domain expertise to ensure that sponsors can de-risk investments and identify new opportunities. Chartis brings together highly experienced transaction advisors and experts across strategic, clinical, operational, and technical domains, an expansive industry network, and proprietary analytics for a thorough and insightful diligence process that untangles complexities, mitigates risks, and secures real value. Our team's depth of understanding across all of healthcare's many nuanced sectors, access to industry leaders, and considerable transaction experience provides sponsor clients with unmatched value when it is most critical.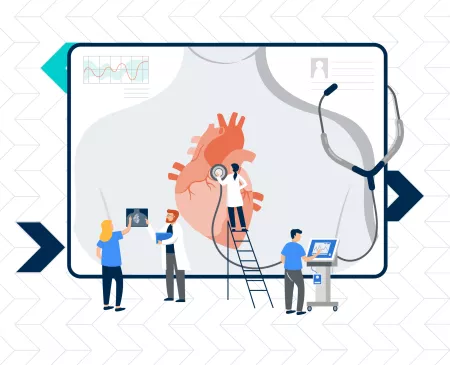 Meet Our Private Equity Advisory Leaders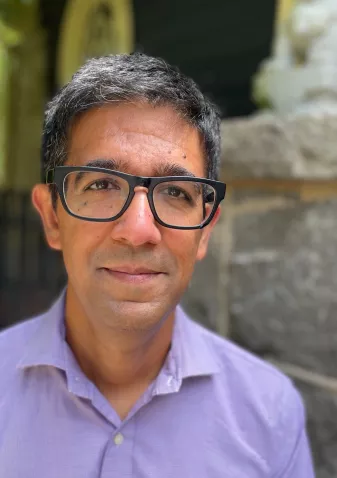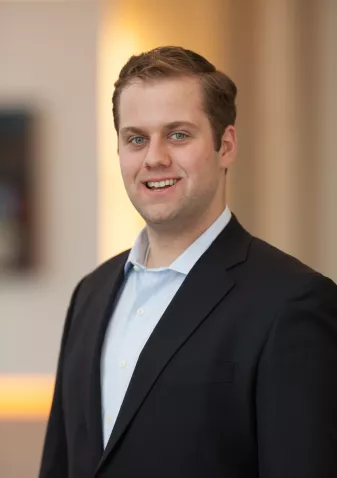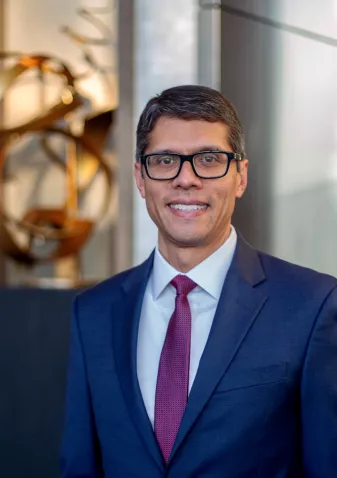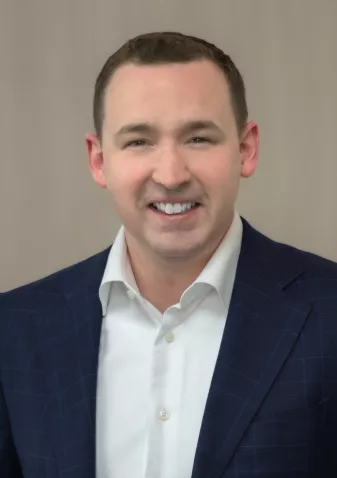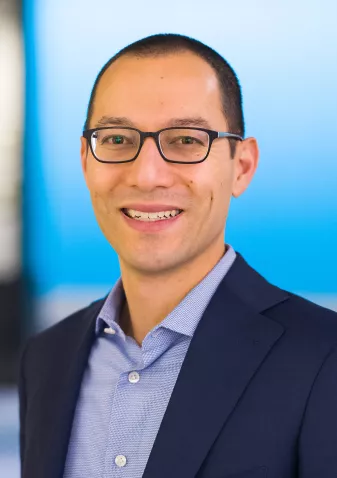 1 of 6
Contact Us
Get in Touch
Let us know how we can help you advance healthcare.
Contact Our Team