Exit Planning
Planning and Positioning to Maximize Returns
Messaging Business Value at Transaction
High quality data- and research-driven market studies can play an important role in generating increased participation in deal processes, shortening transaction timelines, and supporting higher enterprise valuations. This is achieved by creating information parity across prospective investors in areas with technical or esoteric aspects to the business and by fully and clearly articulating the market potential in complex sectors.
A Compelling Story for Future Growth
Our diligence practice works with sponsors to build a value story that attracts potential buyers. We work with you to prepare thoughtful, detailed, and credible studies that provide buyers deep insights into the industry and the potential of your business investments—leveraging our deep industry network and understanding of the nuanced businesses that serve healthcare consumers. Benefit from data-driven reports that weave together a compelling story for future growth for buy-side diligence teams to increase exit value.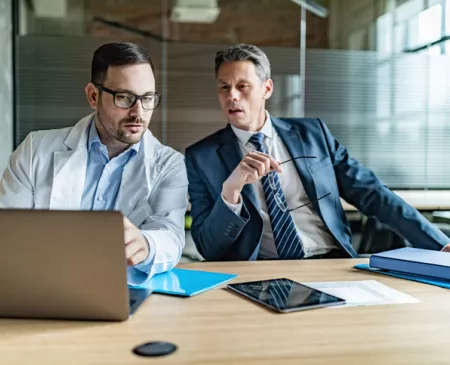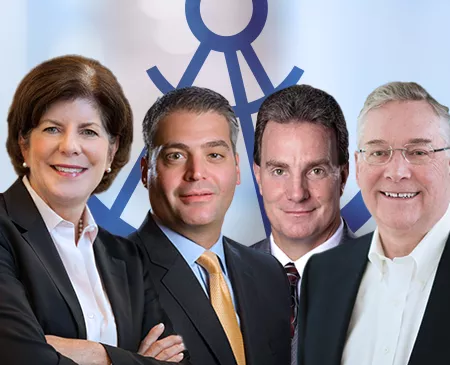 Meet Our Private Equity Advisory Leaders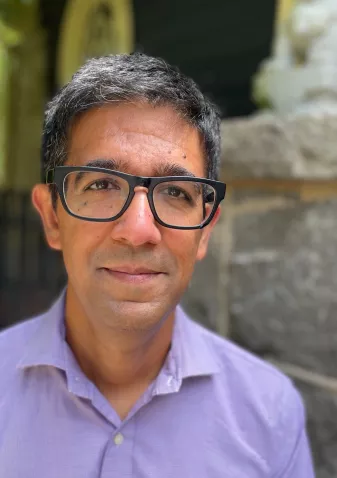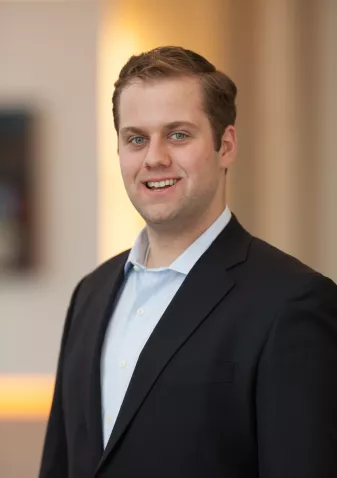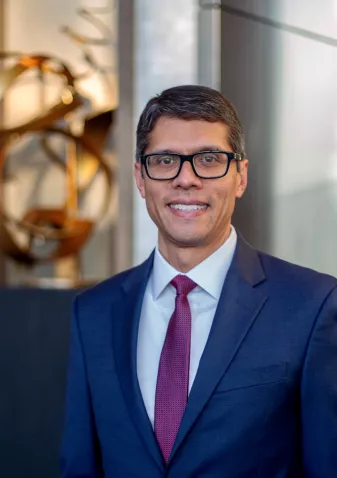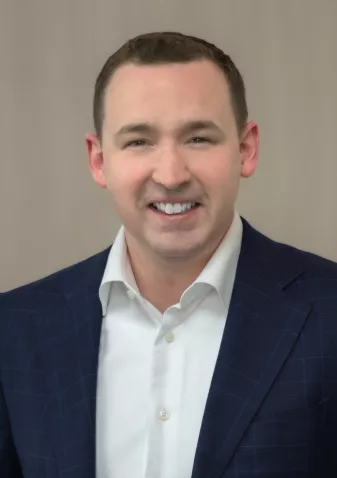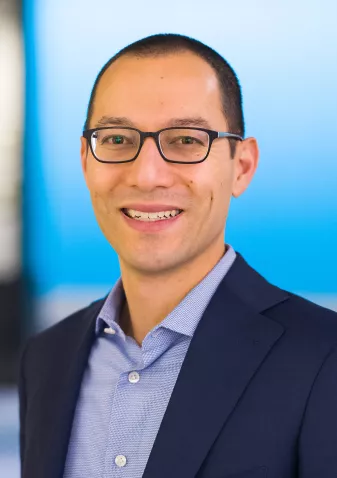 1 of 6
Contact Us
Get in Touch
Let us know how we can help you advance healthcare.
Contact Our Team