Private Equity Advisory
Purpose-Built to Unlock Value for Healthcare Investors
Chartis is a leading advisor to healthcare-focused private equity (PE) firms and investor-backed platforms. From inception to exit, our dedicated PE Advisory Practice is purpose-built to help you uncover and realize untapped value in healthcare services and technology investments.
Proven Experience to Plan for What's Next
In today's intensely competitive and rapidly evolving healthcare investing landscape, advantages in information and execution have never been more important. The Chartis Private Equity Advisory Practice brings deep sector-specific expertise, extensive knowledge of healthcare market dynamics, access to an unparalleled network of industry leaders, and sophisticated data and analytic capabilities to help financial sponsors and portfolio companies act with clarity and conviction today and navigate what's next.
Our Client Impact
We are privileged to advise many of the leading and largest healthcare delivery organizations, services and technology platforms, and investors.
Supporting PE firms with over
$ 3 T
Assets Under Management
Working in over
90 %
Of the 50 largest US metro areas
Serving
76 %
Of the 25 largest US physician groups
Serving
90 %
of the "Best Hospitals Honor Roll, US News & World Report"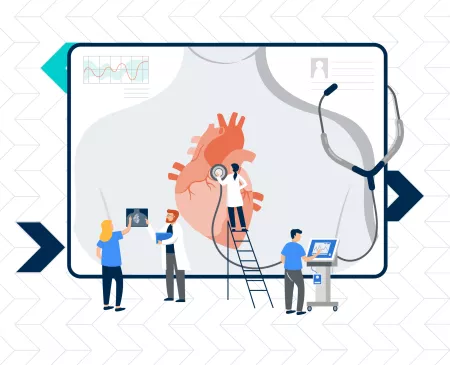 Meet Our Private Equity Advisory Leaders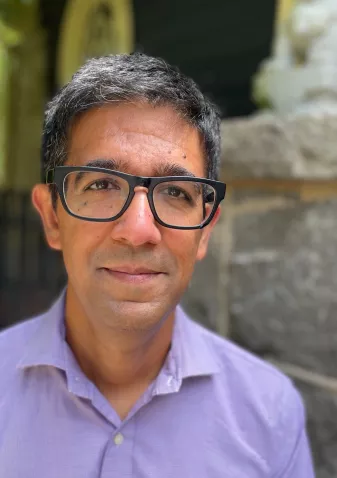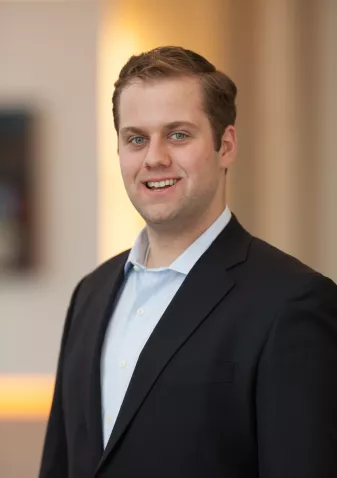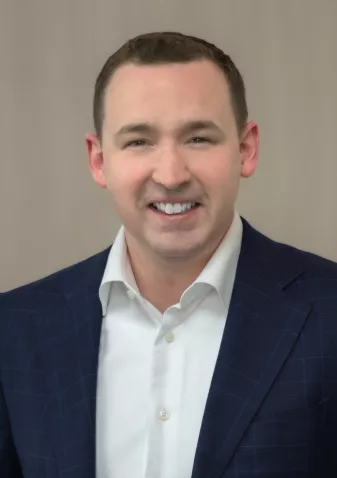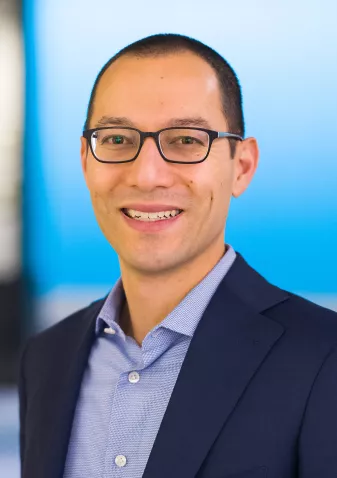 1 of 5
Contact Us
Get in Touch
Let us know how we can help you advance healthcare.
Contact Our Team
About Us
About Chartis
We help clients navigate the future of care delivery.
About Us