Performance Optimization
Focused on High-Performing Cancer Care
Operational Redesign to Transform Cancer Care
Oncology care is unique in its far-reaching impact on medical staff, requiring a high level of coordination. Like oncology care itself, designing the roadmap for transformation—access, operations, and clinical program development—is some of the toughest tactical work for healthcare organizations. At Chartis, we help you navigate these complexities and ensure legacy culture and siloed behaviors coalesce into a symphony of team-based care delivery models for your patients and providers. 
Benefit from our expertise in cancer consumer access experience, care team transformation, disease site clinical performance groups, facility planning and implementation, capital asset optimization, and revenue integrity and recovery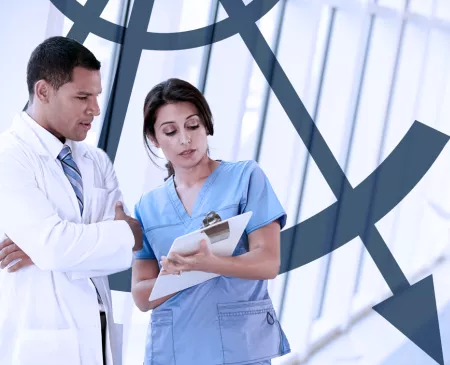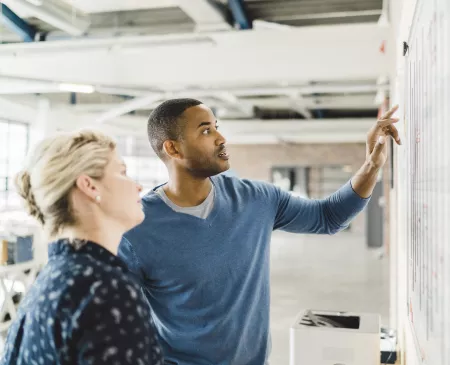 Meet Our Oncology Solutions Leaders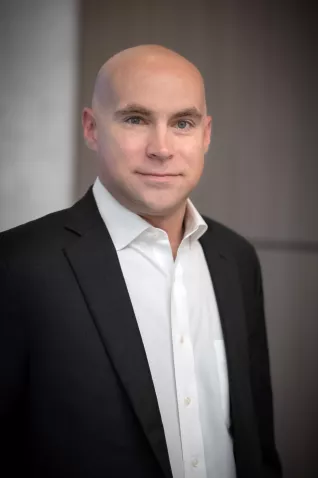 Mike Brown
Director and Oncology Solutions Co-Leader
Mike Brown is a Director with Chartis and Co-Leader of the Oncology Solutions practice. Mike's healthcare career spans nearly 15 years fostering collaboration between academic medical centers and community-based systems.
More
Ryan Langdale
Director
Ryan Langdale is a Director with Chartis in the Chartis Oncology Solutions practice. His consulting career spans over 12 years, including a decade providing strategic, partnership, and performance advisory services exclusively in the cancer care space.
More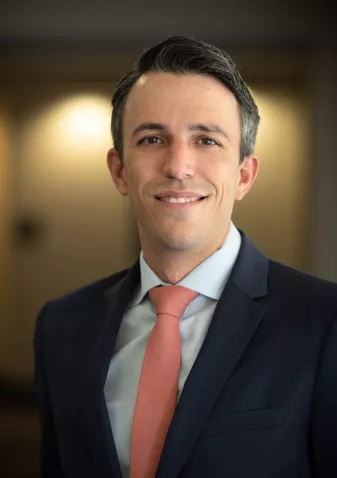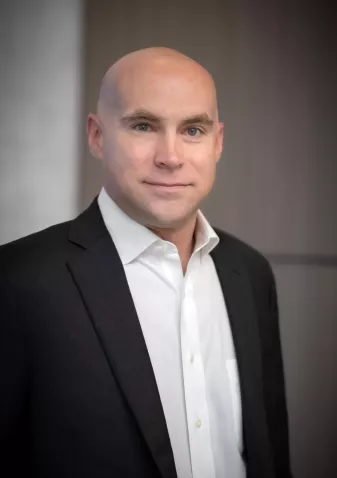 1 of 2
Contact Us
Get in Touch
Let us know how we can help you advance healthcare.
Contact Our Team