Payer Payment Integrity
Eliminating Rework and Improving Claims Accuracy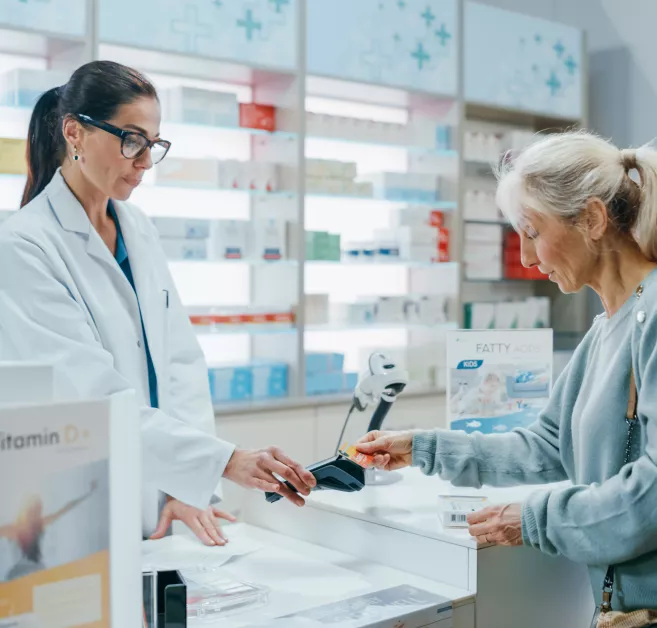 Reduce Costs by Addressing Root Causes
In recent years, health plans looking to cut costs arising from improper payments have taken the shrewd step of shifting their focus from recovery to avoidance. At Chartis, our Payer Advisory has been leading this upstream charge, helping payers address root causes and optimize how vendors are leveraged for payment accuracy. By incorporating artificial intelligence and machine learning to automate data and analytics, payers enjoy powerful new ways to analyze claims, coordinate benefits, and develop strategies around pre-pay and post-pay. This isn't just reducing administrative outlay and improving claims efficiency. It's also transforming the relationship between payers and providers—from one typified by abrasion to one built on long-term partnership.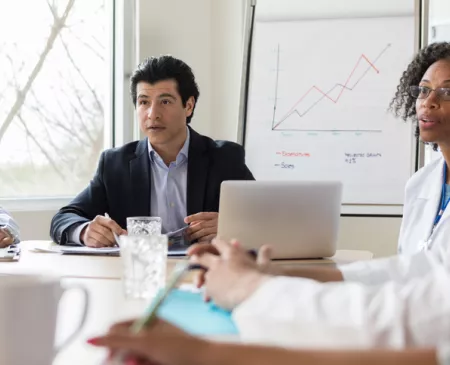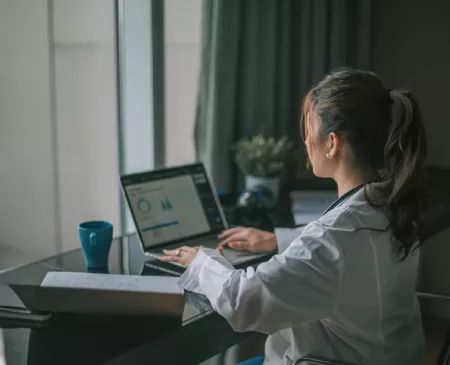 Meet Our Payer Advisory Leaders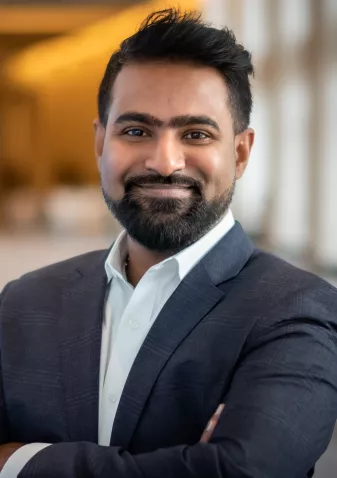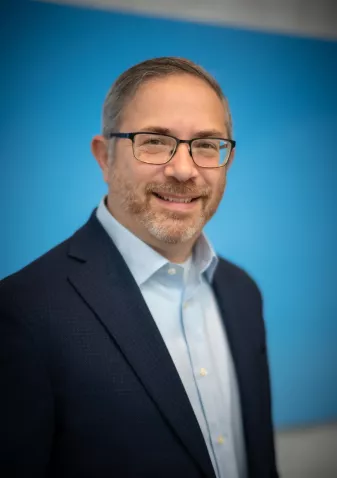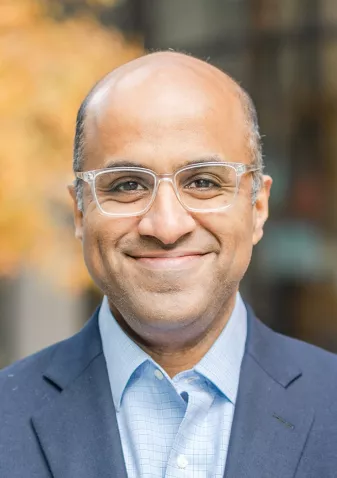 1 of 6
Contact Us
Get in Touch
Let us know how we can help you advance healthcare.
Contact Our Team