HFMA Annual Conference
Above & Beyond
Join The Chartis Group at HFMA22, as our team of healthcare revenue cycle and performance experts dives into the cost effectiveness of health initiatives, exploring how we can sustainably deliver better health outcomes.

We have two in-person presentations throughout the week, and we'd love to connect with you there. Read more about our presentations, reach out to schedule a meeting, and learn more about our thinking below.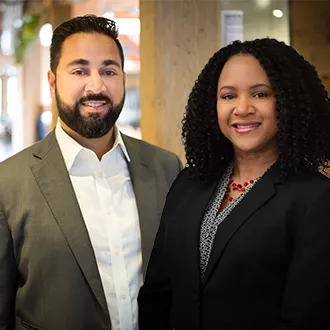 Rapid Fire Session: Technology for Improved Performance in the Revenue Cycle
MONDAY, JUNE 27 - 1:50 PM MT - LONGS PEAK STAGE HFMA CENTRAL
Chartis Revenue Cycle Experts LaTonya O'Neal and Prashant Karamchandani will lead a discussion on creating efficiencies for revenue cycle staff with the use of technology in the front, middle and back-end of the revenue cycle.
Learn more
Healthcare 2030 Panel Discussion
TUESDAY, JUNE 28 - 10:50 AM MT - 401-402 LEADERSHIP AND WORKFORCE DEVELOPMENT
Join Chartis Revenue Cycle Director Prashant Karamchandani as he discusses the major trends impacting the future of healthcare with a panel of other healthcare industry leaders. 
Learn More
Schedule a meeting with us at HFMA22
Attending HFMA22? Let's talk.
Send us a note, and we'll find some time to connect in Denver.
Whitepaper
Building an Effective Cost to Collect Strategy
Revenue cycle leaders have an abundance of options available to them to help manage their operations in a cost-effective manner, while driving the most value for the organization.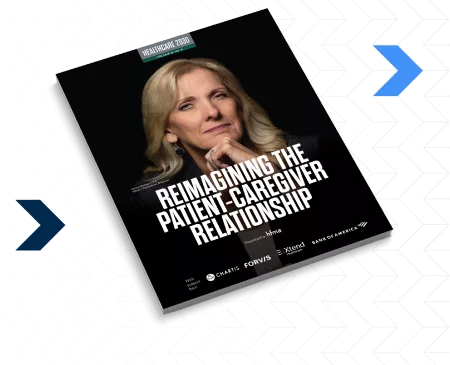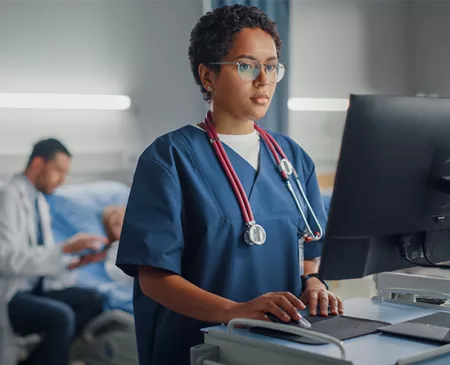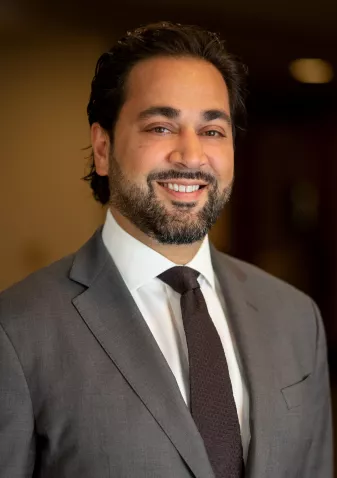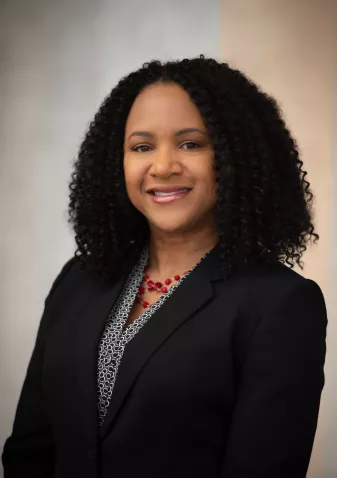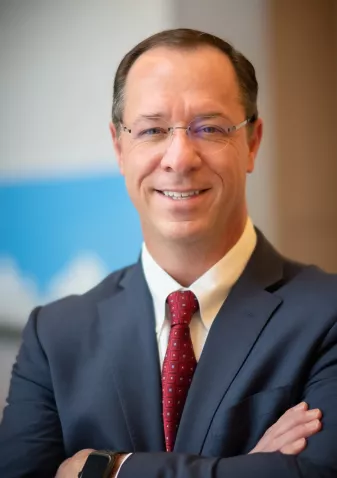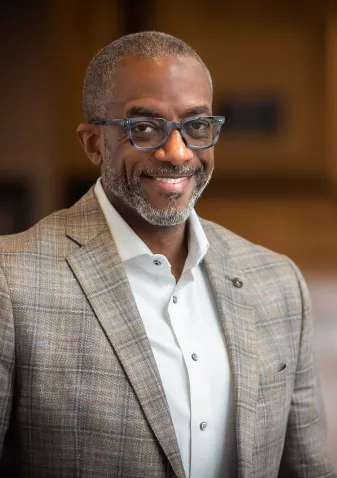 1 of 4
Contact Us
Get in Touch
Let us know how we can help you advance healthcare.
Contact Our Team
Different by Design
About Us
We help clients navigate the future of care delivery.
About Us