OUR PEOPLE
James Green is a Director in the Chartis Revenue Cycle Transformation practice. James has served as an industry-leading expert and trusted advisor to over 250 hospitals and healthcare organizations across the nation. Throughout his 25-year career, he has assisted organizations in improving overall revenue cycle performance, enhancing the patient financial experience, reducing cost to collect, and evolving revenue cycle strategy. In addition to revenue cycle strategy, James helps healthcare leaders reduce costs, improve staff productivity, and expedite throughput. His work experience includes academic medical centers, critical access hospitals, pediatric facilities multi-specialty practices, and integrated delivery networks. 
Some of James's accomplishments include support in the realization of $8.2M in additional revenue in the first 12 months at a 325-bed community hospital in the Southwest. He helped achieve an eight percent improvement in CMI by implementing a proactive documentation integrity program, which leveraged intense data mining, one-on-one physician and coder education, and CDI sustainability partnerships. Members touted the partnership for renewing physician engagement and enthusiasm for documentation improvement. Additionally, he helped a nine-hospital teaching health system in the Southwest achieve a $6.9M revenue improvement through increased back-end denial and underpayment recoveries, improved up-front collections, and optimized technology and streamlined workflows. He also supported a three-hospital health system in the Midwest in increasing its revenue by $4.1M through facilitation of multidisciplinary initiative teams focused on standardizing scheduling, automating precertification/authorization processes, enhancing patient access performance, and implementing a "clean and current" initiative to improve business office performance. 
Prior to joining Chartis, James served as a Managing Partner for a revenue cycle consultancy serving large academic and multi-specialty healthcare institutions across the nation.  
James earned his Master of Business Administration from the Smith School of Business, University of Maryland, College Park, and his Bachelor of Arts degree from the University of Michigan, Ann Arbor.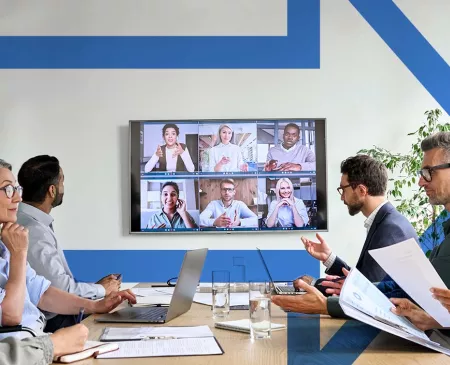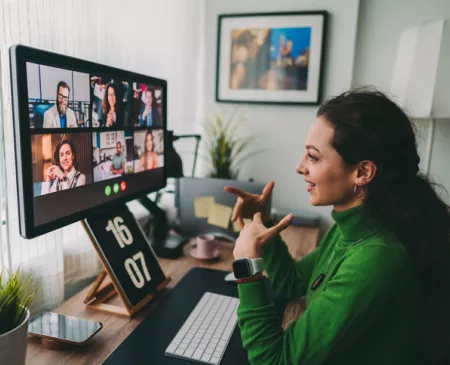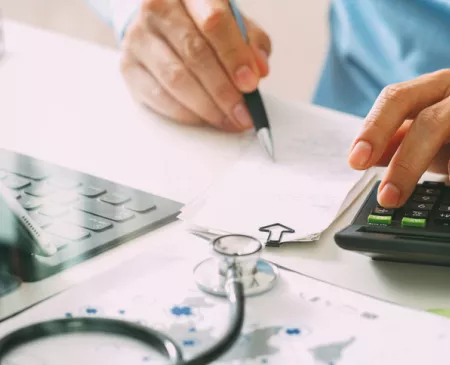 Contact Us
Get in Touch
Let us know how we can help you advance healthcare.
Contact Our Team
About Us
About Chartis
We help clients navigate the future of care delivery.
About Us