Health Equity & Belonging
Accelerating the Promise of Health Equity
Health inequity is embedded in our communities. A problem centuries in the making, it is incredibly complex. But solving it is not impossible. The Chartis Center for Health Equity & Belonging is focused on creating a liberated healthcare system free of bias, discrimination, and disparities—resulting in equitable health for all.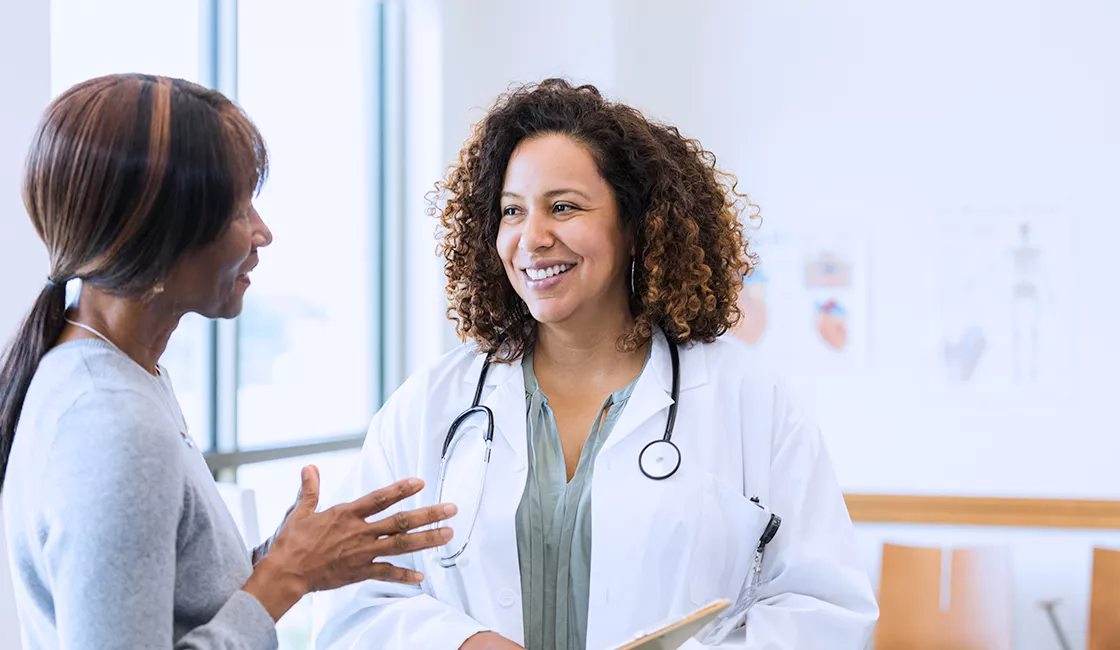 Belonging in Health and Healthcare
People have an 'inherent' desire and need to belong. This human experience is true for healthcare consumers and those who treat them. Both are important stakeholders in advancing health equity and belonging (the intersection of equity + diversity + inclusion).
Healthcare organizations must chart a new course and collaborate with multi-sector partners to create a society and healthcare system that gives employees a sense of inclusiveness, consumers a sense of trust, and everyone a fair and just opportunity to achieve optimal health.
The Chartis Center for Health Equity & Belonging is here to help build a just healthcare system that is fair, impartial, and representative of its community—creating a healthier world for all.
Health Equity Impact Assessment: Challenges and Opportunities
Chartis is an American Health Association Equity Transformation Partner
The new Equity Transformation Partner program's goal is to identify a group of trusted and vetted services to help AHA member hospitals and health systems accelerate their equity journey and the completion of the Institute for Health Equity & Diversity's Health Equity Roadmap. Selected organizations like Chartis have an established hospital-health system client base and understand the complexities and opportunities of working in these environments.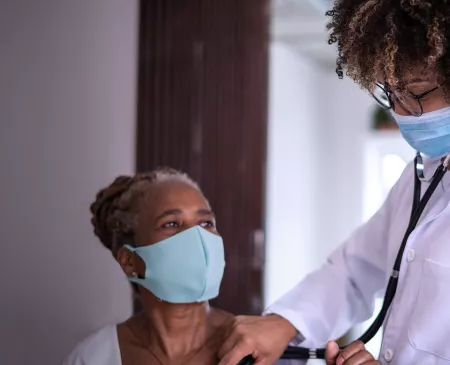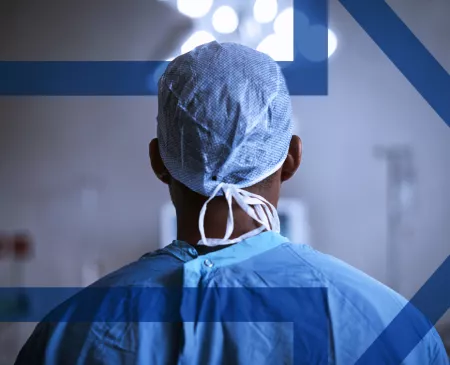 Meet Our Chartis Center for Health Equity & Belonging Leaders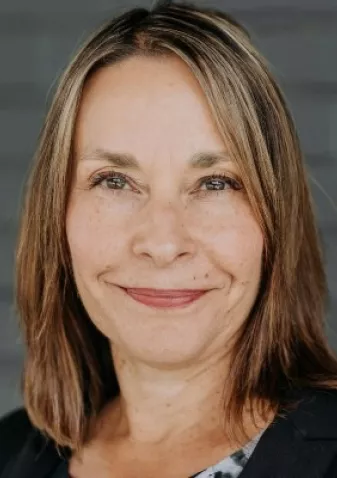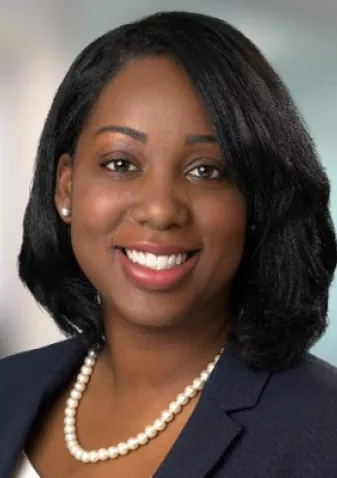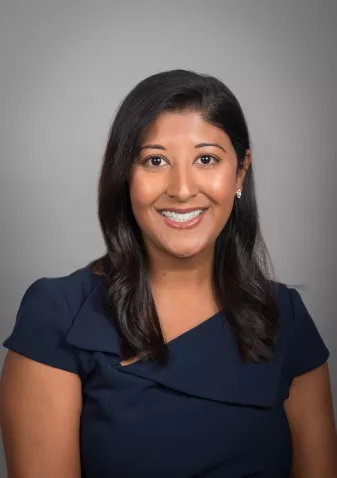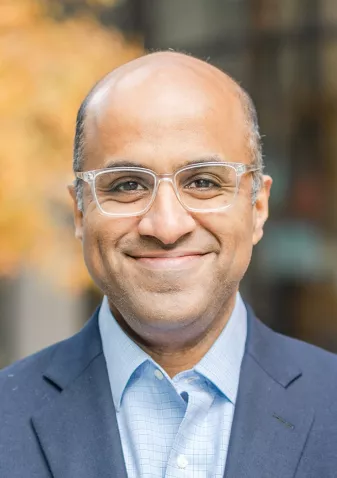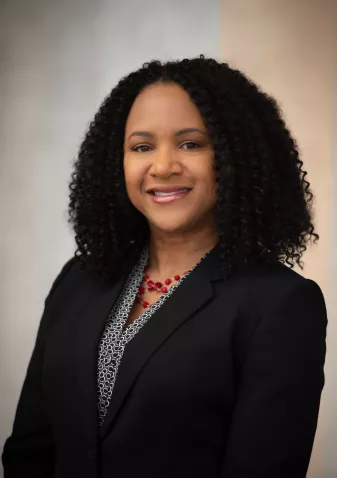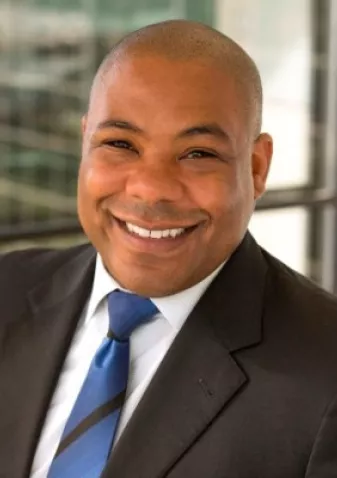 1 of 6
Contact Us
Get in Touch
Let us know how we can help you advance healthcare.
Contact Our Team
About Us
About Chartis
We help clients navigate the future of care delivery.
About Us