Spotlight on
Health Equity
Our repository of health equity and belonging-focused content aims to help healthcare organizations navigate and untangle the complicated issues at the root of this centuries-old problem. The content draws from the personal experience, client work, and decades of professional experience from our top health equity experts.

If you're ready to get started on your journey to health equity, reach out.
Contact Our Team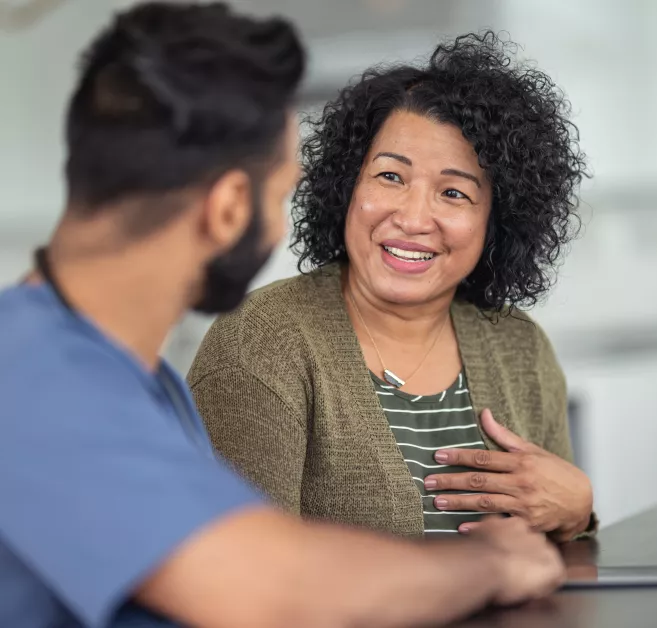 Article
The Intersection of Health Equity and High Reliability Care: You Can't Achieve One Without the Other
Many healthcare organizations strive to provide highly reliable care, meaning patient care is consistently excellent and safe over long periods across all services and settings.
However, not all patients are the same, and many face unique challenges and barriers. That's why it's impossible to promote highly reliable care without addressing health equity as well. 
Article
If Cultivating Health Equity Requires a Full Ecosystem, What's Your Organization's Role?
Achieving health equity is complicated, and it isn't something that healthcare organizations can do entirely on their own. Instead, it requires dynamic collaboration—an ecosystem in which payers, providers, community organizations, policy and advocacy groups, and other entities work together to effect change.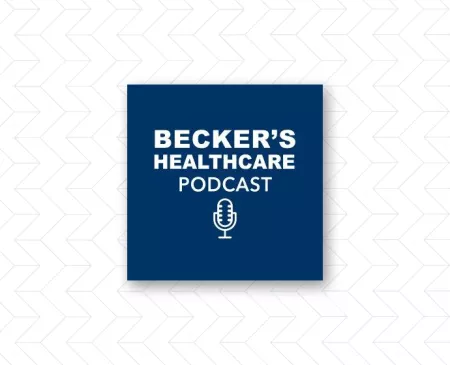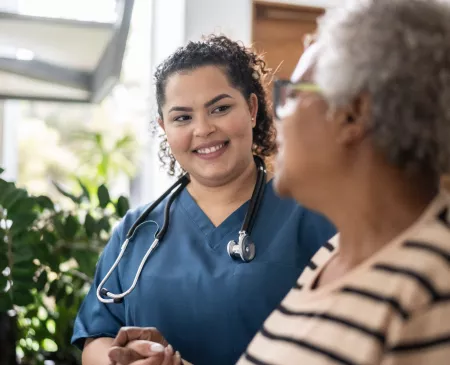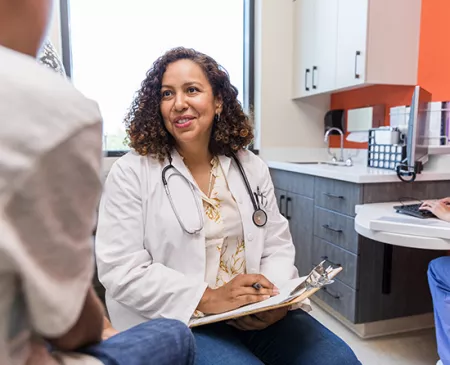 Contact Us
Get in Touch
Let us know how we can help you advance healthcare.
Contact Our Team