Cloud-Based ERP
Gaining Value, Efficiency, and Agility
Health systems need streamlined processes and interoperable data to act nimbly and make real-time, data-driven decisions. New cloud-based enterprise resource planning (ERP) systems can provide that.
Article
Next-Generation ERP: What's Needed for the New Era of Healthcare Operations
The pandemic revealed a significant weakness in the healthcare system: Disparate supply chain, human capital management (HCM), and finance systems and processes are preventing health systems from having the information they need for real-time data-driven decision-making.
Guide
Avoid the Pitfalls: Start with this Preflight Checklist
Before engaging an ERP vendor or implementation partner, healthcare organizations need to make vital preflight decisions.
Multimedia
New Cloud-Based ERP Systems Present Significant Advantages: What CIOs Need to Know
In this podcast and video interview with healthsystemCIO, Chartis' ERP Practice Co-Directors lay out emerging industry trends, best practices for implementing these complex solutions and gaining users' buy-in.
What to Focus on for a Successful ERP Implementation
In this HIMSS TV Digital Checkup, we discuss the opportunity cloud-based ERP systems present and where healthcare executives should focus to avoid the common pitfalls and achieve their goals.
Mountain Health Network Selects Avaap and The Chartis Group to Implement Infor ERP
MHN has embarked on this partnership to drive digital transformation across its delivery system. The project links MHN's Cerner EHR with Infor ERP for a single, integrated platform that will provide real-time data to support decision-making, quality patient care, and affordability.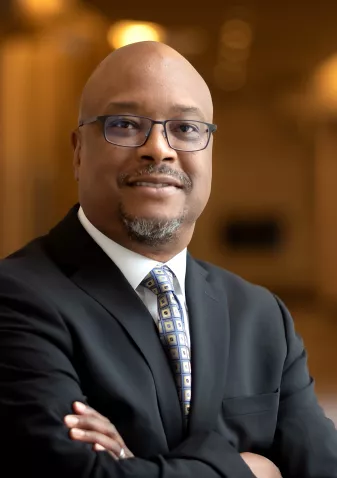 1 of 3
Contact Us
Get in Touch
Let us know how we can help you advance healthcare.
Contact Our Team