Burnout, Retention, and Wellness
Converting Data to Actionable Insights for Results
Become the Healthcare Workplace of Choice
Most provider organizations are attempting to address physician and nurse burnout. Yet some organizations can retain their people even amid understaffing and overwhelming influxes of patients, while others hemorrhage talent. Why? Practice details matter—but most surveys don't capture them. Using a modified version of Maslow's Hierarchy to systematically measure the metrics that matter to your workforce, we provide hierarchical dashboards that make it easy to see where to start. Our entire method is designed to move from data to action. We help you choose critical interventions and decide how to dedicate resources, create action teams, and move your efforts forward. Our method has significantly improved key workforce metrics, including burnout, turnover, suicidal ideation, the burnout gender gap, and perceptions of safety.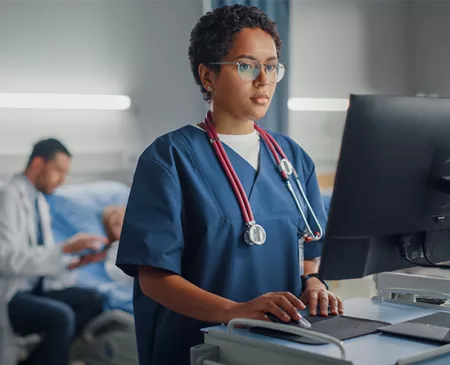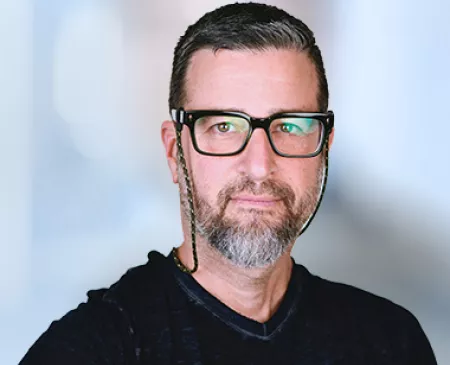 Meet Our Burnout, Retention, and Wellness Leaders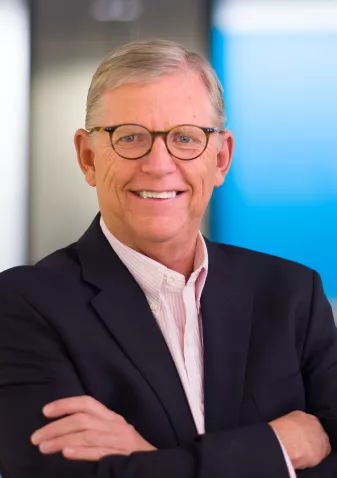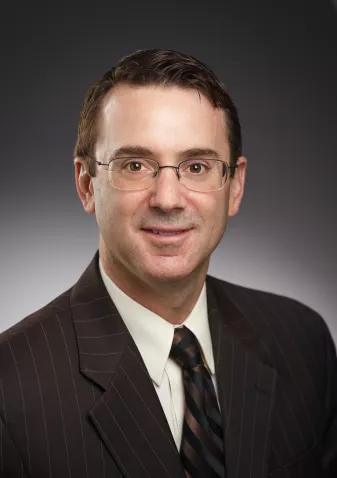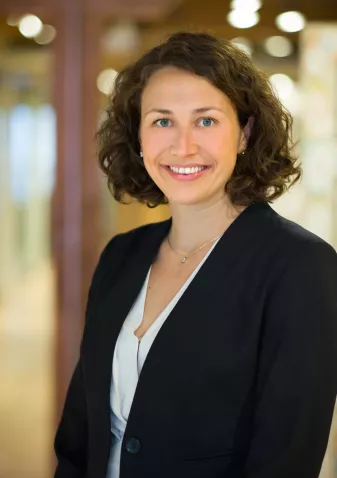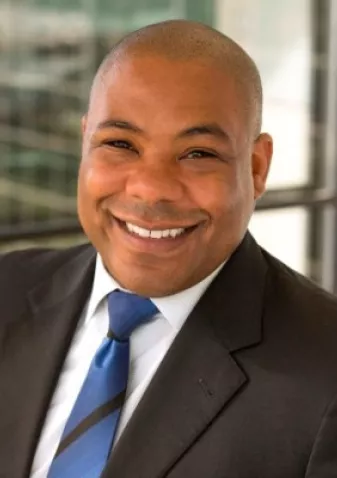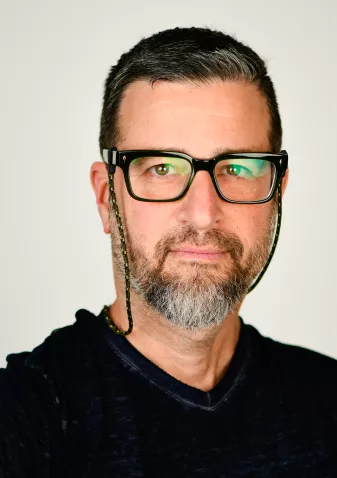 1 of 6
Contact Us
Get in Touch
Let us know how we can help you advance healthcare.
Contact Our Team
Different by Design
About Us
We help clients navigate the future of care delivery.
About Us