OUR PEOPLE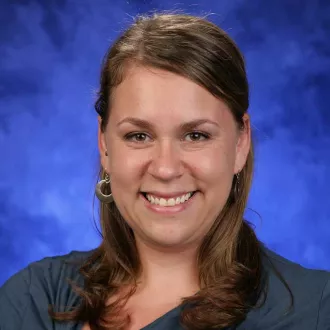 Amanda Pearl, PhD, is an Analytics and Product Development Lead at the Chartis Center for Burnout Solutions. She is a trained clinical psychologist with over 15 years of experience with psychometrics, survey design, and analytic methodology and over 10 years of experience in the healthcare industry. 
Prior to joining Chartis, Amanda was the Methodology and Analytics Lead at DES Health Consulting and an Associate Professor in Psychiatry and Behavioral Health at the Pennsylvania State University's College of Medicine, where she held leadership positions as the Director of Faculty Analytics for the College of Medicine, and Associate Vice Chair for Research in the Department of Psychiatry and Behavioral Health. Amanda has extensive expertise in data management and analytics including assessment and data visualization of burnout and wellness in healthcare providers to inform operational strategies at the executive level, as well as development and implementation of a measurement-based care model in an outpatient psychiatry clinic to inform leadership and patient-centered decision making. 
Additionally, Amanda was the Primary Investigator on a federal grant funded by the National Institute on Disability, Independent Living, and Rehabilitation Research (NIDILRR) with specific interest in the development of novel methodologies to assess behavior in natural settings using ecological momentary assessment (EMA) and passive data collection via smartphones. 
Amanda received her Doctor of Philosophy and Master of Science in Clinical Psychology from Purdue University, and her Bachelor of Science in Biological and Evolutionary Psychology from Penn State University.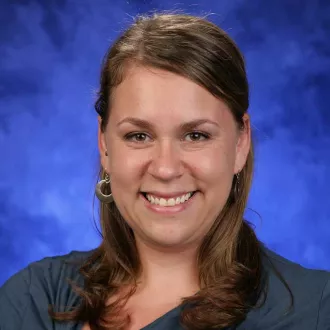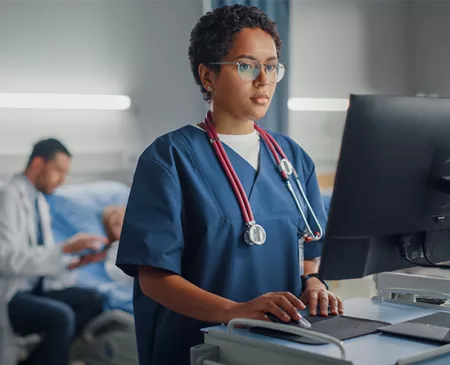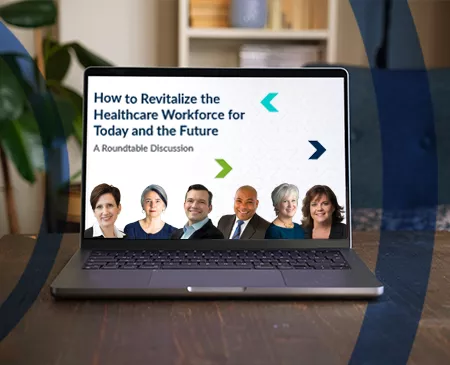 Contact Us
Get in Touch
Let us know how we can help you advance healthcare.
Contact Our Team
Different by Design
About Us
We help clients navigate the future of care delivery.
About Us