Chartis Affinity Groups
Black Chartis Connect
Black Chartis Connect focuses on fostering community and career development of all Black colleagues while also supporting the firm's DE&I efforts.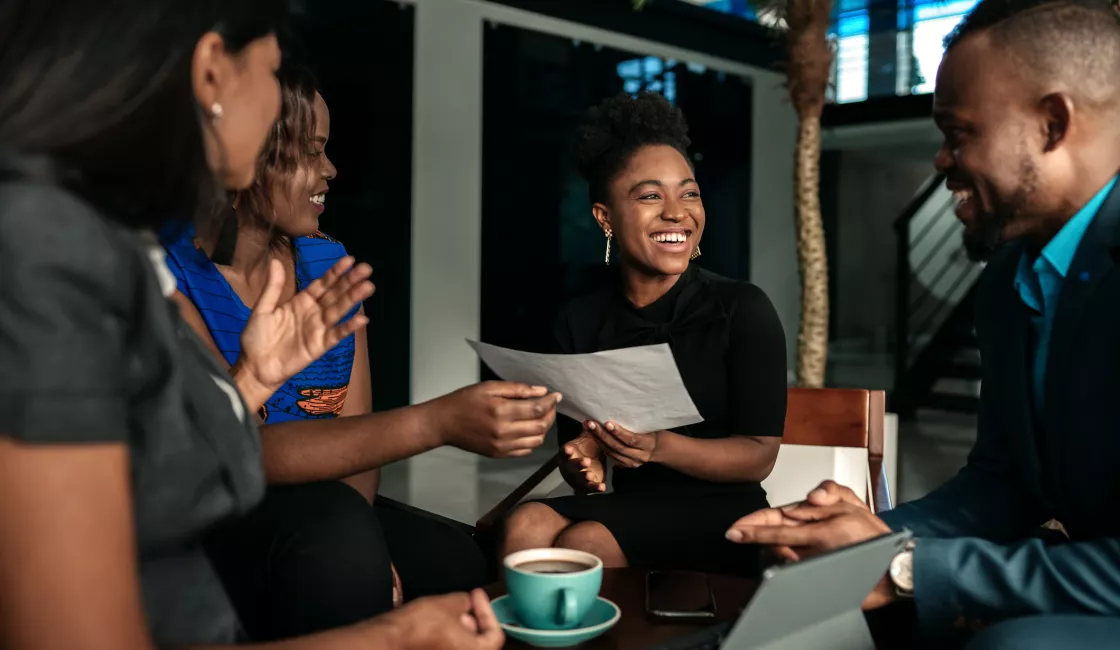 Creating a Supportive Community of Black Colleagues
Black Chartis Connect's mission is to craft a community centered around the experiences and expertise of Black colleagues at Chartis while also supporting DE&I efforts at the organization. The group actively engages with new Black colleagues to support successful firm integration, plays an active role in recruitment processes, fosters continuous learning in topics such as healthcare, race, or social justice, and coordinates volunteer efforts in which our colleagues can show up, give back, and hold one another accountable for our communities.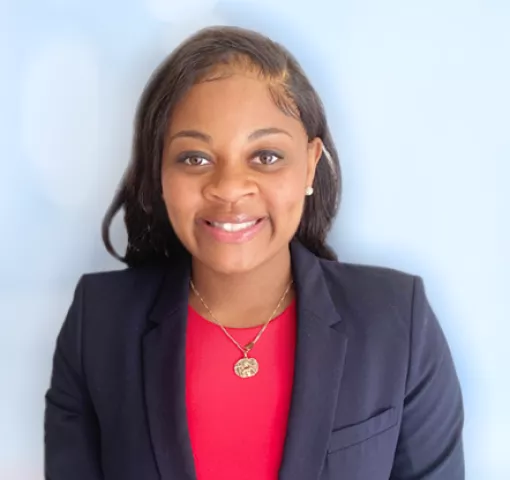 "Joining Black Chartis Connect (BCC) at Chartis has helped me feel more connected to my co-workers and the firm, which has significantly impacted my employee experience. BCC is an open and psychologically safe space for all colleagues to discuss career challenges and growth opportunities in a supportive environment. Additionally, BCC leaders, from Analysts to Principals, are all very supportive of our professional development and ways that we can continue to make the firm even more inclusive."
Leslie Turner, Consultant
"The BCC affinity group at Chartis allows me to build meaningful relationships with my colleagues and help drive positive change within the organization and our client work regarding social justice and health equity. I particularly enjoy the camaraderie and the opportunity it provides to build my leadership and communication skills and learn from others by listening."
Fortune Kalala, Associate Consultant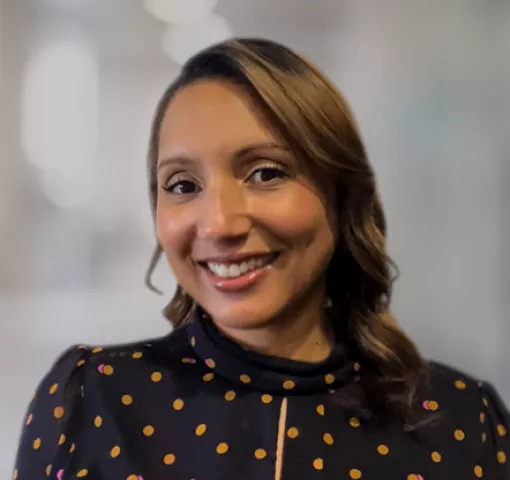 "I joined BCC for the opportunity to connect with my Black colleagues. The most valuable part is having a network of individuals you know are there to support you professionally, as well as have your back to discuss the more difficult cultural and social topics that affect our lives."
Allyson Carr, Senior Managing Advisor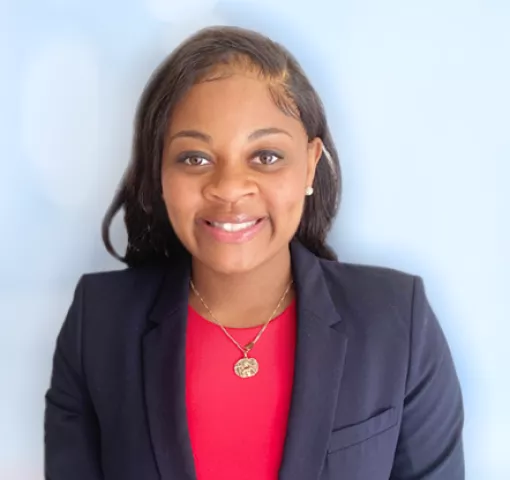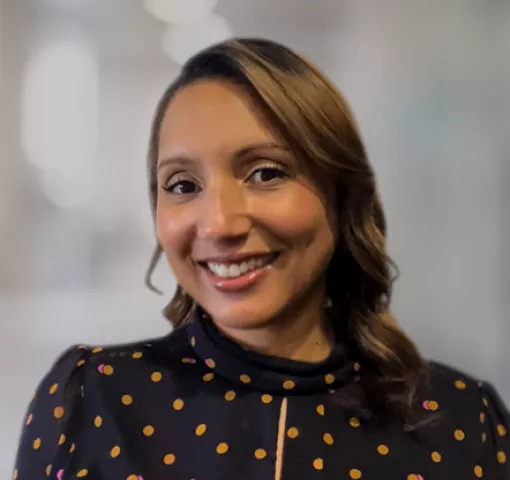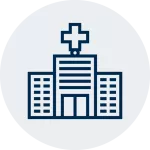 Community & Support
Black Chartis Connect indulges in the culture of community and celebrates our internal diversity, with a strong emphasis on mentorship and focus on professional development. We welcome new Black colleagues and support integration and navigation along the Chartis journey.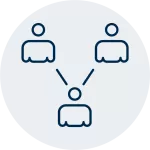 Recruiting
Black Chartis Connect plays an active role in recruitment processes, ensuring Black representation during recruiting and increased visibility to potential colleagues.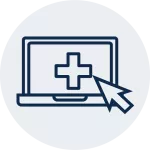 Education
Black Chartis Connect supports continuous learning by hosting Lunch and Learns dedicated to topics related to healthcare, race, or social justice. The group also supports the proactive development of internal and external thought leadership.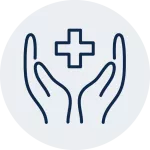 Service
Black Chartis Connect coordinates volunteer efforts. We aim to share opportunities in which our colleagues can show up, give back, and hold one another accountable for our communities.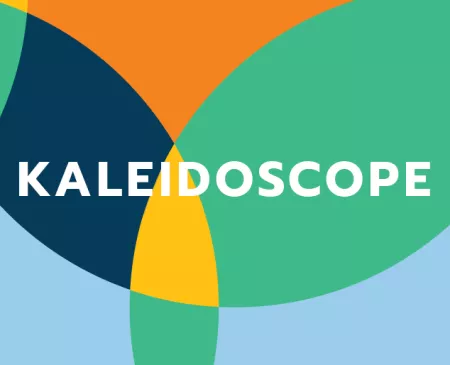 Careers at Chartis
Love What You Do
Join our dynamic team to propel your career and make an impact. You'll love what you do, who you do it for, and who you do it with.
See Job Openings