Chartis Affinity Groups
Pan-Asian Affinity Group
Chartis' Pan-Asian affinity group celebrates the rich cultures and values of our Pan-Asian colleagues while supporting their career development and promoting health equity for all.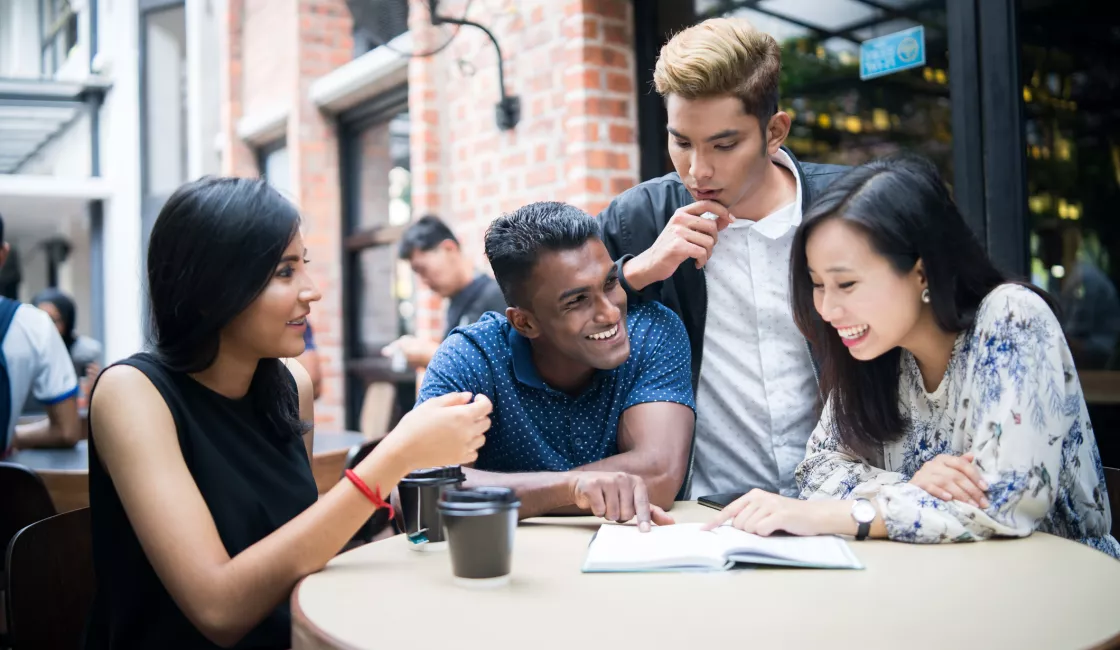 Celebrating the Cultures and Values of Our Pan-Asian Colleagues
The Pan-Asian Affinity Group's mission is to celebrate and empower the Pan-Asian community by creating an inclusive, just, and equitable workplace and by standing in solidarity against racial inequity and discrimination in all forms. We aim to foster mentorship and professional development opportunities for our Pan-Asian colleagues, partner with HR to support recruitment and networking to increase firm diversity, and work with clients to implement strategies that promote health equity for all.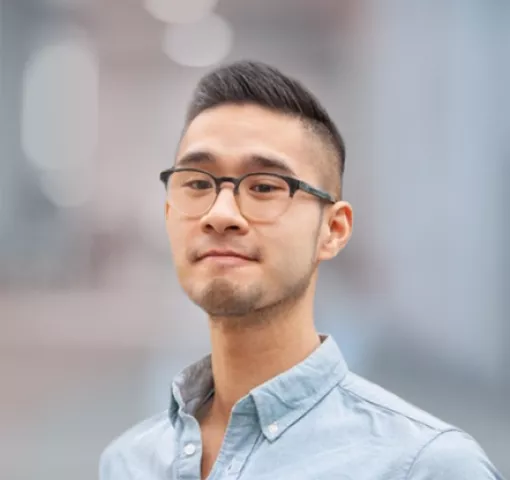 "As a recent new hire, I wanted to get connected with my Chartis colleagues right off the bat. By joining an Affinity Group, you gain a sense of community and shared interest with other participants from the beginning. It is a really great opportunity to expand your perspective and contribute to things like Mentorship and Development opportunities alongside members in all corners of the Chartis network."
Jonathan Nguyen, Senior Associate, Knowledge Management
"At a minimum, an affinity group is a group of people who have gone through some aspects of life with the same lens as you. Since there's this baseline understanding, you feel less compelled to explain or contextualize your thinking on certain matters—they already get it. Even more than that, it's a great resource for personal and professional fulfillment. You can meet people from outside your immediate project team or practice who can support you and are great connections as you progress in your career."
Heather Feng, Consultant
"One of my personal goals is to learn more about the Pan-Asian experience and educate individuals around me. This really aligns with the vision of the PAAG affinity group, which is to 'uphold Chartis as a place in which Pan-Asian Chartisans can bring their whole selves to work, be valued, and receive support to reach their fullest potential.'"
Soobin Seong, Consultant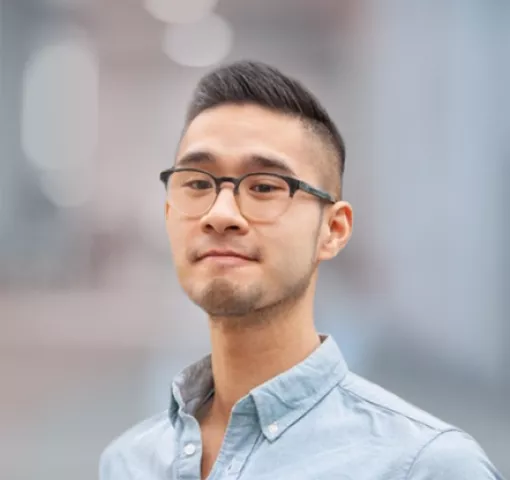 Mentorship & Development
Pan-Asian Chartis Connect works with recruiting and leadership across the firm to foster mentorship and professional development opportunities.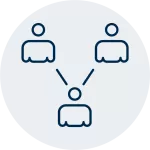 Recruitment and Networking
Pan-Asian Chartis Connect supports activities that increase firm diversity and networking with other healthcare organizations.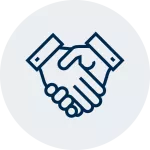 Awareness and Advocacy
Pan-Asian Chartis Connect builds allyship, educates, and implements strategies to promote health equity.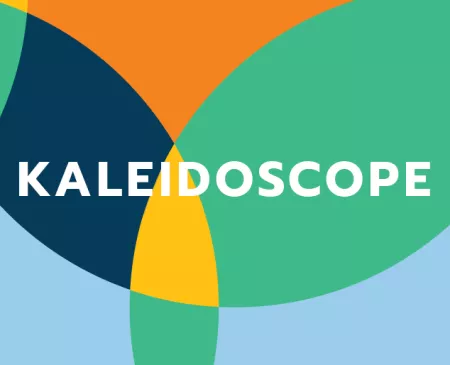 Chartis Careers
Love What You Do
Join our dynamic team to propel your career and make an impact. You'll love what you do, who you do it for, and who you do it with.
See Job Openings