Chartis' Anti-Racism Pledge
Achieving Greater Equity in Healthcare
Our mission is to materially improve healthcare delivery. We are dedicated to ridding healthcare disparities by addressing structural racism and health inequity.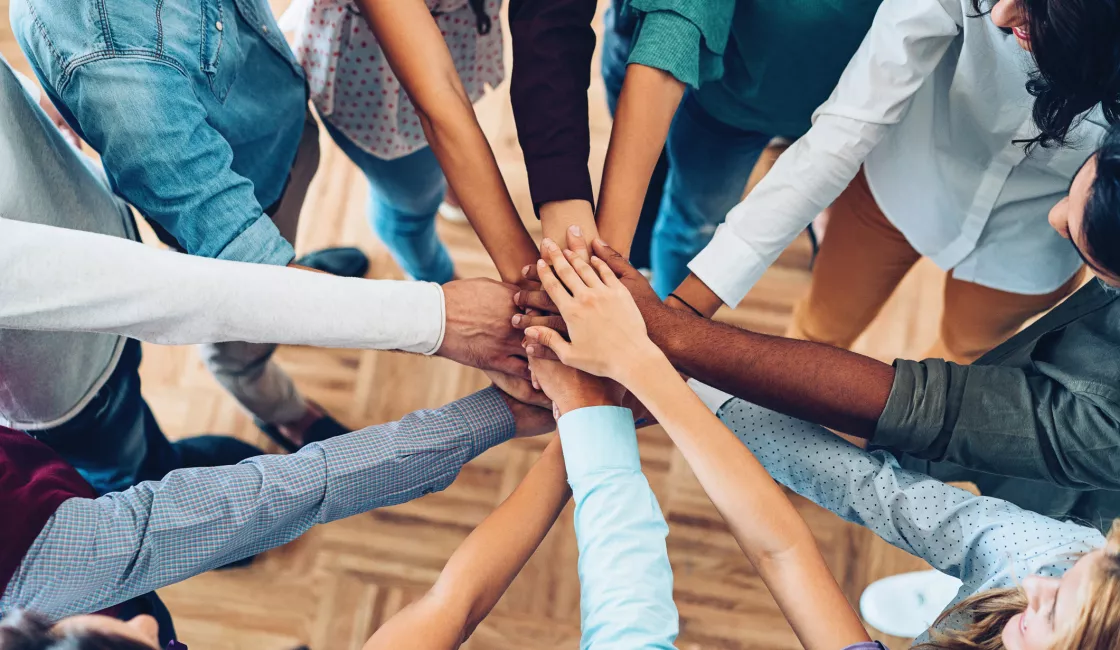 Our Anti-Racism Pledge
As we continue to work toward our mission and commitment to anti-racism, our colleagues are standing up and taking action together for change.
Our Approach to Anti-Racism
We aim to double the representation of URM colleagues at all levels of Chartis by the end of 2024. We are strengthening our recruiting program and talent platform to support the development and advancement of our URM colleagues.
Expand Firm Work to Address Anti-Racism, Health Inequities, and Health Disparities
We work with clients to achieve greater equity in healthcare. We create thought leadership on health disparities, defining key metrics to measure progress.
We practice our anti-racism and DE&I commitments in our culture, work environment, organizational structure, and accountability model. We continually strengthen our firm discourse, training, and engagement opportunities.
Collaborate With Other Organizations on Efforts to Address Anti-Racism, Health Inequities, and Health Disparities
We are building a healthcare provider affinity network dedicated to addressing health disparities, sharing best practices, and providing industry thought leadership.
Create Thought Leadership to Advance Efforts in Addressing Anti-Racism, Health Inequities, and Health Disparities
Develop thought leadership with a focus on translating concepts into action.
Data & Analysis
Leading While Black: Addressing Social Justice and Health Disparities
What will it take for healthcare organizations to promote social justice and reduce healthcare disparities in the communities they serve? What can we all do together to reduce healthcare disparities in our communities? This report sheds light on the answers to these questions by integrating the perspectives of 11 Black healthcare leaders with the findings from published reports and our original research.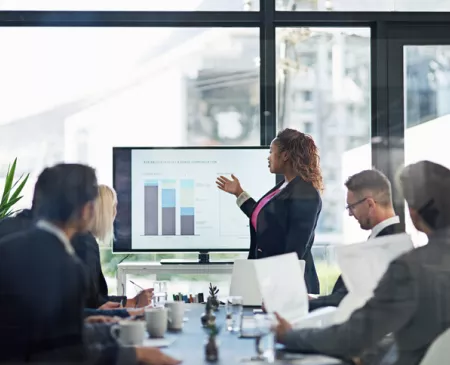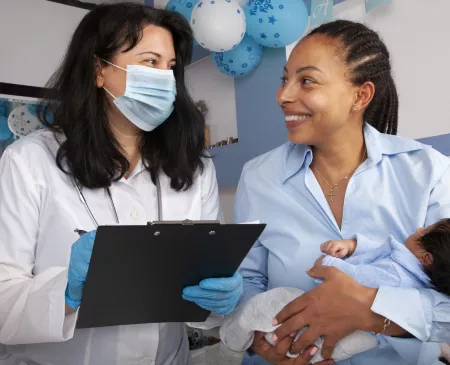 Contact Us
Get in Touch
Let us know how we can help you advance healthcare.
Contact Our Team
About Us
About Chartis
We help clients navigate the future of care delivery.
About Us