Value Optimization & Integration
Maximizing Returns Under New Paradigms of Care
Next-Generation Value Creation
Robust and accelerated returns require a thoughtful approach to enhancing both the top and bottom line.  A 'one-size-fits-all' approach to finding opportunity is not a viable solution given the variety of platforms, markets, and organizational cultures. Our multi-disciplinary team of senior advisors applies our depth of experience to solve your unique problems and identify opportunities in areas such as pre-integration planning, integration management, new entity stand-up, and ongoing performance improvement. Our clients realize scale-driven efficiencies, achieve best-in-class clinical and operational performance, and accelerate long-lasting value.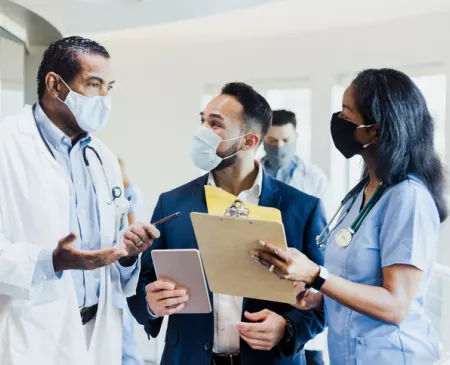 Meet Our Value Optimization & Integration Leaders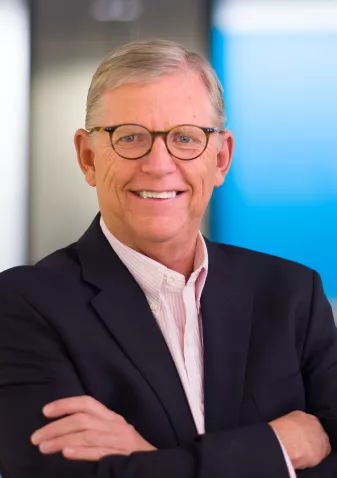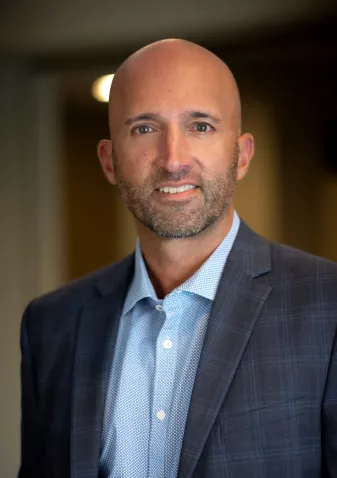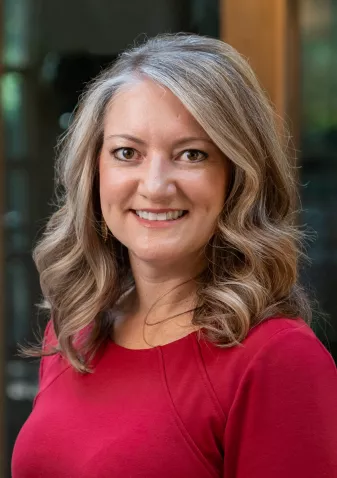 1 of 5
Contact Us
Get in Touch
Let us know how we can help you advance healthcare.
Contact Our Team