Operational and Financial Performance
Operational Improvements to Boost Your Bottom Line
Unlock Your Full Value Potential
In today's healthcare environment, success increasingly hinges on the ability to create high-performing physician enterprises. Many physician enterprises are structurally and financially unsound—a situation that has become untenable as investments have grown to unsustainable levels. Chartis takes a bold, thoughtful approach to transform operations and improve margins. Using a combination of revenue and expense levers, we help guide you on your path toward financial sustainability, while simultaneously ensuring a consumer-centric approach and environment in which you can thrive.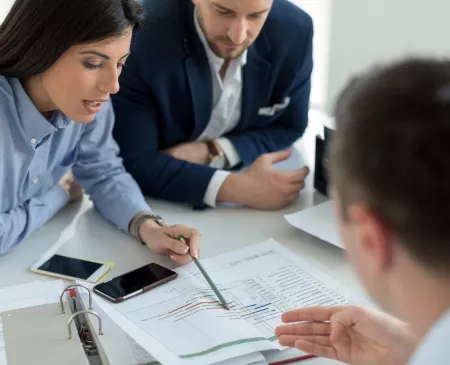 Meet Our Operational and Financial Performance Leaders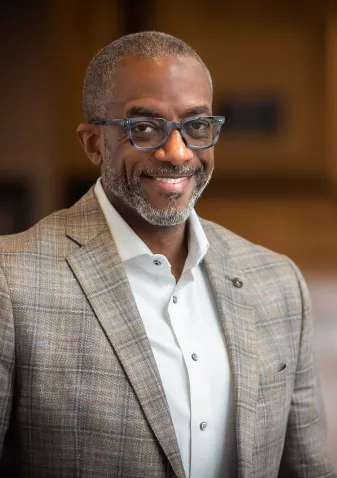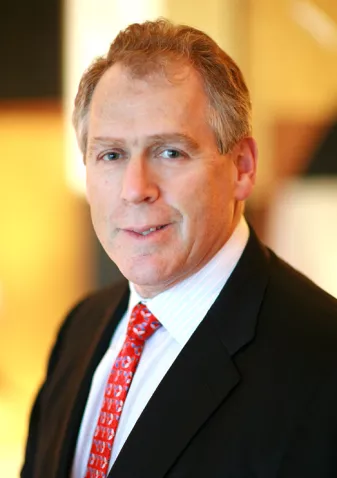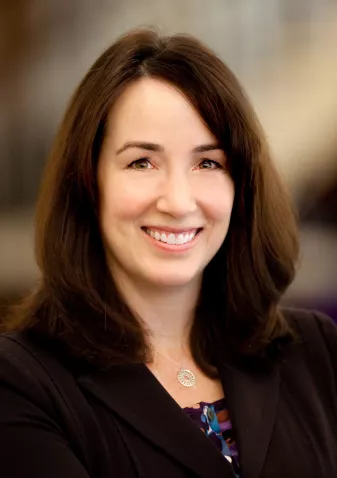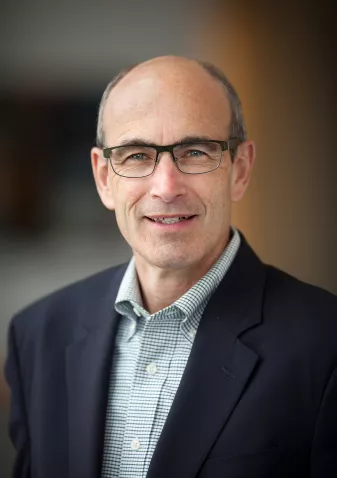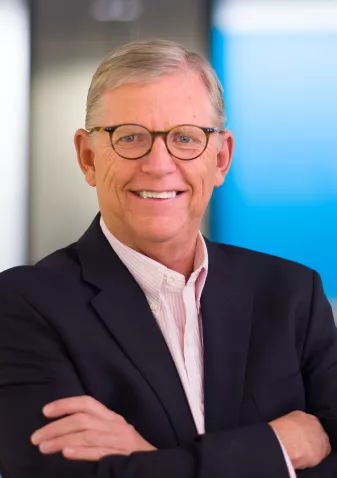 1 of 5
Contact Us
Get in Touch
Let us know how we can help you advance healthcare.
Contact Our Team