Leadership, Governance, and Infrastructure
Nurturing a Mature Physician Enterprise
Collaborative Teams to Transform Care
We focus on developing innovative and transformational solutions for leading physician enterprises. Working collaboratively with clinical, operational, and administrative leaders, we partner to identify significant change initiatives and drive transformational goals.
Our experienced team brings a sophisticated approach to change management, creating enduring commitment across the organization. We understand how to engage physicians, develop their leadership and performance management capabilities, ensure the right tools and processes are in place, and foster their capacity to transform care.
Meet Our Leadership, Governance, and Infrastructure Leaders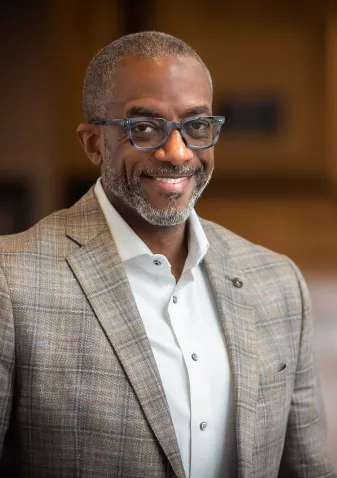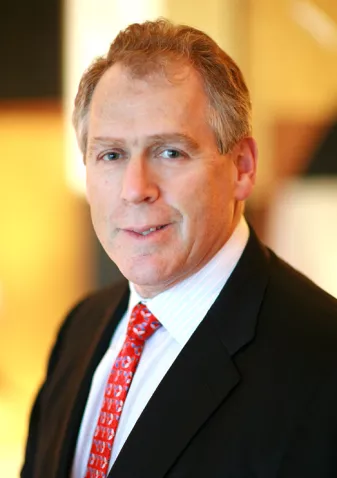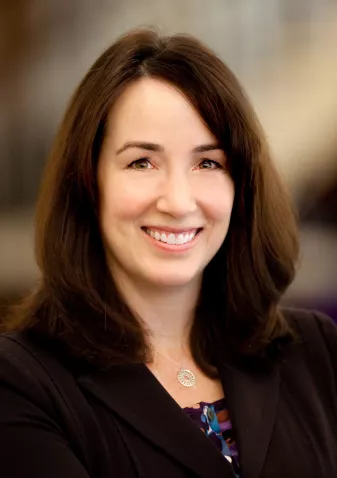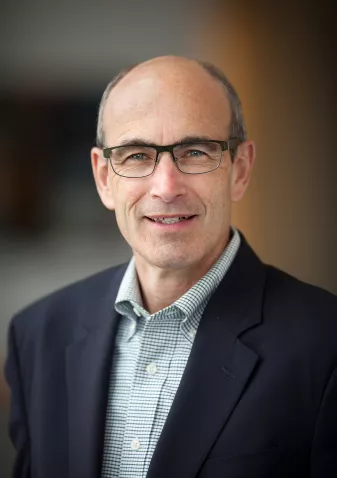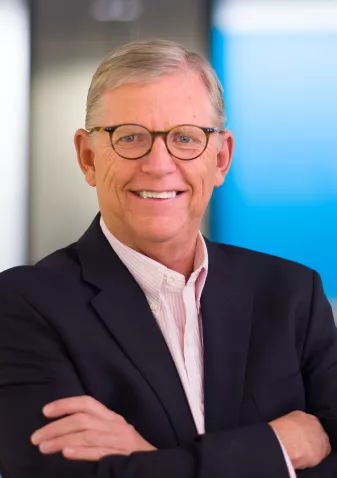 1 of 5
Contact Us
Get in Touch
Let us know how we can help you advance healthcare.
Contact Our Team