Partnership and Transaction Support
Strengthen Your Oncology Enterprise
Building Enduring Relationships
The cancer industry is experiencing rapid vertical and horizontal integration as programs align key oncologic specialists into care delivery networks. Community and academic health systems are also increasingly coming together to further quality, clinical research, and financial goals. Chartis helps you scope, facilitate, and execute on all types of cancer partnerships—including professional services, joint ventures, academic affiliations, and more—to strengthen your entire enterprise. Work with a team that's well-versed in identifying key opportunities and executing on a wide range of oncology partnerships. 
Our services span: Collaborative visioning, transaction architecture, due diligence, value proposition modeling, facilitation leadership, and Integration Management Office.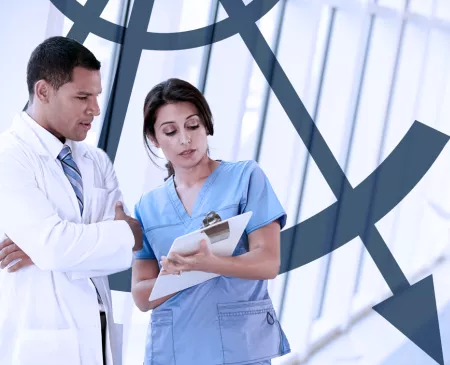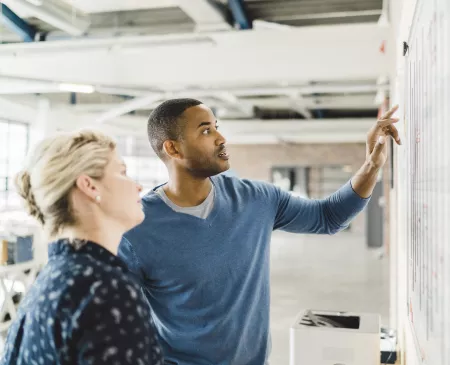 Meet Our Oncology Solutions Leaders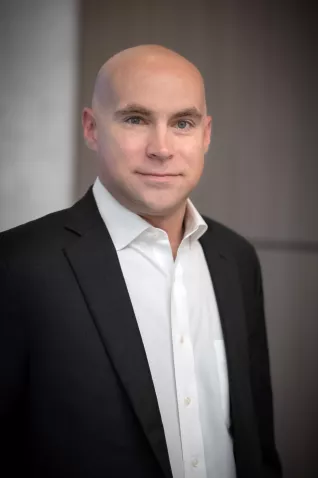 Mike Brown
Director and Oncology Solutions Co-Leader
Mike Brown is a Director with Chartis and Co-Leader of the Oncology Solutions practice. Mike's healthcare career spans nearly 15 years fostering collaboration between academic medical centers and community-based systems.
More
Ryan Langdale
Director
Ryan Langdale is a Director with Chartis in the Chartis Oncology Solutions practice. His consulting career spans over 12 years, including a decade providing strategic, partnership, and performance advisory services exclusively in the cancer care space.
More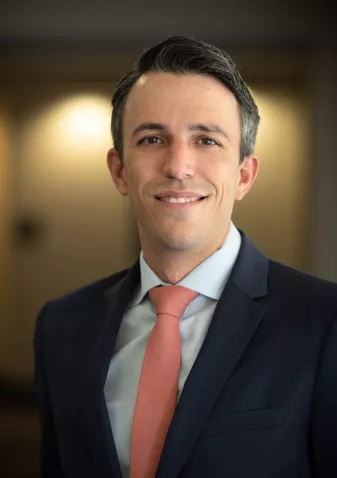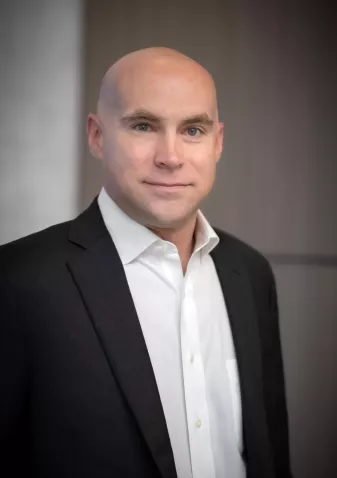 1 of 2
Contact Us
Get in Touch
Let us know how we can help you advance healthcare.
Contact Our Team