IT Operational Performance and M&A IT Integration
Increase IT's Strategic Impact
Make IT a Force Multiplier
Chartis works with you to ensure information technology (IT) is a strategic business partner, delivering high-impact, high-value results through tight alignment with organizational priorities, visionary but actionable IT strategies, effective governance, scalable enterprise architecture, impactful cybersecurity risk management, disciplined portfolio and service management, and cost rationalization. This includes merger and acquisition (M&A) IT integration, ensuring IT is a "force multiplier" that enables and accelerates value creation.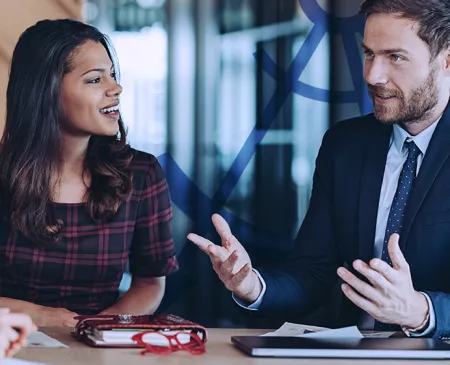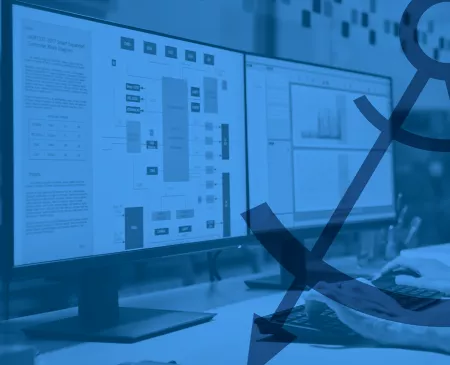 Meet Our IT Operational Performance and IT M&A Integration Leaders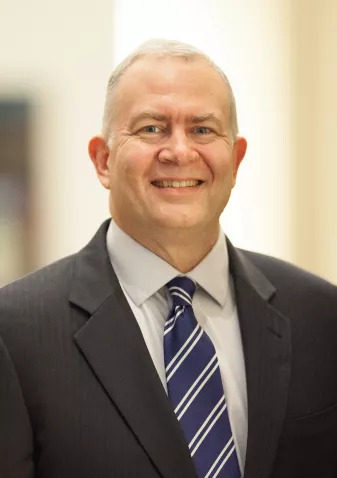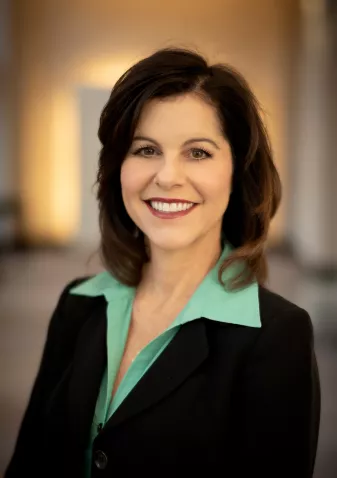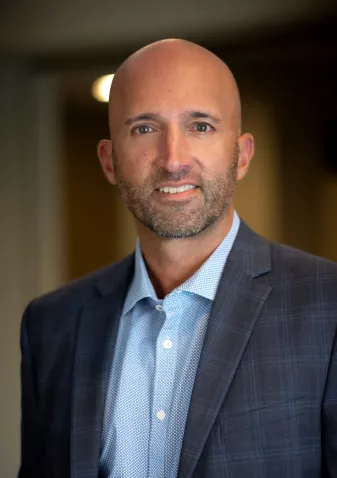 1 of 5
Contact Us
Get in Touch
Let us know how we can help you advance healthcare.
Contact Our Team