The ERP Ecosystem, Business Informatics, & Technology
Realize the Gains of Cloud-Based ERP
Unlock Value, Efficiency, and Agility
Chartis helps you realize the advanced capability, utility, and flexibility of ERP systems for improved cost management, supply chain management, margin and cost accounting transparency, human capital management and staff satisfaction, and competitive differentiation. We work with you to choose, plan, implement, and optimize a system that enables your strategy, evolves your operating model, realizes target benefits, and ensures ERP is a strategic differentiator and ROI generator—all in a structured and engaging process focused on transformational value.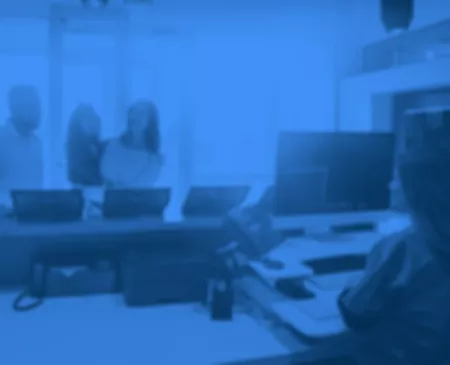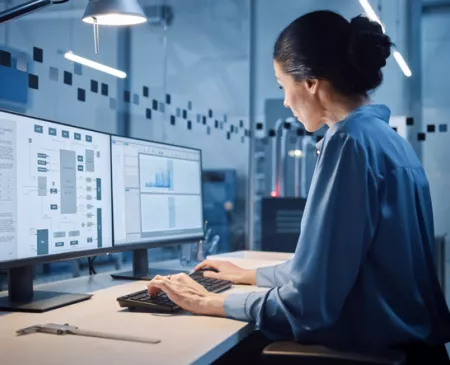 Meet Our ERP, Business Informatics and Technology Leaders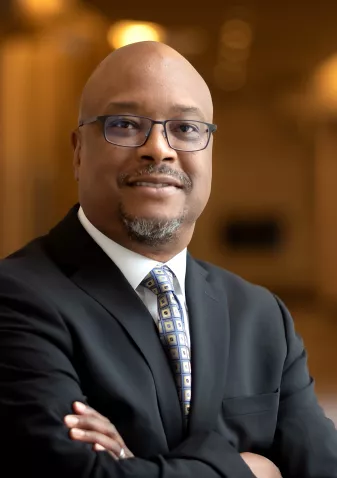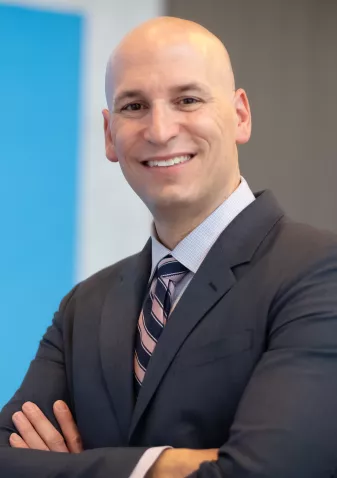 1 of 3
Contact Us
Get in Touch
Let us know how we can help you advance healthcare.
Contact Our Team