Executive Leadership Coaching
Improving Performance by Changing Behaviors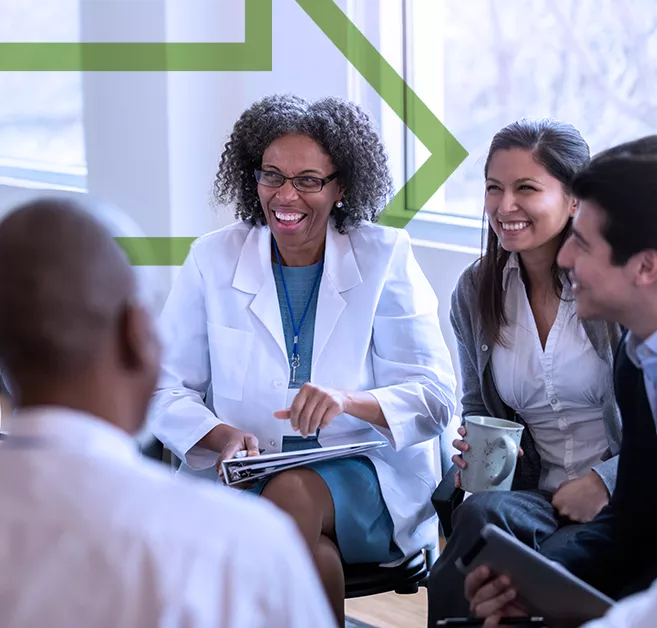 Help Your Leaders Foster the Right Environment
Cultivating an environment in which healthcare professionals can accomplish good things can be a challenge for many leaders. Skills like listening carefully, addressing incivility, and improving the colleague experience may require fine-tuning. Using 360-degree evaluations and stakeholder interviews, we apply our deep expertise in psychology and management to sculpt an individualized plan for improving executive leadership. We break down goals into targeted behaviors to change. We come alongside these leaders, monitoring their progress and coaching them toward success.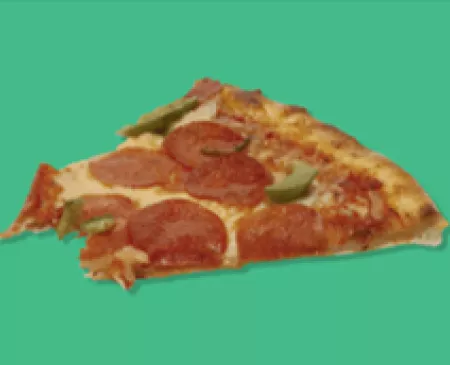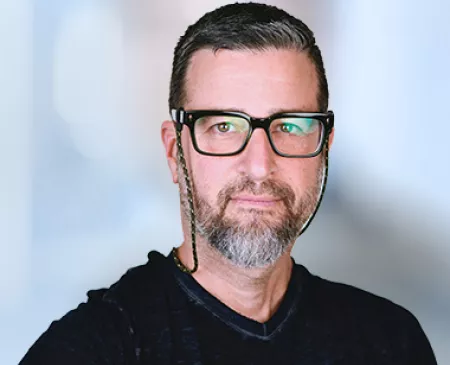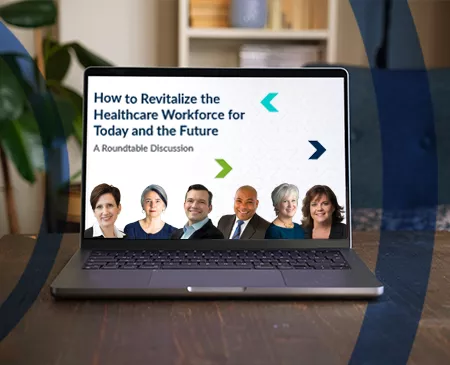 Meet Our Burnout Solutions Leaders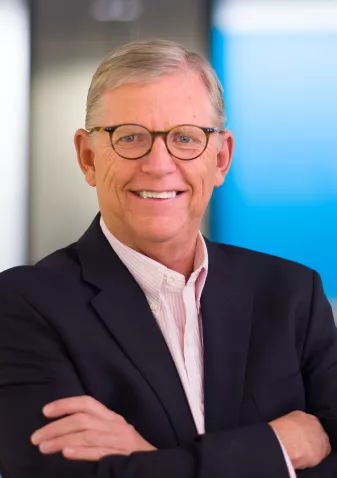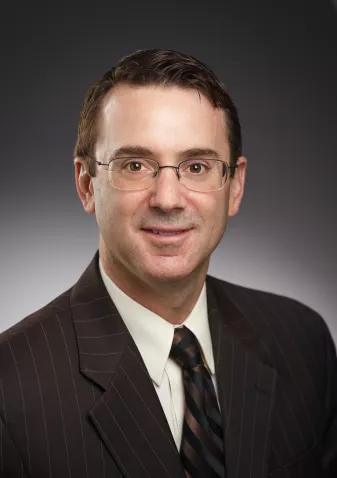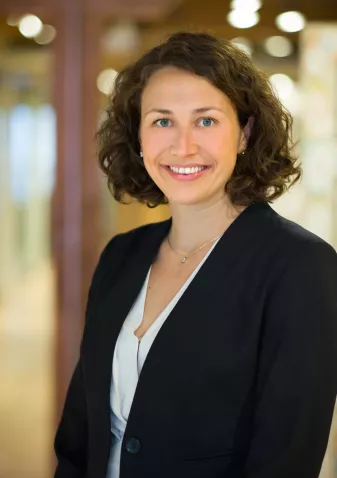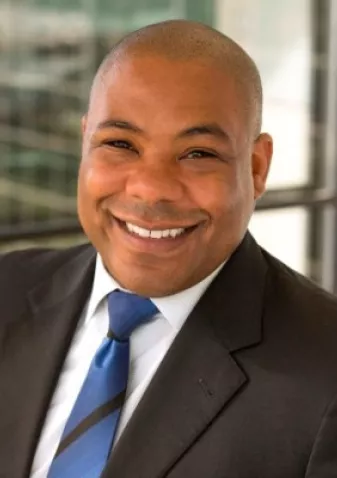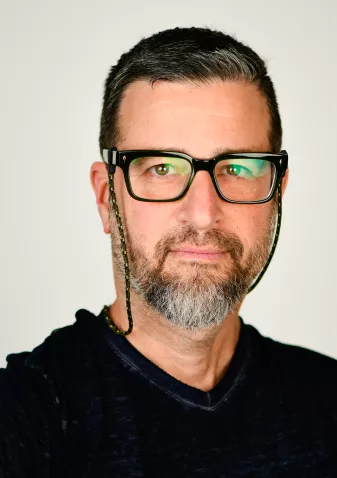 1 of 6
Contact Us
Get in Touch
Let us know how we can help you advance healthcare.
Contact Our Team
About Us
About Chartis
We help clients navigate the future of care delivery.
About Us