Core Administration
Optimize Quality and Experience While Lowering Costs
Right-Size Your Processes for Peak Performance
From designing products and managing member onboarding to servicing customers and processing claims, administration comprises many of the core functions of a health plan. But finding the right balance of cost stewardship and performance—including by enhancing customer experience, establishing partnerships, vertically integrating services, and improving interoperability with stakeholders—can be difficult for organizations caught up in the day-to-day. At Chartis, we help health plans adopt next-generation operating models focused on end-to-end experiences rather than discrete internal functions. Our expertise in streamlining operations begins with rapid assessment and remedying stubborn issues, such as determining appropriate sourcing, and extends all the way to formulation and execution of long-term strategy, including how to remain compliant with ever-changing regulations. With this optimized performance, health plans can deliver on their promise of high quality, strong experience, and affordable costs.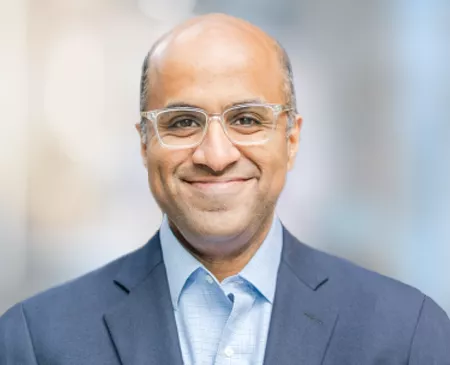 Meet Our Payer Advisory Leaders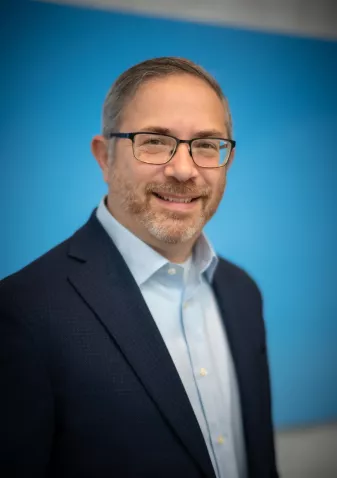 1 of 3
Contact Us
Get in Touch
Let us know how we can help you advance healthcare.
Contact Our Team