Analytics
Advanced Analytics for Data-Driven Decision-Making
Chartis leads the development of next-generation analytics, delivering insights and perspective to improve your care delivery. By harnessing the emergence of advanced analytics techniques, data visualization, and AI/machine learning technologies, we can help you intelligently navigate what's next for your healthcare organization.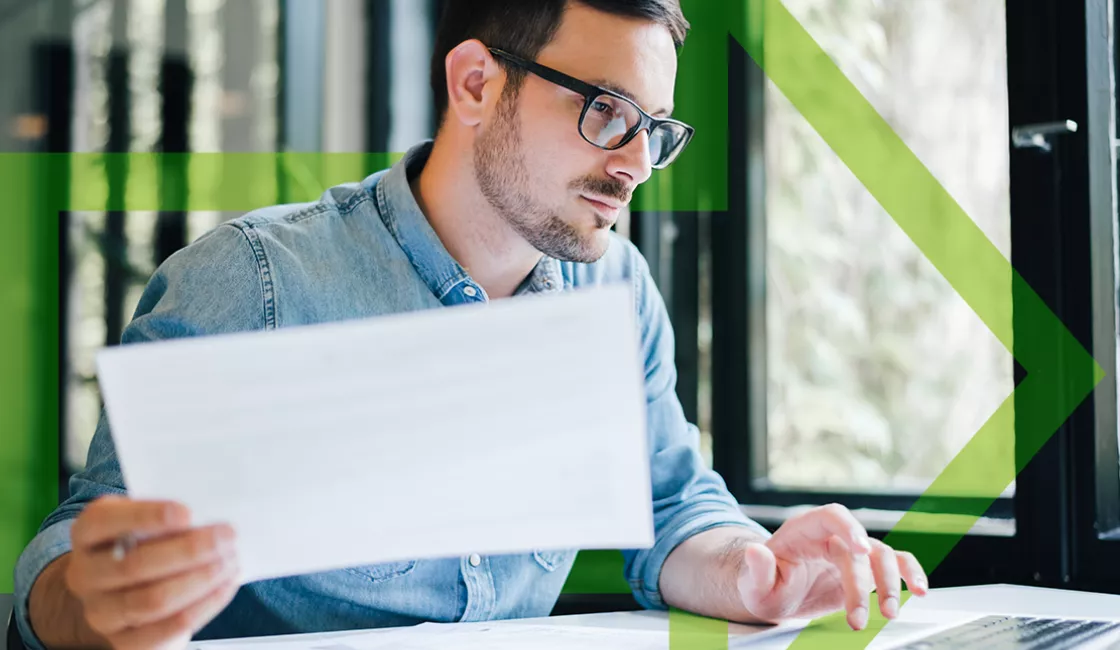 Inform Your Healthcare Strategy
Progress in a data-driven era requires a nimble and focused analytics strategy. For providers, this means harnessing data and advanced technologies to meet the healthcare needs of tomorrow. Chartis brings together the power of analytics with unparalleled healthcare expertise to create tailored, informed solutions for what's ahead.
Insights for Reimagining Healthcare
The pandemic accelerated the trend toward data consumption and analytical decision-making. Now more than ever, analytics capabilities are a catalyst for healthcare innovation, and continued growth requires keen insight into the visible and invisible patterns in the world around us. As we look to the future, data-driven decision-making is essential.
Reimagining care delivery, access, and performance relies on our understanding and leveraging of data. In a world of increasing complexity, sophisticated algorithms, and unprecedented change, it is more important than ever to have a partner who can bring structure and expertise to the modern healthcare environment. The Chartis team helps you leverage analytics insights to spot the trends, seize the opportunities, and build a more resilient organization for what's ahead.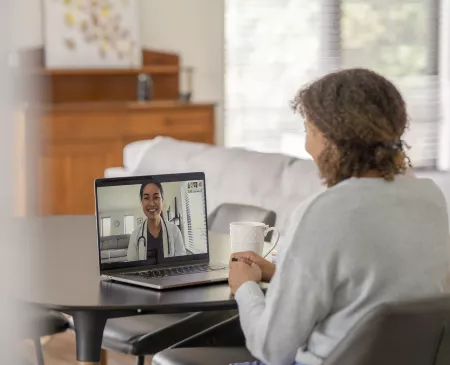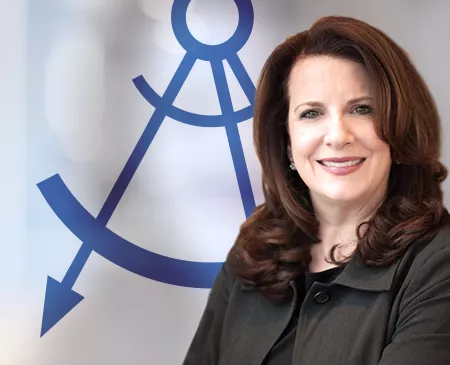 Meet Our Analytics Leaders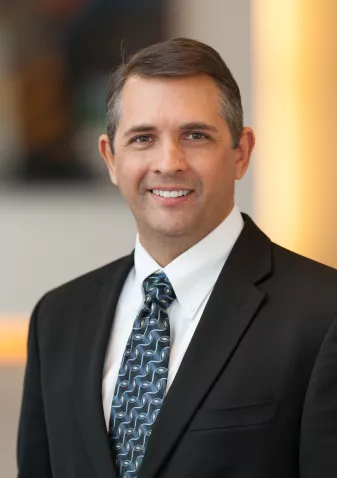 1 of 3
Contact Us
Get in Touch
Let us know how we can help you advance healthcare.
Contact Our Team
Different by Design
About Us
We help clients navigate the future of care delivery.
About Us