Insights
Helping Healthcare Organizations Navigate What's Next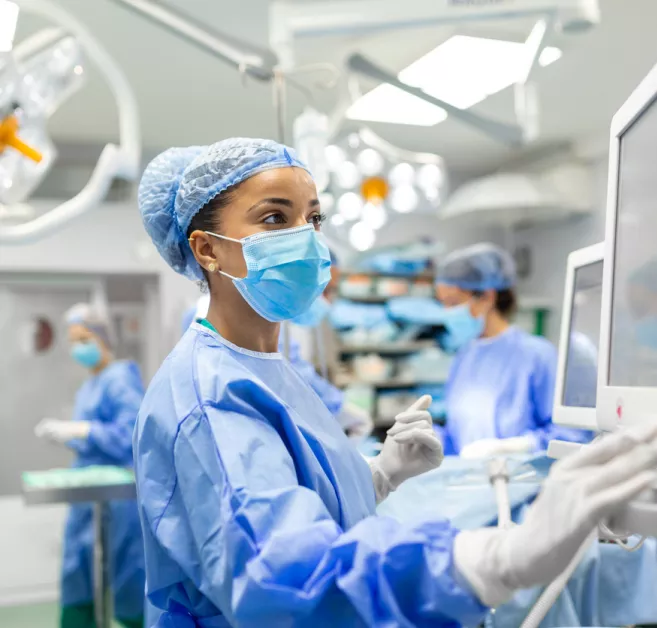 Article
From Fatigued to Flourishing: 4 Actionable Data-Driven Strategies to Foster a Thriving Workforce
In the face of persistent workforce challenges, these strategies can help leaders focus resources on solutions that will sustain the workforce and position their organization as an employer of choice.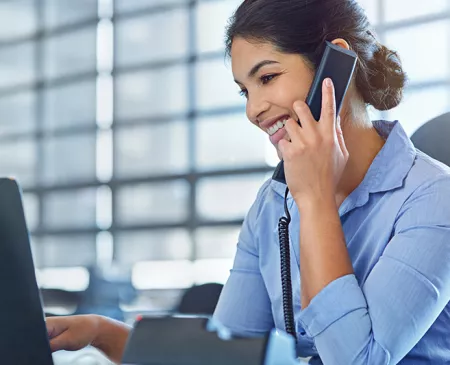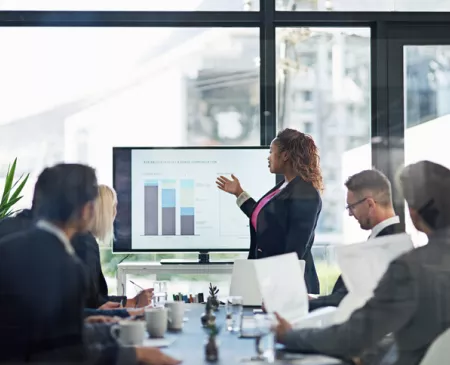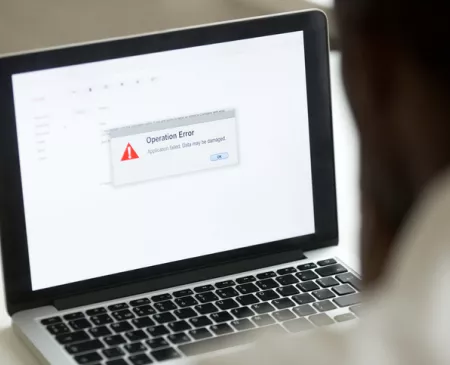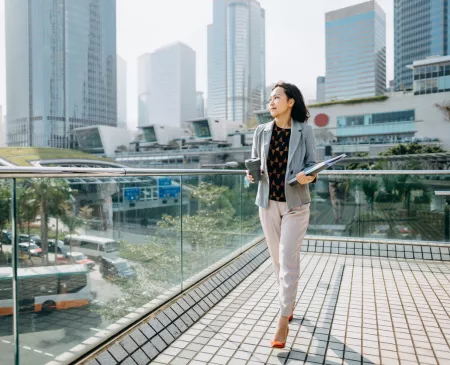 Subscribe to our latest thinking.
Contact Us
Get in Touch
Let us know how we can help you advance healthcare.
Contact Our Team